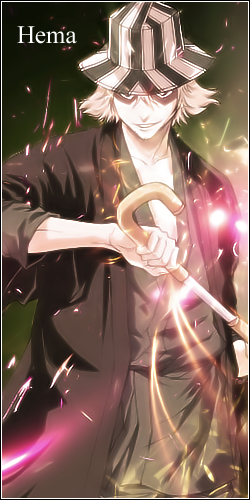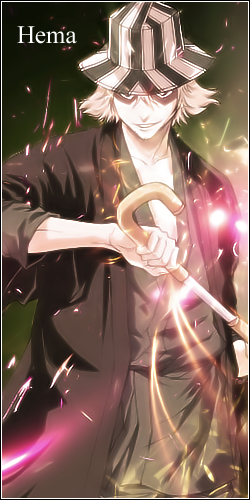 Love Urahara!!!!!!!
Reply

yup ,he is the cool guy who shows up when u need him most xD .
Reply

Of course, if you're the best you are the best.

Reply

Reply

i love this i feel like there needs to be a caption underneath that says "just when u thought he couldnt get more bad ass now his sword glows"
Reply

nice work

Reply
hehehe, sparklies.
kisuke rocks.
Reply

Reply

Awesome! I love the colors you used to make his sword glow.

Reply


MY KISUKE
*wards off fanpeople*
Reply

Reply