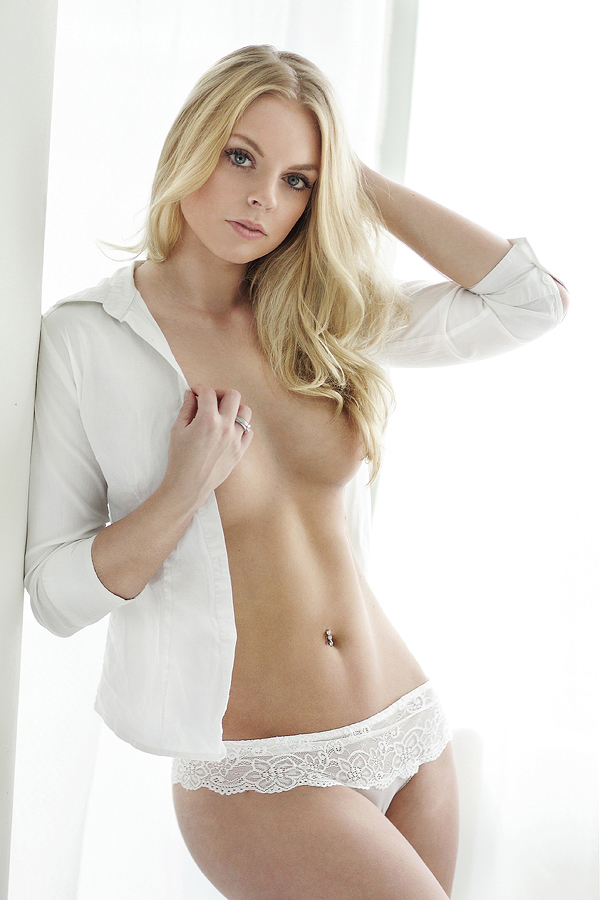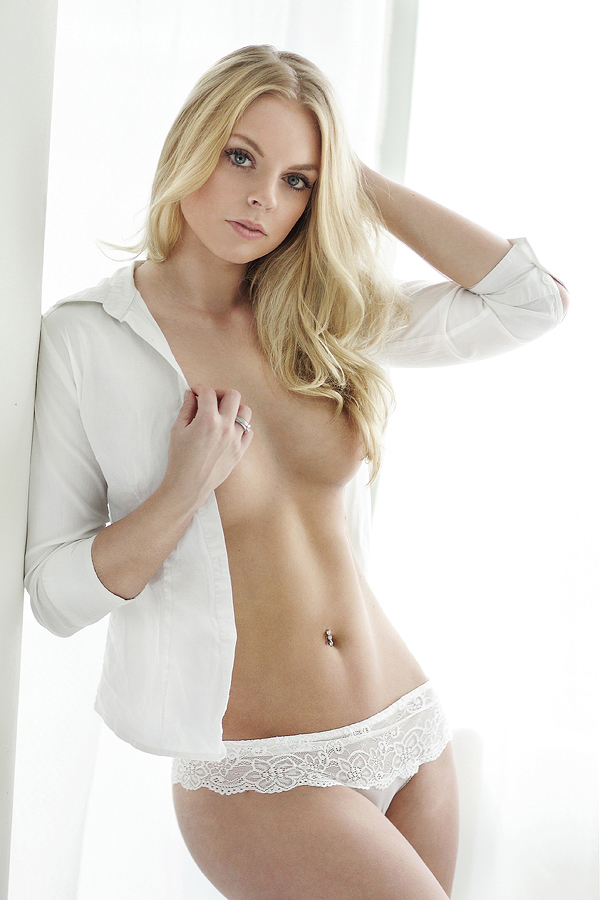 i love this peice of art that you done and the model is beautiful and gorgeous she looks perfect in the white underwear and the white shirt, i would like to see for the next peice something unique and something different which no one else has done and in a different background that so the viewer can feel the mood which she is in, and may add another girl in to mix the mood up ever more. heres a idea which you could try a red background with two girls one in white underwear and one in black underwear only if you what to try that but that up to you but anyway i love your work and i hope you continue gives the users of deviantart amazing photos .
The Artist thought this was FAIR
43 out of 45 deviants thought this was fair.