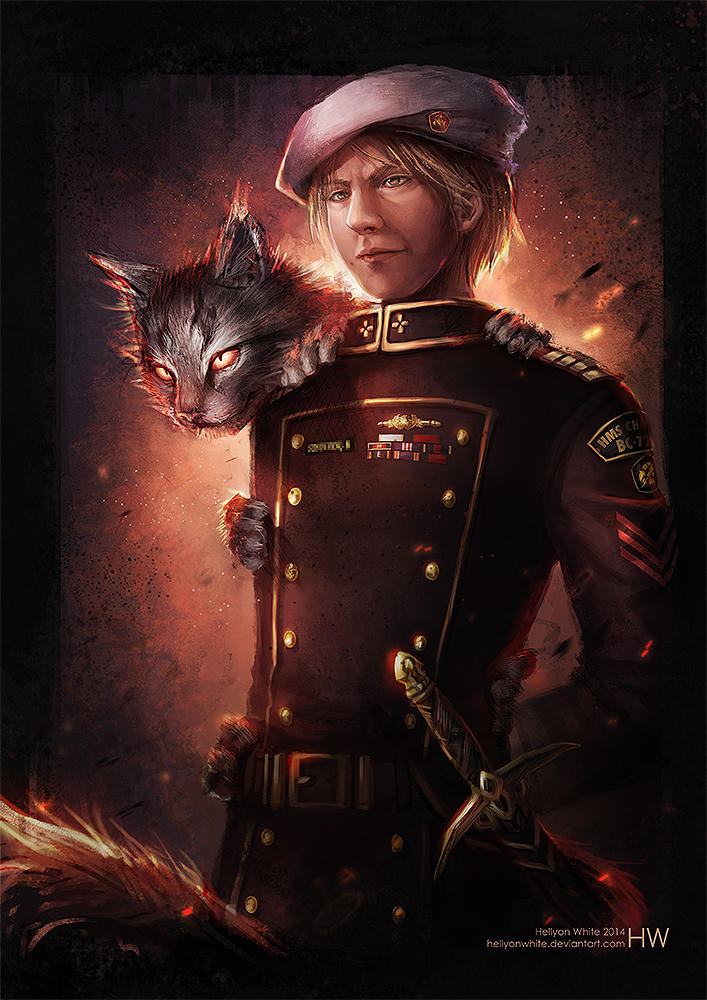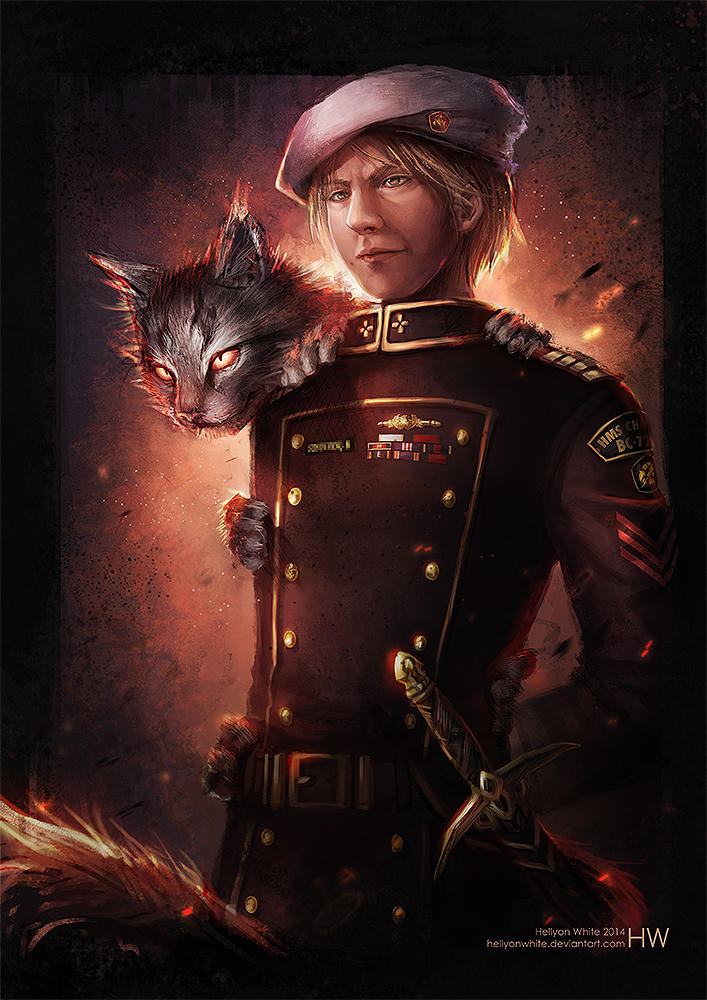 This was so fun but so hard too @_@! I was so worried I wouldn't be able to make him look like the actual person I was asked to portrait!
It was mindblowing to read all the details she wrote of what she wanted. Goodgood commissioner to work with : D

Also I'm so glad I got to draw my first non-kawaii cat ever. Yeeee.