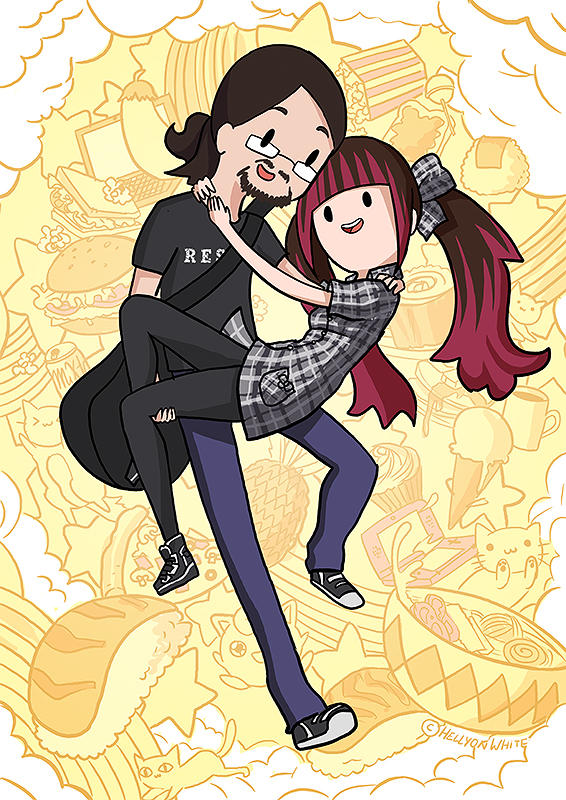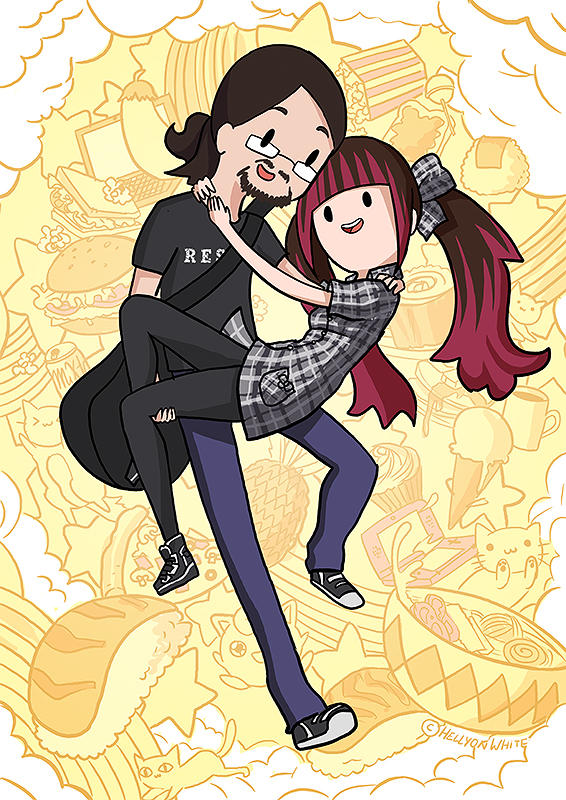 A little something I drew of my boyfriend and I in (an attempt of) Adventure Time style : D

I really enjoy drawing occasional happyhappy simple pics like these!


I'm open for commissions by the way. Drop me a note if interested (:

Reply

No te metas con mi peluche de Jigglypuff, es lo máh bonito que tengo en la habitación Y ES TAN APACHUCHABLE
Reply

This is absolutely the most adorable thing ever. the end.
Reply