Well as some of you might know im a big fan of dark, horror and macabre works, and all things dead gory and bloody!


So heres a lil feature of some stock that i think would make some awesome dark pieces!
Warning now if you have a weak stomach... Dont look!

Enjoy!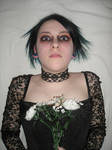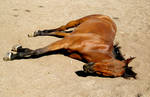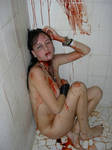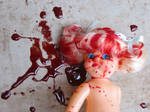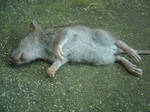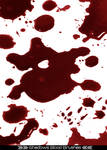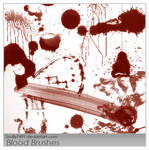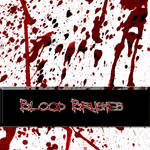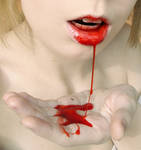 :thumb56610109: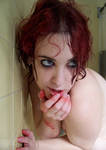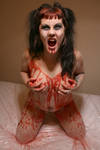 :thumb23050162: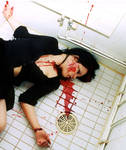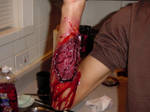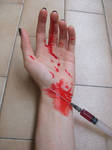 :thumb27450555:
:thumb11699286: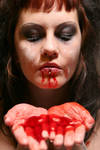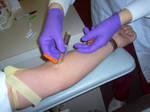 :thumb4908280: :thumb49742740: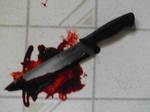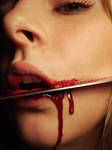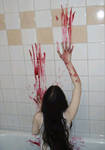 :thumb49639108: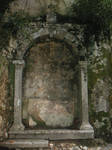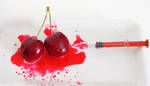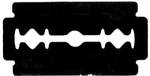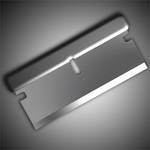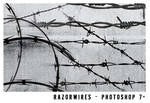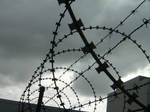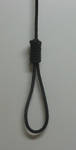 :thumb24797551: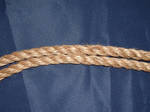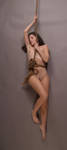 :thumb55033492: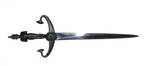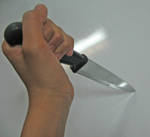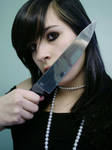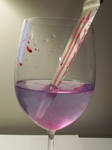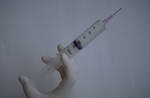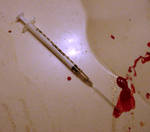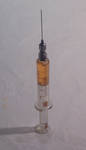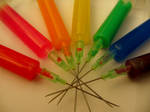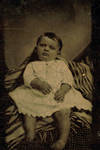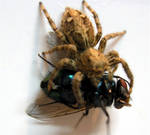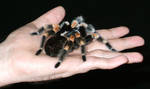 :thumb48837237: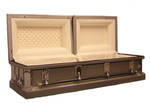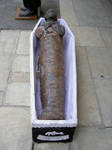 :thumb47577464: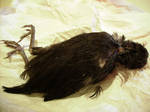 Well there you go! hope you enjoyed viewing these images and i hope to see some awesome work from these.
On a side note, if anyone uses any of these images i have featured here Please give me a quick note with the link and i shall feature it in my journal!

Thanks to
ashy-stock
who helped me pick some images for this feature!

Thanks

Helly-stock