A commission for sweet friend

. A character that I create for him.
Thank you so much dearrrrr

.

Please go to my instargram for the details photos.
I hope everyone stays safe and sound out there, the pandemic is crazy ʚ♡ɞ(ू•ᴗ•ू❁)

.
- Tool: All information about my tool, works, inspires, etc can be found here please FAQ. Dear friends, please read before you have any questions about my tools, etc ... I am sure you will find the needed answers there. I am sorry but I won't re-answer the same questions which already have in FAQ then. Many thanks for understanding

.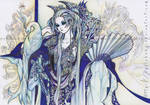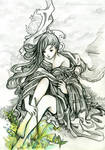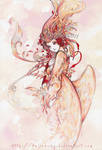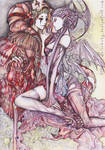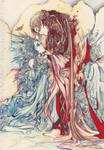 ------------------------------------------

(*'∀'人)♥

Commission information
-
Opening

Instagram
(for wips)

Facebook

Gumroad

My photo account

Pixiv

Twitter

Society6

Tumblr

Have a great & bright day


.
Thanks for always supporting, watching, commenting, helping me


.
Take care

,
Image details
Image size
900x633px 1.02 MB