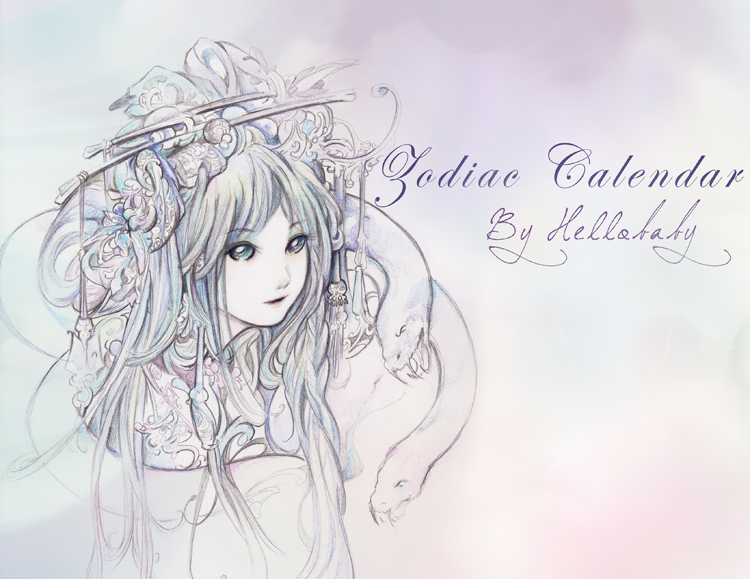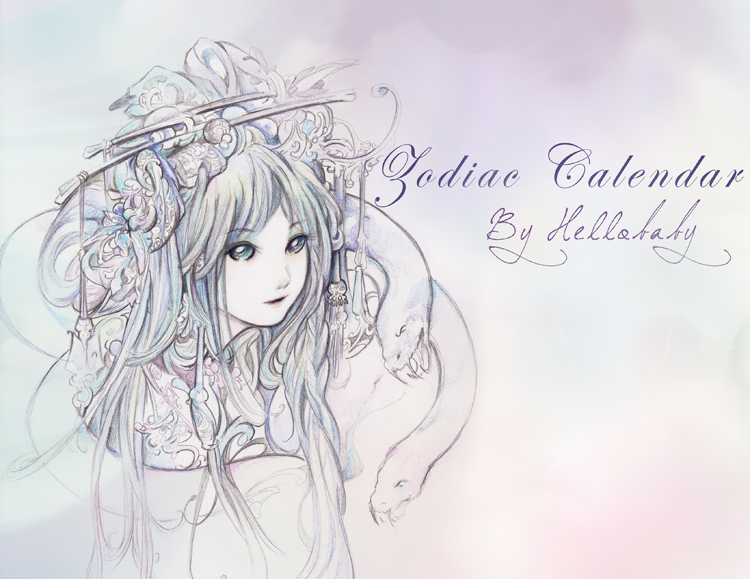 Watch
-It's cover of calendar

. It's Ophiuchus which also belongs to zodiac but not much peoples mentions about it. You can read more about it at
[link]
-It's available on DA now

:
[link]
For peoples who are asking, it's just cover of the calendar. 12 months have 12 different zodiac pictures. You can check the link I gave you above

.
-Tools: All questions are here
FAQ
. Please read before ask so it will save your and my time. Thank you

Have a nice day & thanks for everything



.
Other works from Zodiac series:

Taurus

Capricorn

Leo

Sagittarius

Pisces

Gemini

Virgo

Aquarius

Aries

Libra

Scorpio

Cancer

Ophiuchus

Whole Series

Zodiac Calendar