Color commission for sweet

, Hiromi - her OC character in her novel. Thank you so much for your support dear.
My commission is opening with free of charge for creating characters atm, feel free to check them out.
Bust-up commission is reopening again now.
Please stay safe and healthy everyone ʚ♡ɞ(ू•ᴗ•ू❁)

.
- Tool: All information about my tool, works, inspires, etc can be found here please FAQ. Dear friends, please read before you have any questions about my tools, etc ... I am sure you will find the needed answers there. I am sorry but I won't re-answer the same questions which already have in FAQ then. Many thanks for understanding

.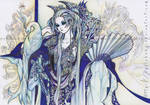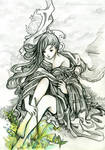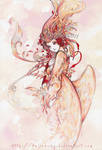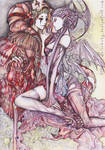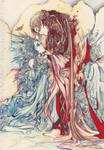 ------------------------------------------

(*'∀'人)♥

Commission information
-
Opening


Buy me a coffee

Instagram
(for wips)

Facebook

Gumroad

My photo account

Pixiv

Twitter

Society6

Tumblr

Have a great & bright day


.
Thanks for always supporting, watching, commenting, helping me


.
Take care

,



Image details
Image size
950x670px 907.83 KB