Information updated as of July 2018
Field of Skill Gallery
Digital art in fantasy setting - objects/weapons, coat of arms, some animal imagery, and sigils.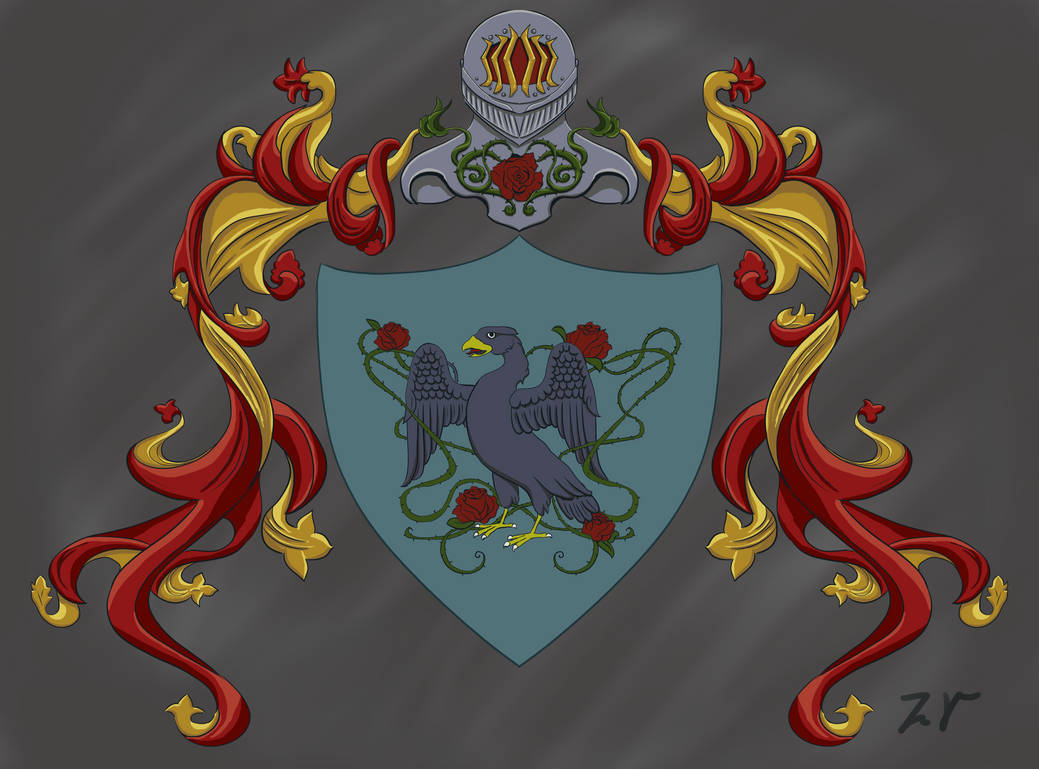 Commission Guidelines
1.)
Requests must be in my skill-set, and I will let you know if I feel that the scope is out of my set of skills.
2.)
At this time, I can only accept paypal as the mode of payment.
3.)
50% non-refundable down-payment is encouraged but I'm flexible on the percentage & ability to do so.
4.)
Two week or less turn-around time should be expected, deadlines are acceptable but must be reasonable.
Price Tiers - Average Prices
Weapon Design - $25 to $50
Coat of Arms - $40 to $70 (dependent on amount of detail)
Other - largely dependent on the request
These are merely ideas of prices I usually see for my commissions and the estimate hours of work required in brainstorming, sketching, lining, masking & color.
What you get for your money
PNG file, 3000x4000 (or higher) pi image
14 days post purchase - free fixes/small requests of any changes to the commission that are <30min of work.
Miscellaneous information
As with most things, I'm flexible - if you are interested in a commission from me and have questions don't hesitate to contact me!
Discord
: Hellmoon#4053
Commission Discord Server
:
discord.gg/6MZUC9E
((Feel free to pay me a visit!))
Twitter
:
twitter.com/HellmoonHV
Deviantart notes are acceptable but expect 3-7 days response time.


Disclaimer: I retain my rights with all of my commissions as the artist to post on social media/keep in my portfolio. If you plan to use the piece you request for resale, I require notice up front. You may not claim any work of mine as your own creation.