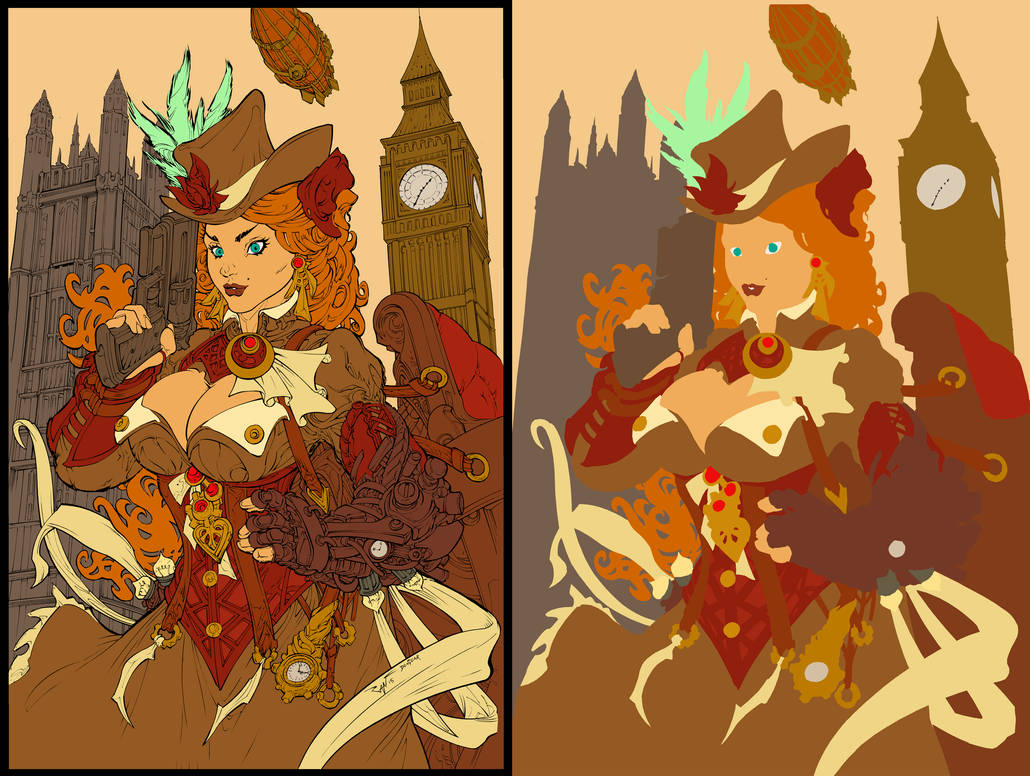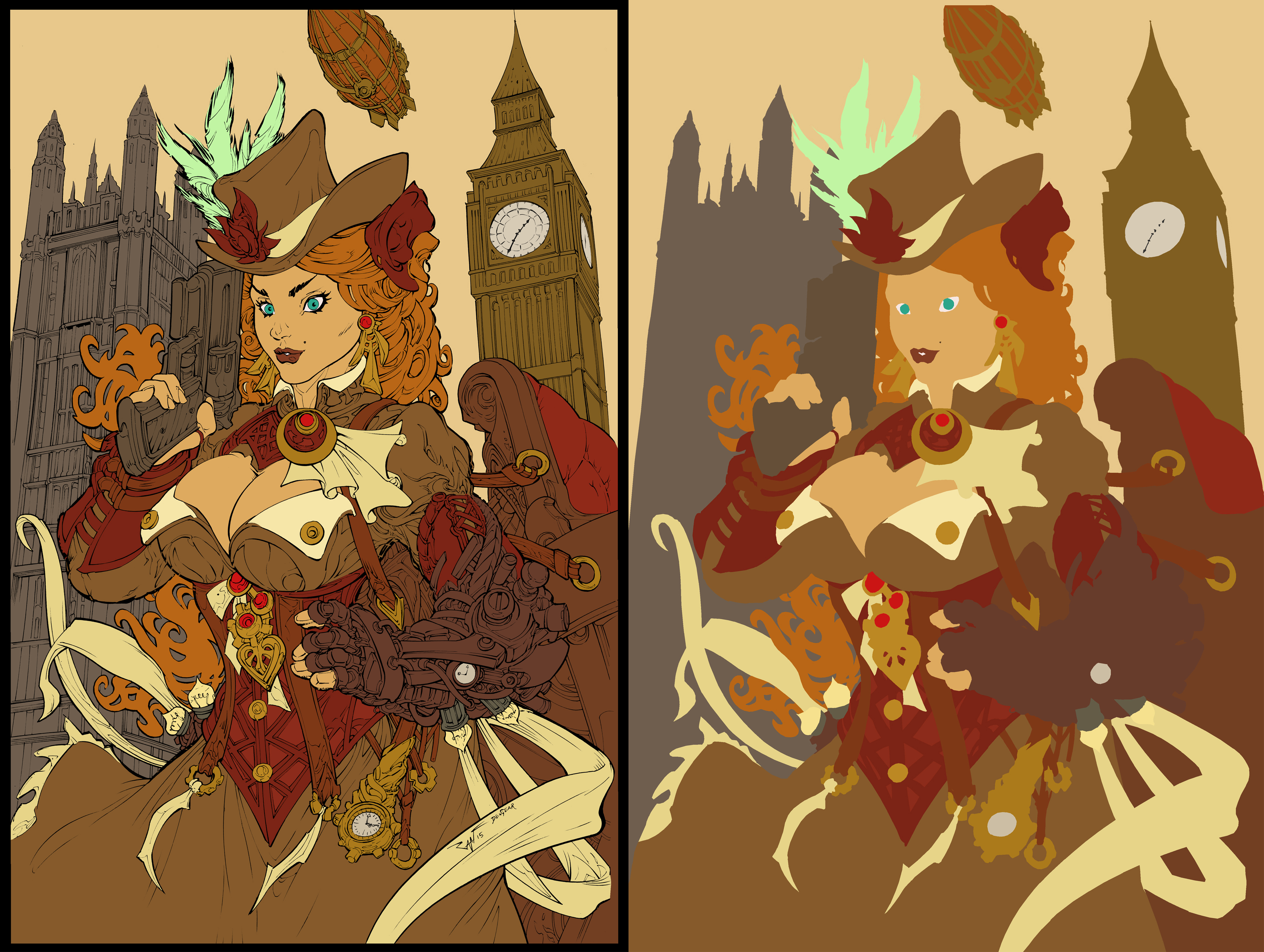 Watch
You know, that's funny when you just found another interesting lineart - and hey, it's on color battle now! I hope that flats will be useful for someone.
Pencils by

Inks by

Flats by me
Feel free to use my flats if you like it! Just tag me, please. And, of course, if you have some critique, please, feel free to share it, I will be extremely pleased!

I love it!

also, cheers for Lordess Ludmilla avatar, my top fave HoMM character


Reply

Yaay, many thanks!
Yeah, Ludmilla is one of my favourite characters too. Hope one day I'll do her cosplay - she is really beautuful for necromancer

Reply

Exactly, very charming and noble

She is quite snooty but it gives her that rebelious character

Reply

cool, thanks

Reply

Great! Hope this gets lots of attention for the BA challenge

Reply

Yaay, thank, I glad you like it! Thank you for the inks - they are awesome

I hope this helps someone on BA. The more combatans - the better)
Reply