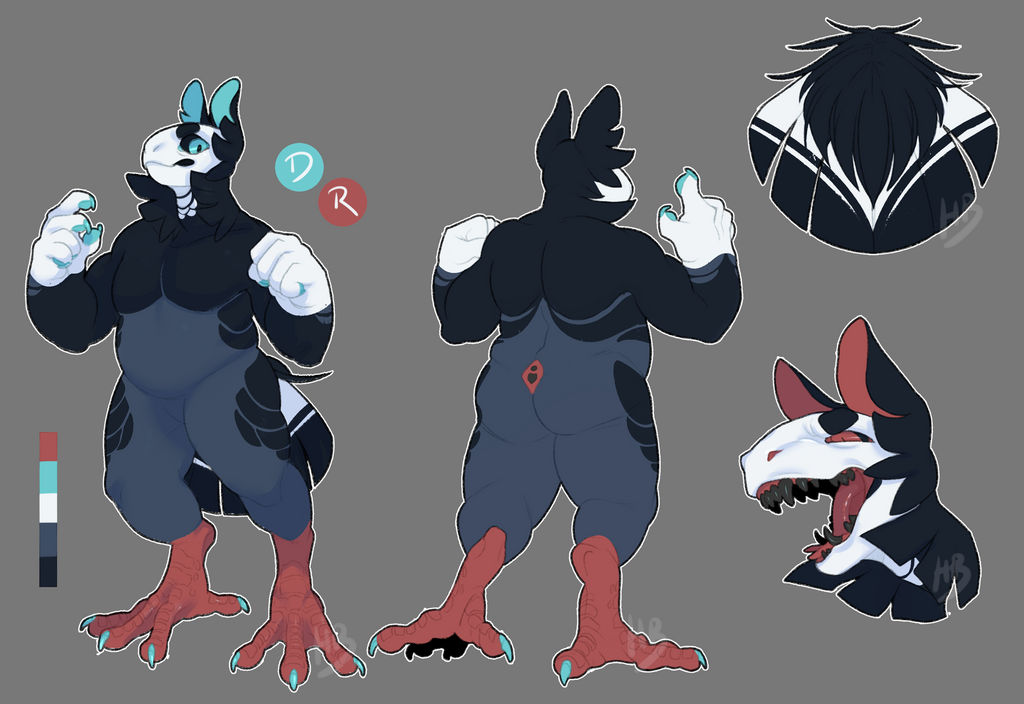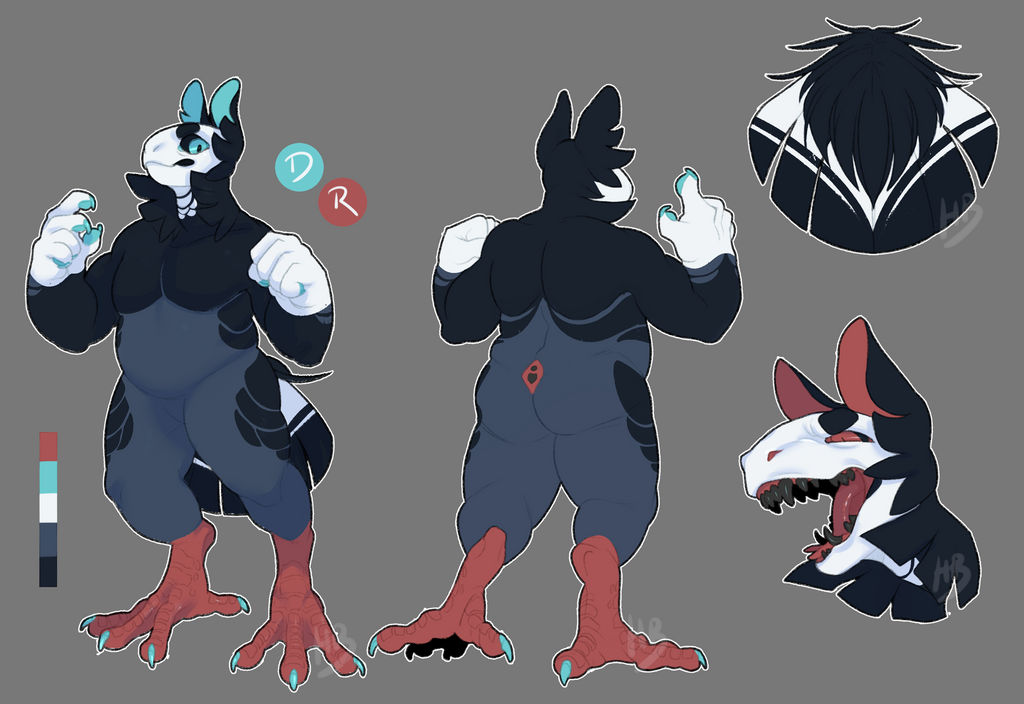 Watch
EDIT: Had to reupload due to some dA glitch, sorry guys!!
Finally got my grem overhaul design approved! He's loosely based off a Saxon Field Pigeon.
Basic
Name: Birdie
Gender: Male
Age: 38
Class: Grem2
Code: #396
Traits
Ears: Knicked + Fan-out
Neck: Ridge
Tail: Curtain + Sheet
Mutation: None
Personality:
Gruff, Hardworking, Stubborn, Sarcastic, Moody, Humble, Courteous
full bio coming soon!


Grem2 are a closed species by MrGremble

Reply

SO OOOOOH CUTE!! you did such a wonderful job and another pigeon grem makes me so happy
Reply

AHH thank you so much!!
there should be a lot more pigeon grems for sure <3
Reply

There should so many more, i love pigeons!
I can't wait to see what you do with this guy, I'm excited <3
Reply

Moody, bitch me 2...

I love this chunky fucker.
Reply

Reply

Reply

Pigeon boy!!!
He should be friends with my rock dove/common pigeon girl! ;w;

Reply

omg!! yeah, totally! I hope to make a hc/relationship tracker for him shortly!
your pigeon girl is so cute
Reply