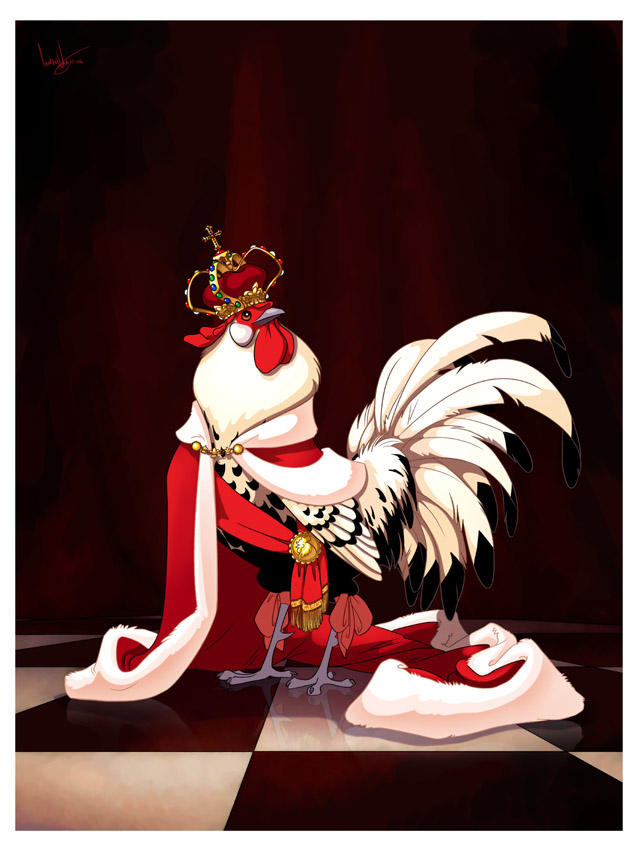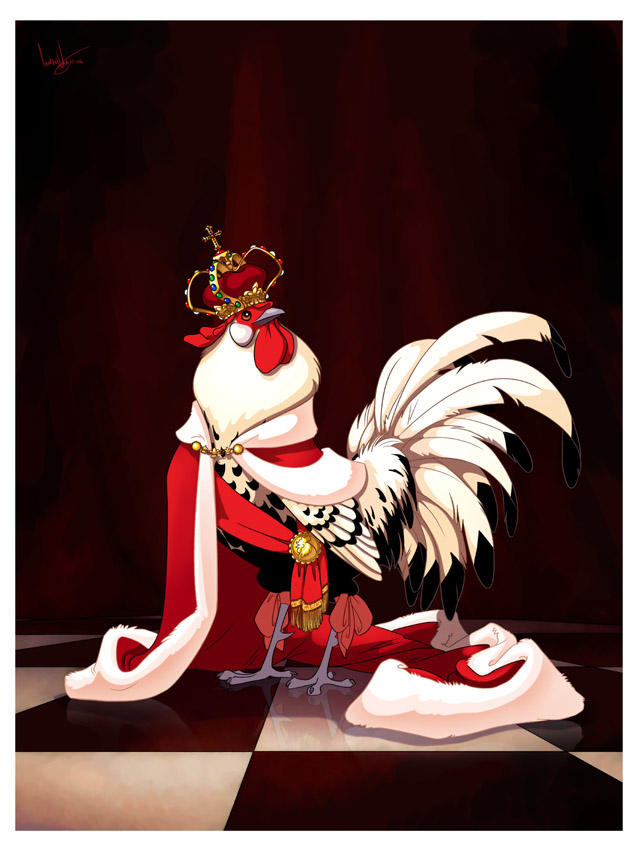 Watch
You are ignoring this terrible pun. *hypno-hands*

This is a birthday present for my wonderful aunt, who turned 40 this month. In case anyone is curious, the chicken in the portrait is a silver spangled Hamburg rooster.

Commenty-disabley for the same reasons as last time. Love to you all!
The owner of this deviation has disabled comments.