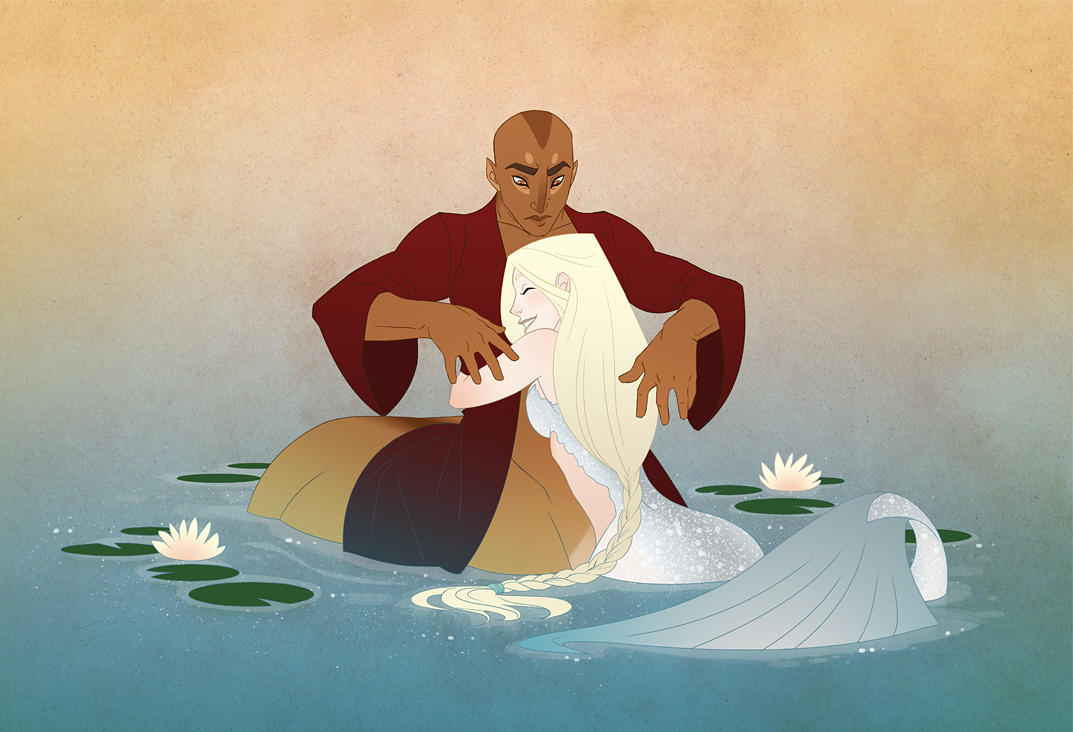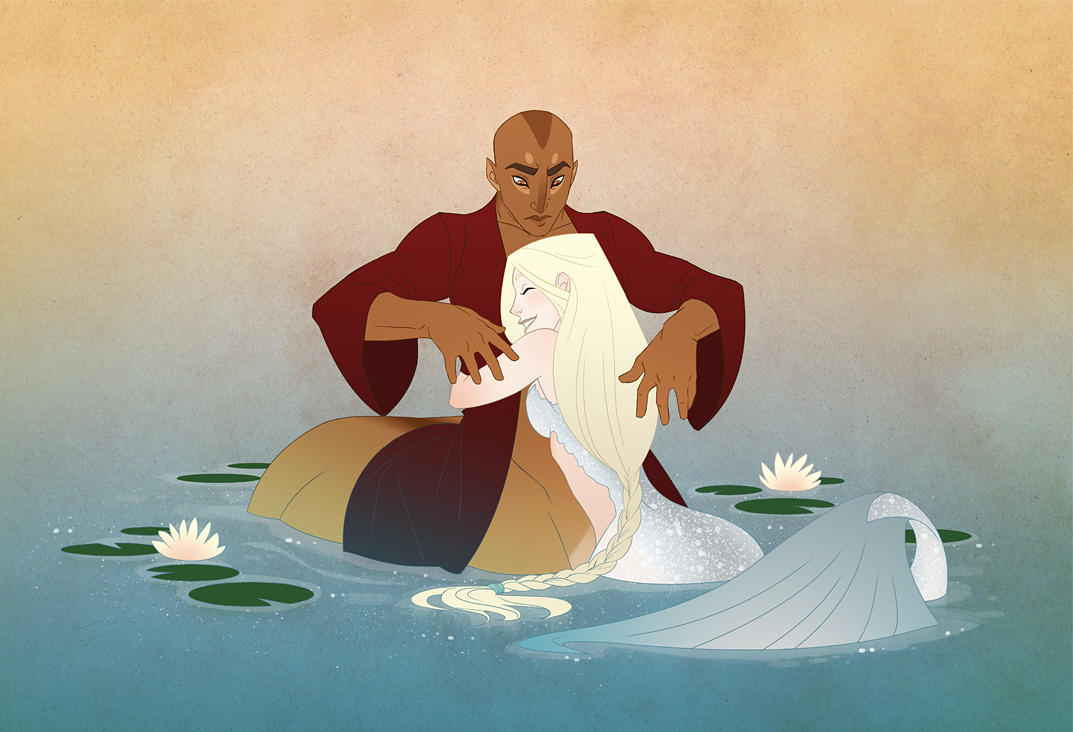 Watch
VoS Summer Festival pic for

! Adorabella is doing her best, but Kavus does not understand dancing, fish people, pretty ladies, or bosoms. Especially bosoms.
I need to draw Kavus as a full karkadann because karkadanns are boss. 8I
Adorabella belongs to ~
SmilexStranger
! Kavus and his two (four?) left feet belong to me.