COMMISSIONS OPEN!
Buying an engagement ring, so now is the time for a commission if you want one.
Down to business:
Prices:
Color:

1 Character: $30.00.
Additional Characters: $20.00 each.
Examples: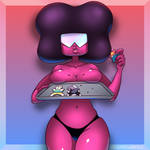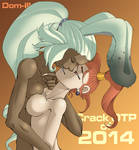 Black & White:

1 Character: $20.00.
Additional Characters: $15.00 each.
Examples: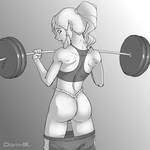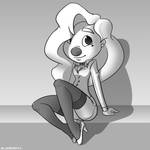 Other things worth mentioning about commissions:
Might be on the slow side because I'm also going to college full-time.
If you're interested, please send a deviantART note.
Don't send anything to old email addresses, I don't use any of them these days.
Commissions will all be done digitally on a 2000x2000 pixel canvas.
Payments are done through PayPal only.
Backgrounds are assumed to be kept extremely simple, unless otherwise stated.
Prices of more detailed backgrounds can be negotiated.
All payments to be made before I begin work on the commissioned piece.
For anyone that hasn't commissioned me before, here is a list of all the stuff I won't do.
I'll take $2.00 off any color and $1.00 off any black & white Steven☆Universe related pieces.
Yes, I still do adult stuff.