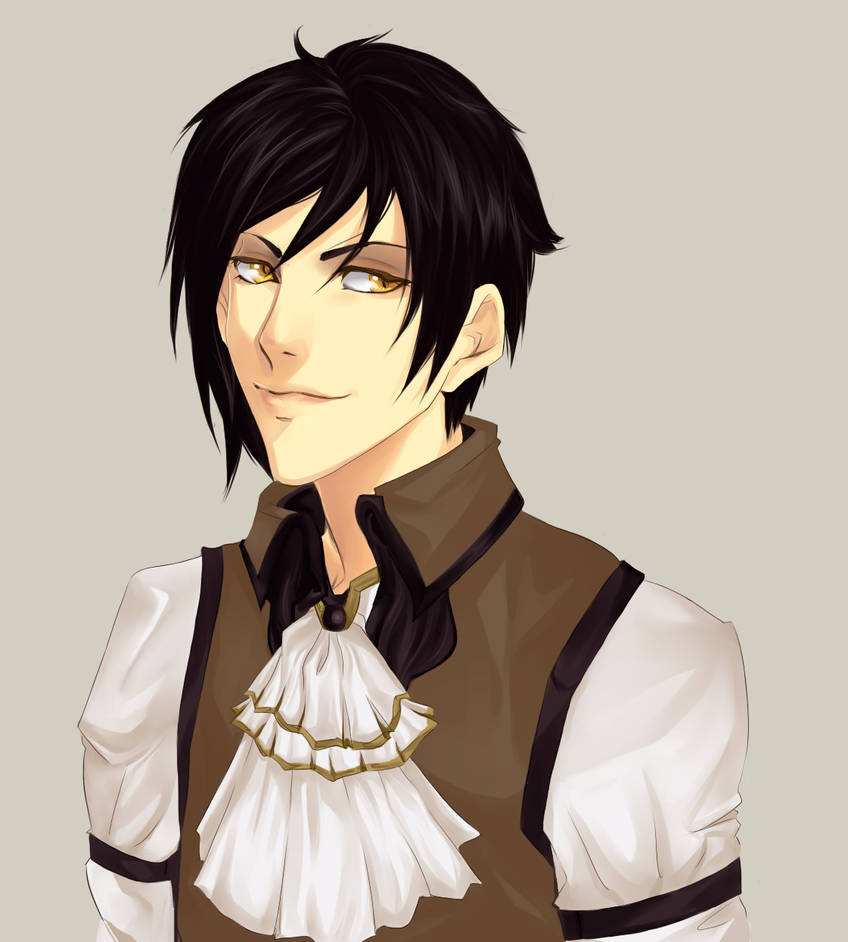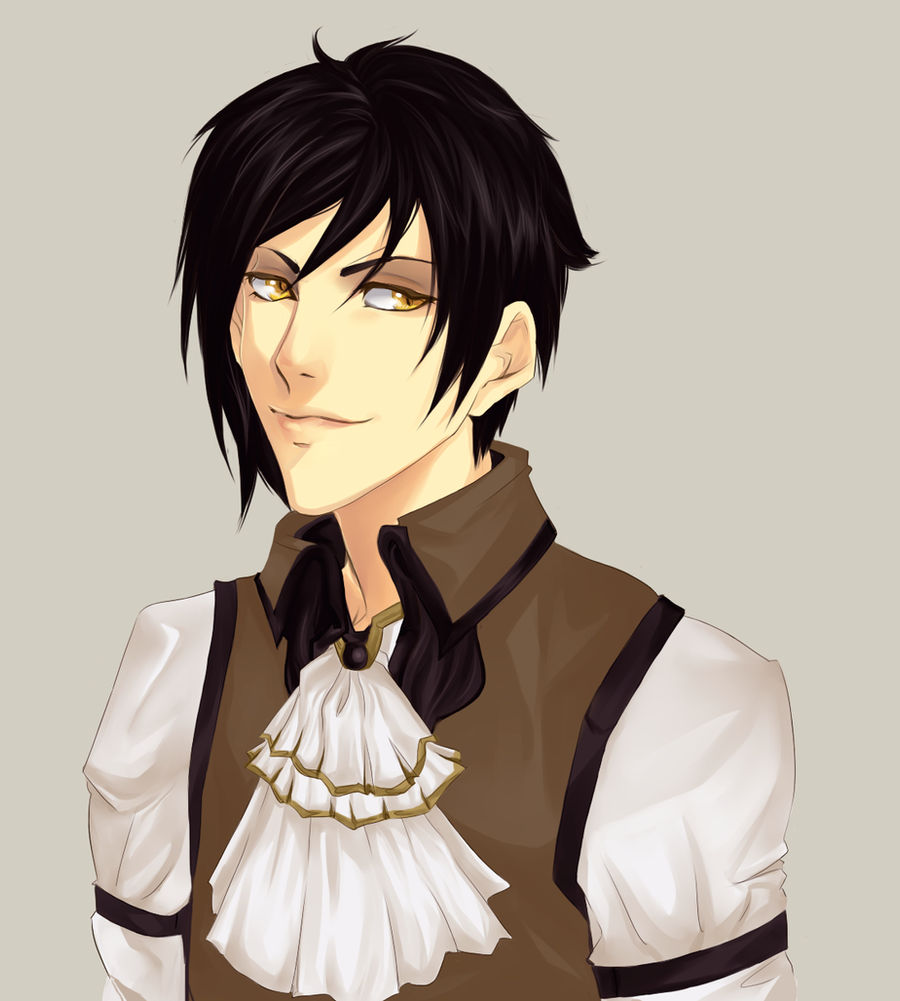 Watch
headshot commission for =
Kilo112205
Character belongs to them <:
Reference -
[link]
Too bad he had no horns XD I love doing those.
I hope it's all ok D|
I finished this one first as it's a headshot so takes less time.
All commissions come with a standard flat colour bg cos leaving it white bugs me XD;
If you want a more detailed one be prepared to pay for it |D;;
Also let me just say colouring black is a pain in the ass ;A;
Kazimier (c) - =
Kilo112205
My Commissions info is here if anybody is interested in one

AHHH! HOMG! SO SEXY HELLY! ;3; I love his colors and his face~ Your men are the hotest! <3 <3 Such nice shadows too bby! <3 Great job! ;3;
Reply

Hey!! I like how you did this is so awesome I love it~♥
Reply

Reply

Wow

He looks so amazing and gorgeous, love the way you colored him. He looks great, thanks so much!

Reply

I'm glad you like him and hope I was able to do him justice by just a headshot D: but I'm happy that you're happy with him XD
Reply

Reply

He's so gorgeous. ;w; <333
Reply