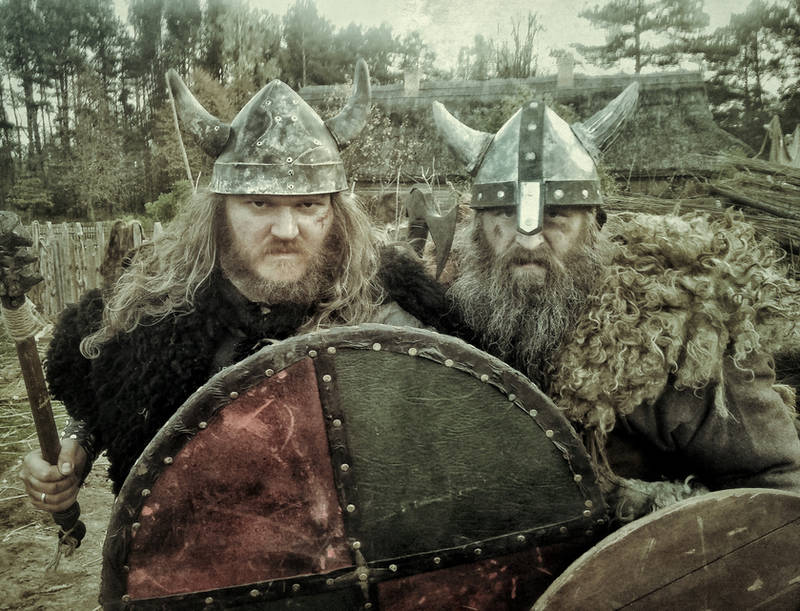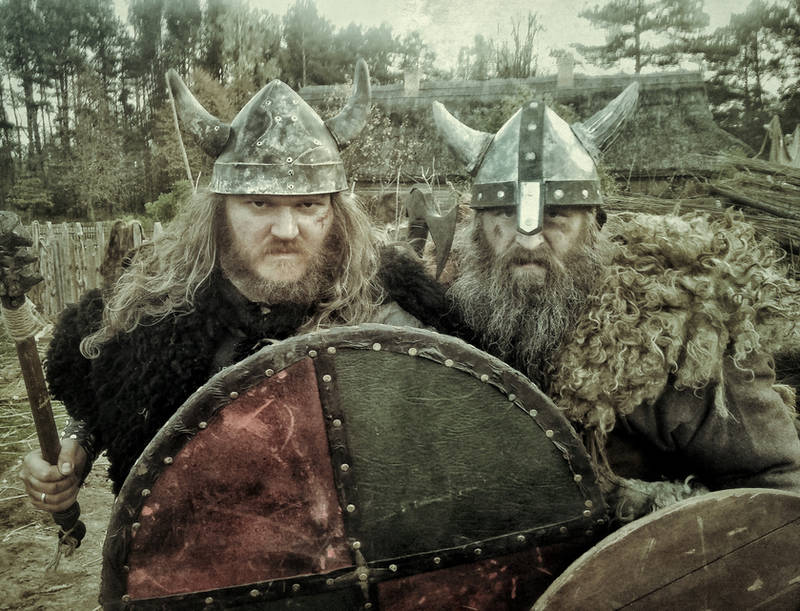 Me and my colleague from the filming set of "
Sony Playstation - Welcome To The Future Of Play
" ad.
Rumšiškės, Lithuania.
P.S. Trust me - I know real vikings did not wear horned helmets. And the director knew it too. But that's an ad.
This shot is being made via the phone and Snapseed app.

But I'm honestly still not sure which of us is Asterix and whichis is Obelix

Reply

Seem to be an extremly old photo

Reply

..ragas(-ai)...

Reply

Reply