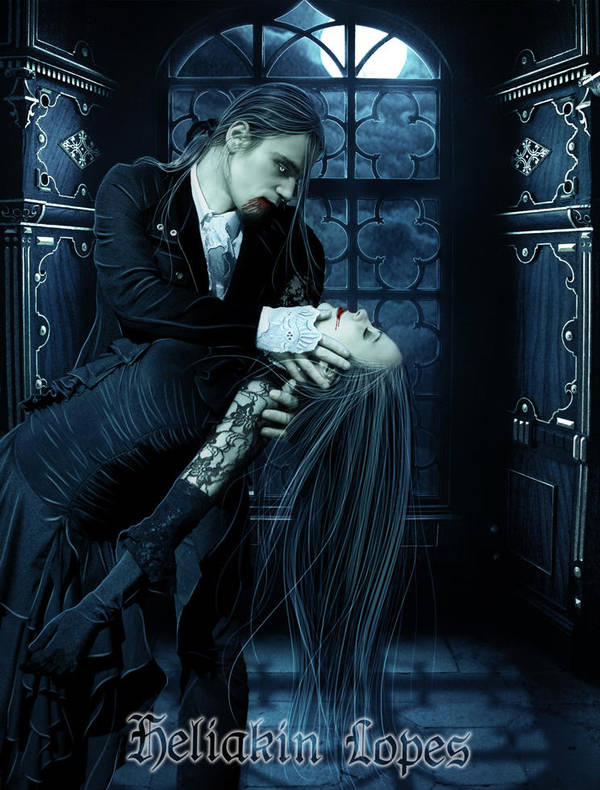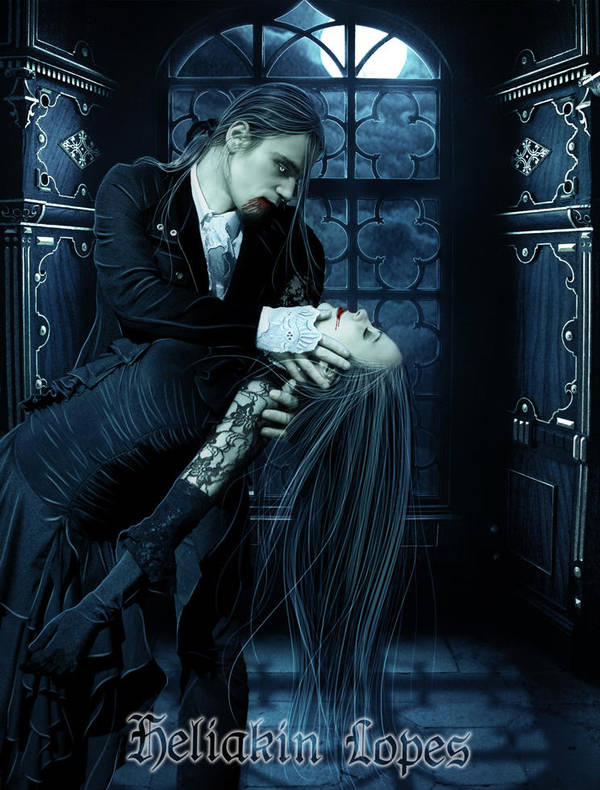 Watch
This is stunning and I absolutely love the detail of the hair! His eyes are mesmerizing everything is blended so well! You did a great job with the lighting and reflection on the floor. The details looks sharp and captivating!
There isn't much I can find to critique on since your technique is very good. I've seen a lot of "vampire" deviations, but not many are as sharp. This one really pops off the page and makes me want more.The only thing I would change a bit would be the blood on his mouth. I might erase just a little bit of it here and there, but otherwise it is perfect.
Overall, the mood is romantic and dark - very intriguing! Great job!

The Artist thought this was FAIR
9 out of 10 deviants thought this was fair.