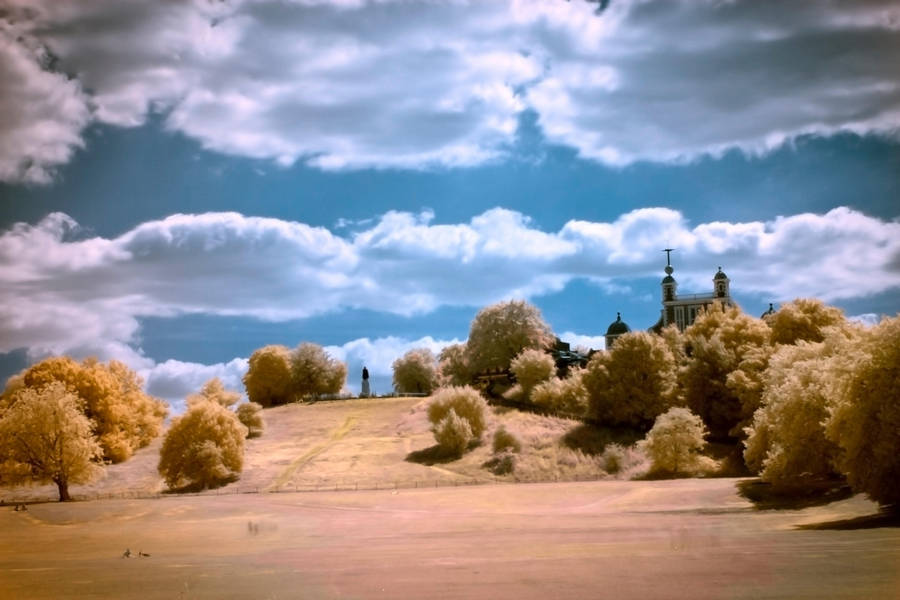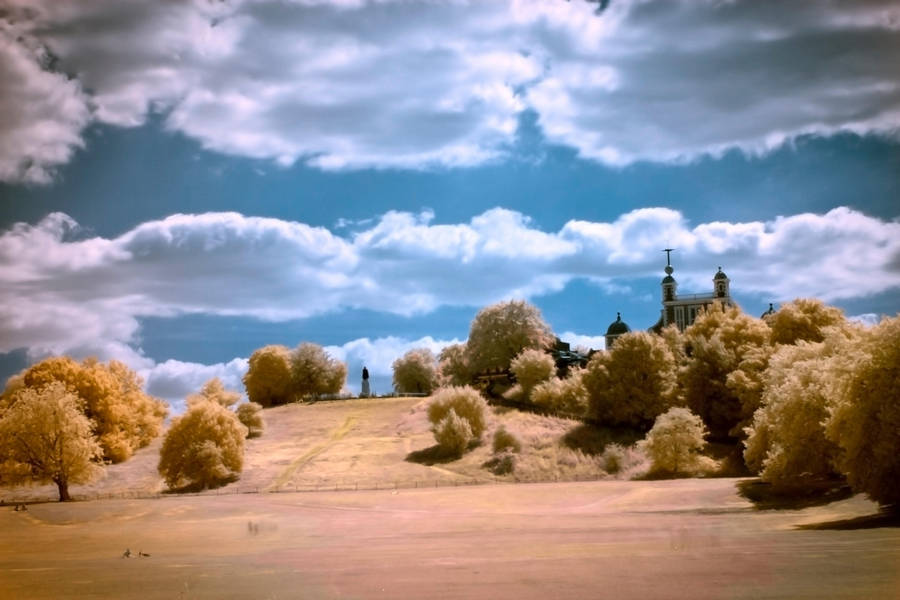 Watch

Yu've made it look like something in the Crimea.
Reply

Really? I've never been there, so I don't know what the landscape looks like.
Reply

We bought a few Russian paintings a long time ago... this is the result of searching for Crimean landscape among the Russian art on the net
www.google.co.uk/search?q=Russ…
.
Reply

Reply