«Cthulhu is a fictional cosmic entity created by horror author H. P. Lovecraft in 1926.»
First appearing in the short story "The Call of Cthulhu" when it was published in Weird Tales in 1928, Cthulhu is one of the central Great Old Ones of the Lovecraft Mythos. It is often cited for the extreme descriptions given of its hideous appearance, its gargantuan size, and the abject terror that it evokes. Cthulhu is often referred to in science fiction and fantasy circles as a tongue-in-cheek shorthand for extreme horror.
Font:
Wikipedia. For more about it, please read:
en.wikipedia.org/wiki/Cthulhu
.
The Horror, the Horror!
:thumb66279173: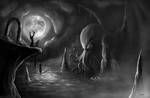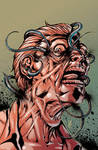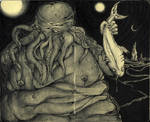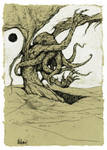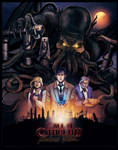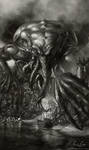 :thumb58142728: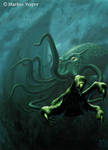 :thumb50356959:
:thumb99578699: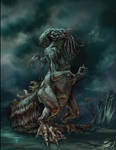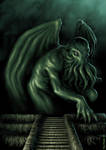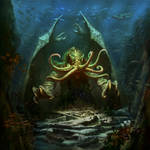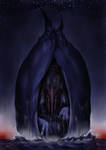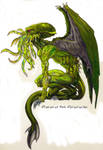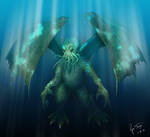 :thumb92834075: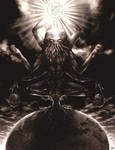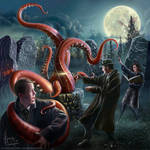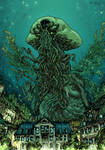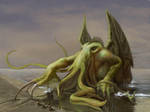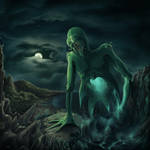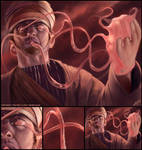 :thumb77890932: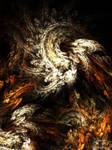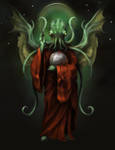 :thumb103179939: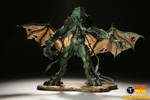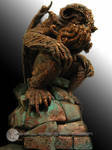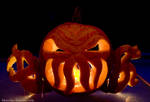 Not So Terrifying Cthulhus...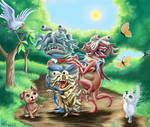 :thumb101429546: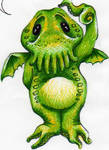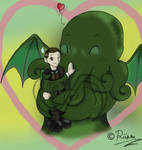 :thumb120974148: