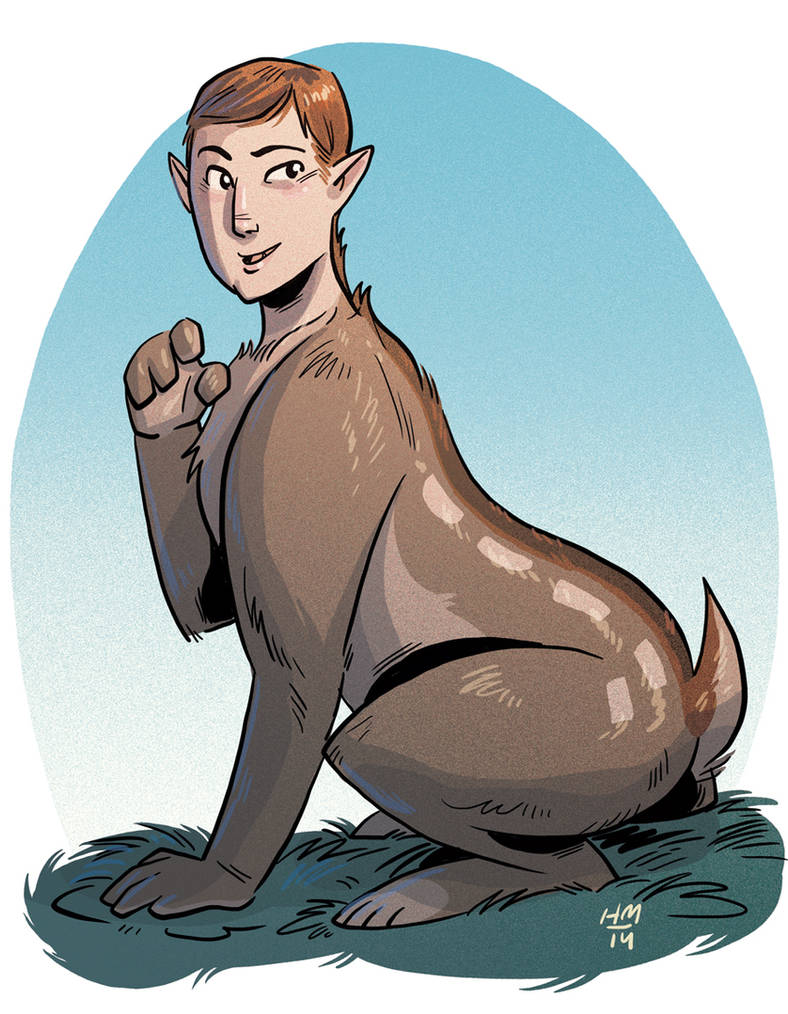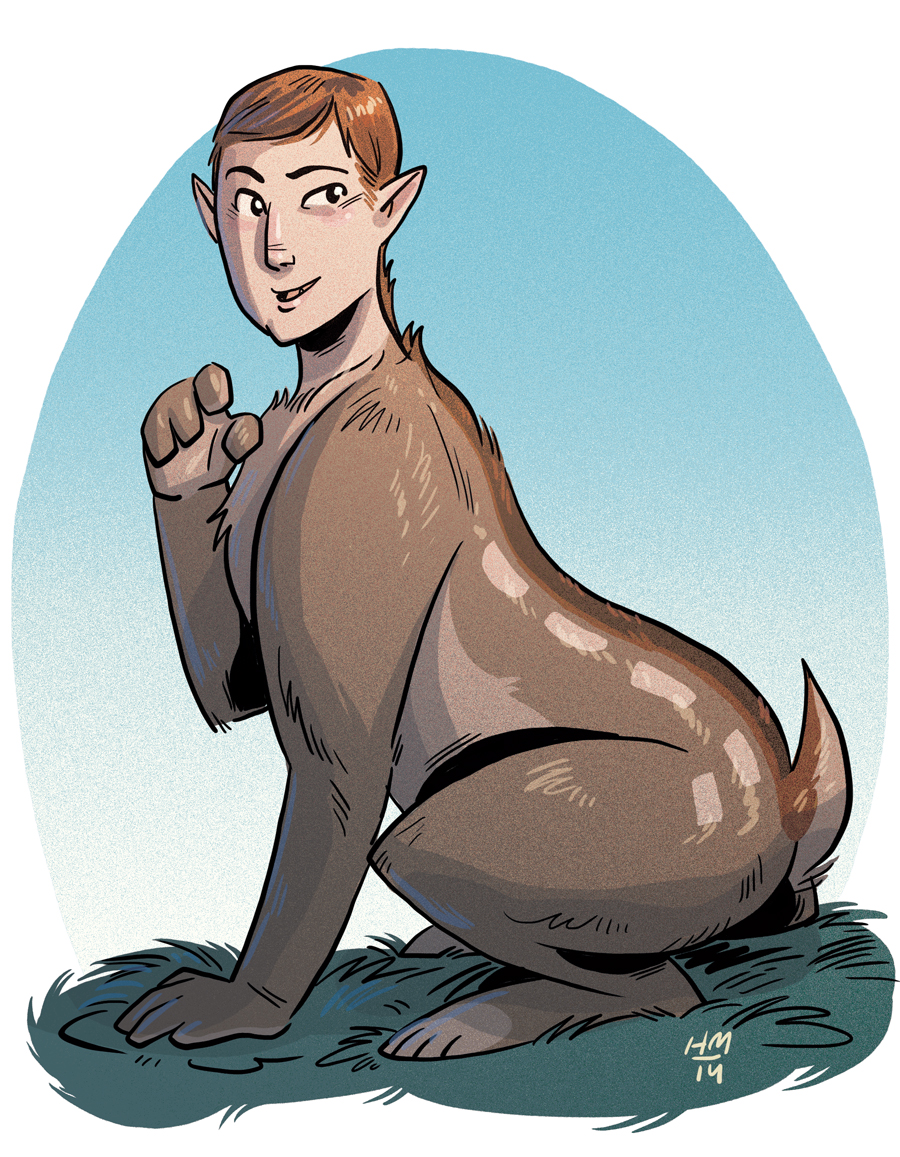 Watch
This is fan art for Tarkheki's very excellent half faun, half rabbit character for her in-progress graphic novel. You guys should totally go and visit her page (
tarheki.deviantart.com
) and check out her excellent comics which are very funny and so well drawn and so, so funny. (I am viciously envious of her comedic pacing.)
I've been loving on her art since we were both doing Inuyasha fan art. I highly suggest checking out her stuff.
Hopefully I got the look of this lovely lady right. I really love her design!
Gudrun belongs to Tarkheki
This art by Helena Markos

Very interesting! Going to be checking out her work, then

Reply

Reply

OMG
OMFG
OMFGGGGGG
Oh man, My sister was on the phone ad got the ENTIRE earful of incoherent screaming and whooping!! My precious little Jotunn girl!!! She is ADORABLE!!!
AAAAHHHHHH you have made my WEEK!!!! Dude, DUDE I cannot even describe in words my excite. Really, I am total freak out mode, and it's AMAZING!
I am going to cherish this FOR-EVAHH!!!!!!!
Oh, I am saving this and staring at it. STARING. THIS IS FANTASTIC! INCREDIBLE! I just can't!!!!









I love you. SO hard. SO hard.




Reply