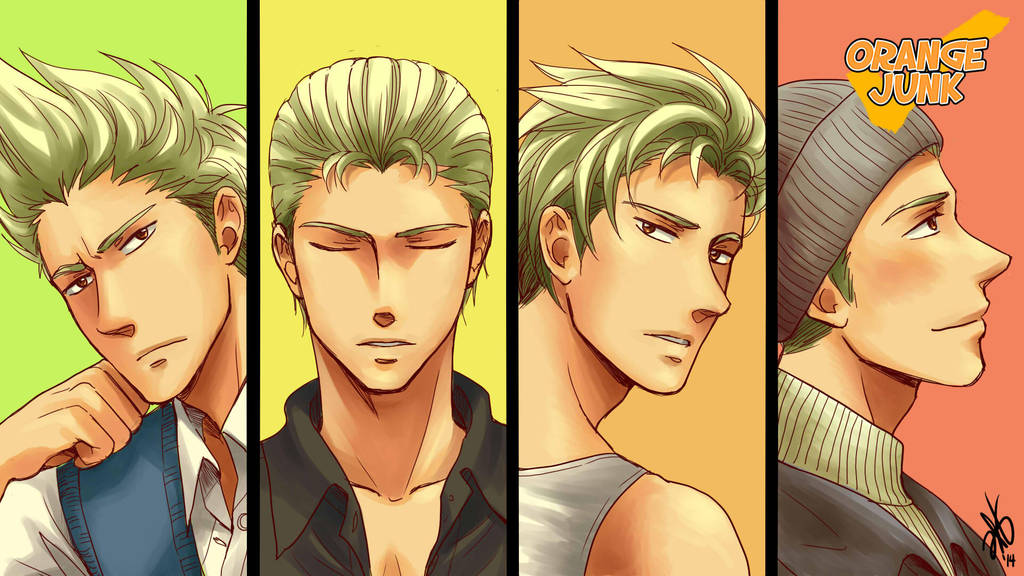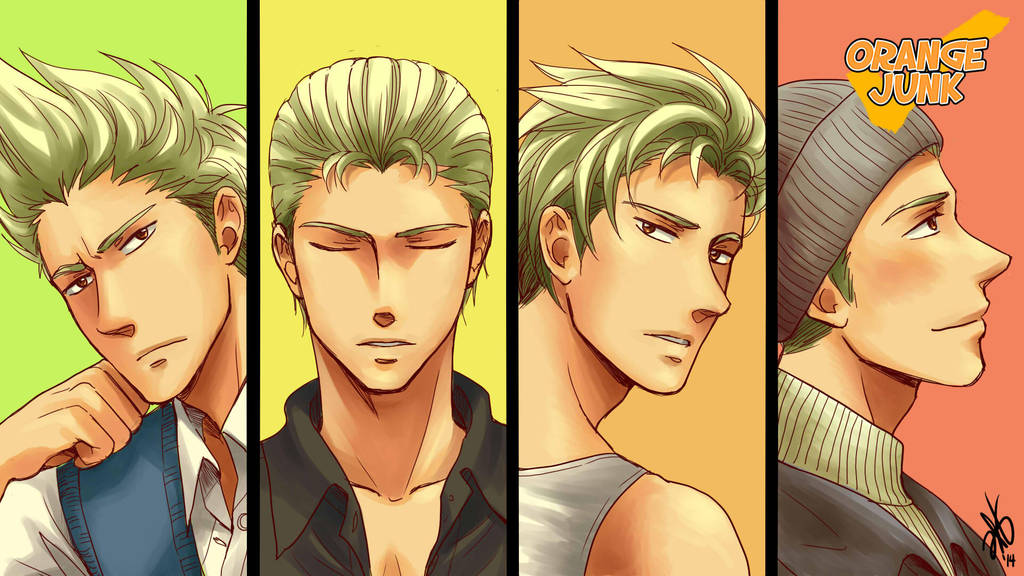 Watch
This is the first of a series of pics featuring all the main characters from my webcomic Orange Junk.
This is Bruce and his different hairstyles

If you wish to read Orange Junk here are some links:
www.smackjeeves.com/comicprofi…
www.inkblazers.com/manga-and-c…
Hope you like it!!

A hat isn't technically a hairstyle.... not that I don't use it as one!

Reply

aw, bruce is such a cutie!!!
i still love him in panel one...the appearance of moodiness but still takes care of his whole family... <3
Reply

Haha! Yeahhh he's a sweetie! As his mom described him: tough outside but sweet inside (like a pineapple) besides, Grumpy Bruce is so fun to draw xD
Reply

Reply