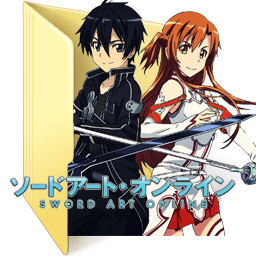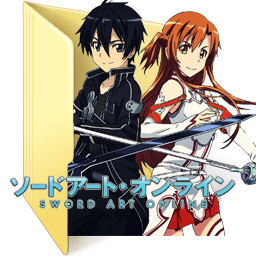 Watch
Hey guys, I starting to make an icon for my anime folder. and I want share it with everyone.
I need your help for your opinion and advice. This is just an example. I plan to make more, if you have a request, feel free to contact me

PS : If you know a good program to make an icon or program to convert png file into ico file, please tell me.