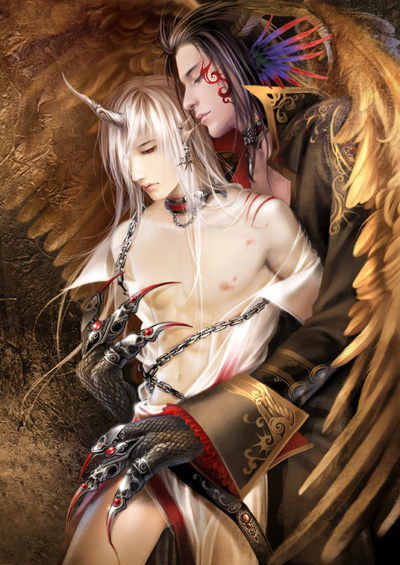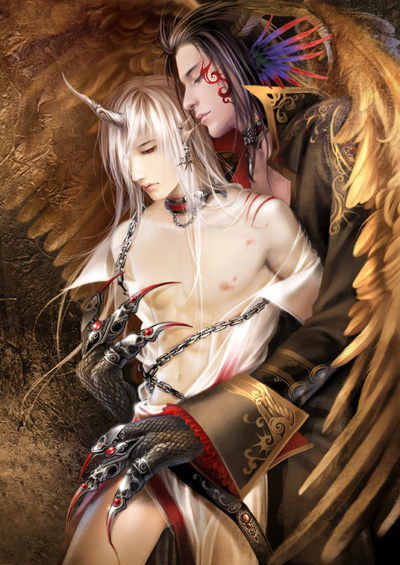 One of the buyer ask for sample of that signed print so I post it here--- Yes , This is the 8x10 print we are talking about that if you buy the set (artbook+poster set) you will get.
Right now all the artbook's order is full but we still have very few posters set left --- if you buy it now you can still get this print for $5 and if you place order between 12/01/07 to 12/10/07 you will get 4 different bookmarks for free as gift !
For the buyer who confirmed payment before 11/25/07, your order already been sent out. For the ones who confirmed payment between 11/25/07 to 11/30/07, your shipment will be sent out on monday 12/03/07.