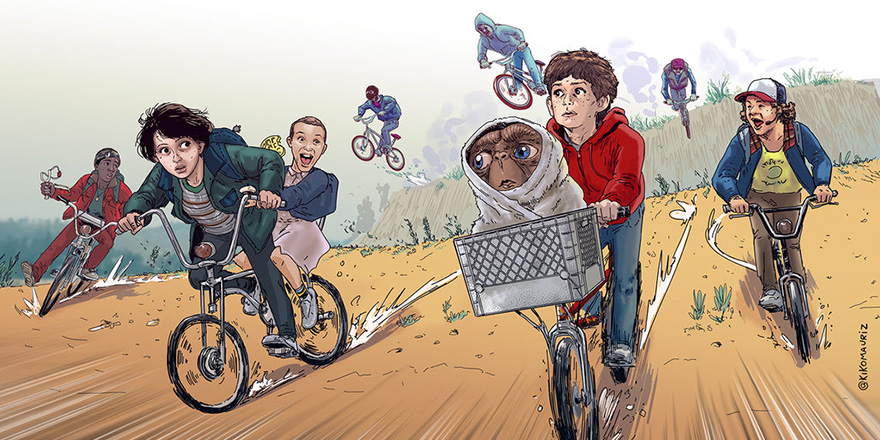 Take the Fan Art Mashup Challenge! Bring a randomly generated character, setting, and scenario to life!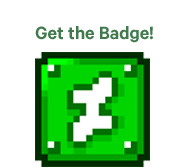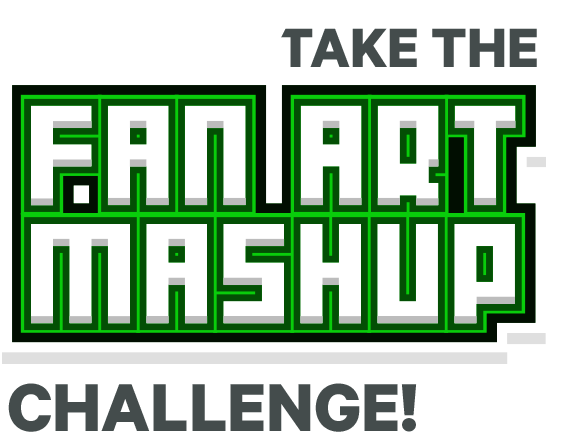 We'll give you a randomly generated character, setting, and scenario and you bring it to life!
Ever wonder how Katniss would fare on the Starship Enterprise while doing yoga? Or how Shirtless Mario might look in Jurassic Park during an earthquake? Whether you're looking to get your creative juices flowing or you've always wanted to see your faves in fun scenarios, our Inspiration Generator is your one-stop shop for mashing-up universes in ways that have never been imagined... until now!
Click the button below to generate characters, a setting, and a scenario, and let your artistic imagination run wild by bringing that inspiration to life. Didn't like your first spin? Try again! There's no wrong way to generate inspiration!
Participants who submit a valid entry before October 19th will receive an exclusive Profile badge to show off their fandom love! All badges will be awarded on October 22nd.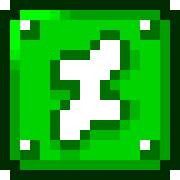 • If you're not familiar with a fandom or topic you're provided, or you're just not feeling inspired, generate a new scene!
• Be sure to include the Inspiration Generator's scene description into your deviation description when submitting.
• Create your mashup in any medium. Paint it, photograph it, cosplay it, write it, bake it, or build a toothpick sculpture out of it!
• The character you're provided should be the main focus of your art, but feel free to add in other characters.
• This challenge has no deadline; however, you must submit before October 19th to receive the badge.
• Please submit only original works, and do not cut and paste a character into your scene or use stock without permission.
Please respect the rights of the original owners of the characters by not commercially exploiting any of your submissions and be sure to identify the work as part of a Fan Art Mashup Challenge.