DeviantArt Originals: By Artists, For Artists. Original movies and shows created by DeviantArt and your favorite artists.
DeviantArt has always been known as a platform for showcasing, uplifting, and engaging artists on the web, but over the past 10 months, we've been working on something that will extend our reach from the static web, onto even more screens near you.
Introducing the first streaming service for artists, by artists: DeviantArt Originals!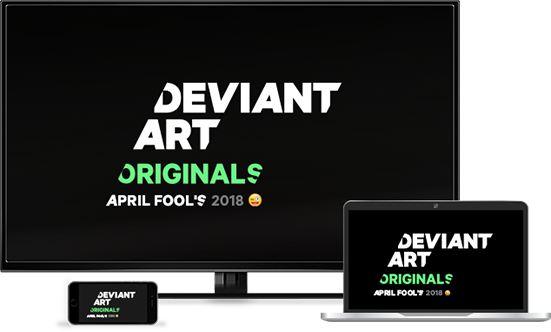 We've proudly partnered with Bento Box Entertainment — the studio behind breakout hits Bob's Burgers and Brickleberry — and some of your favorite DeviantArt artists to create inspiring and entertaining content that brings our power of community to the comfort of your living room.
Launching this fall, DeviantArt Originals will be available to stream on most major services and on iOS and Android devices.
Watch the trailers to choose where you'll spend your next binge-weekend, or set a reminder to catch any of our upcoming releases when they go live.
Visit DeviantArtOriginals.com
Example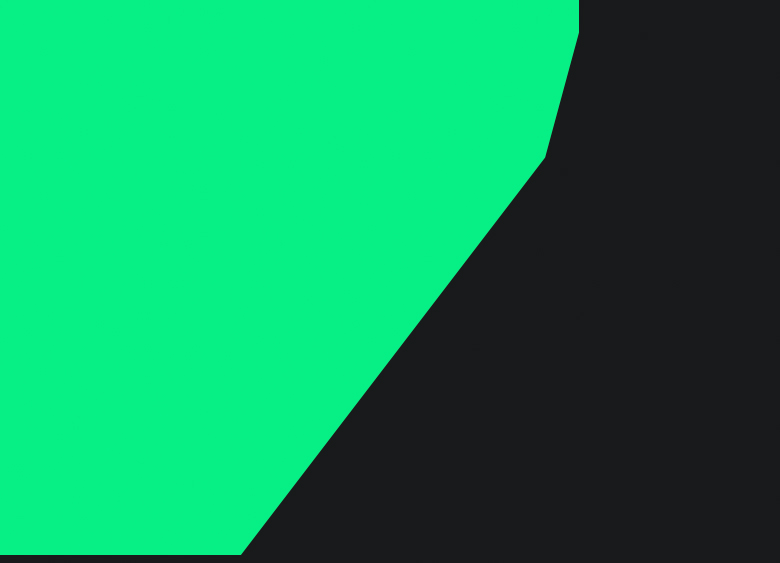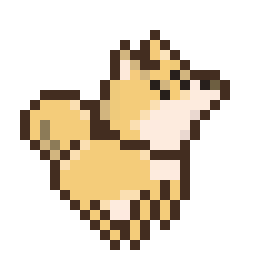 Deviants who answer the following question will receive an exclusive Profile badge, featuring Milo the dog from DeviantArt Originals show Bob RossDraws! Leave your answer in the comments below.
Which DeviantArt Originals show intrigues you the most and why?
(Please note: DeviantArt staff may remove a badge if a deviant's comment doesn't demonstrate the true spirit of our community.)