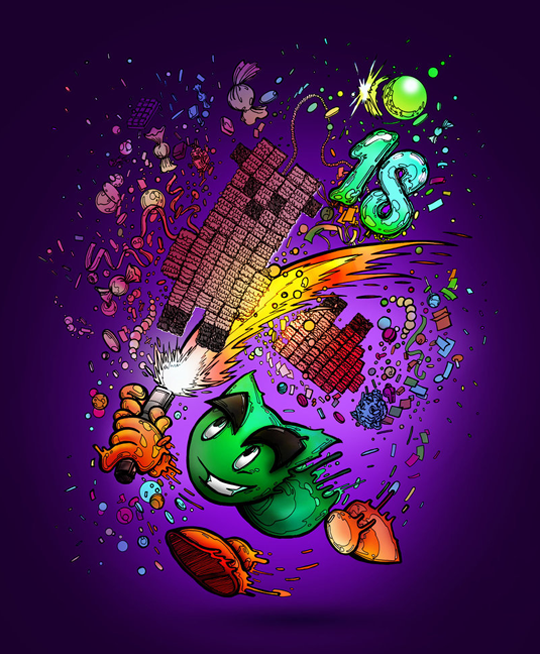 It's DeviantArt's 18th Birthday, and we want to celebrate with you. Check out our festive challenge and Artist Evolution Spotlight to see how you can get involved AND how to get our special Birthday Badge!

On August 7th, eighteen years ago, DeviantArt opened its digital doors to bring artists and art enthusiasts from around the globe together. From that day forward, we set out to entertain, inspire, and empower the artist in all of us. No matter where you are on your artistic journey — whether you joined 18 minutes, months, or years ago — we're proud to be part of your Internet life and can't wait to see what the next eighteen years bring!
As DeviantArt steps into adulthood, a much-anticipated site redesign can be seen on the horizon. Approached with much consideration, the redesign seeks to improve the DeviantArt experience and modernize the platform, while also paving the way for future plans. Stay tuned for more details.
In the meantime, pull up a chair, join the party, and don't forget to make a wish as we blow out the candles!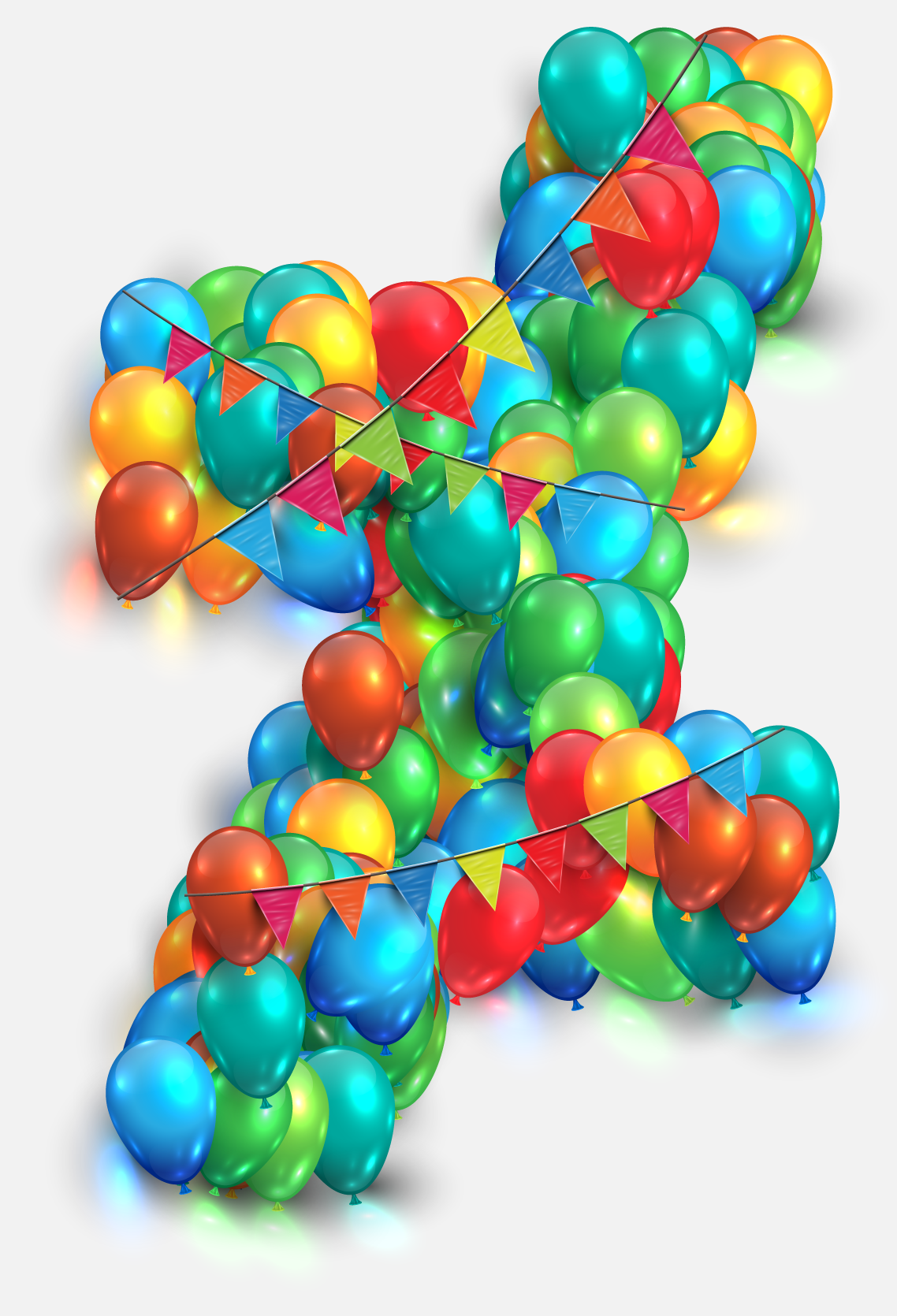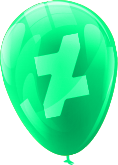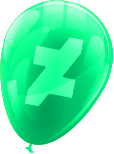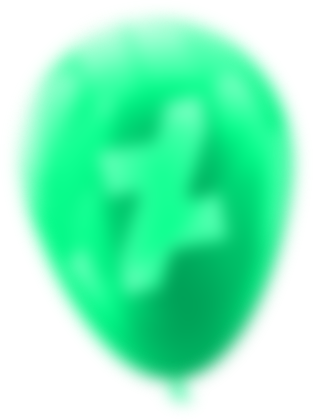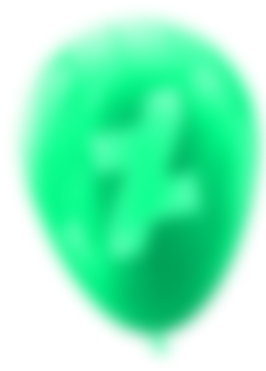 18th Birthday
Line Art Challenge
To celebrate DeviantArt's 18th birthday, we invite you to add some much-needed color to a line art template! Choose whatever medium or method you'd like to complete your masterpiece, and prepare to unlock its hidden potential.
How to Participate
Download the line art template.

Do not resize, rotate, flip, or alter the template in any way.

Transform the template into a new, finished piece of art by applying color and/or other designs.

Submit your finished piece to DeviantArt Related > DeviantArt Birthday > 18th Birthday.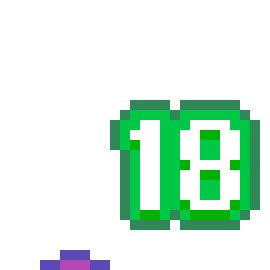 18th Birthday Badge
It's a storied tradition for DeviantArt to award Profile badges on our birthday, and this year is no exception! Simply upload your completed work of art to the correct category and the coveted 18th Birthday Badge will be yours to keep!
DeviantArt staff may remove a badge if a deviant's contribution doesn't demonstrate the true spirit of our community.
Things to Know
The 18th Birthday Line Art Challenge is open to all deviants.

Submit as many line art works as you'd like.

Use the deviation description to tag other deviants you'd like to see want to participate in the Birthday Challenge.

All submissions must adhere to DeviantArt's Terms of Service and Etiquette standards.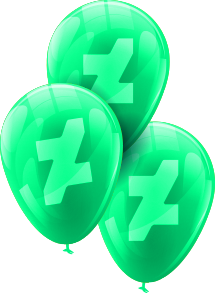 DeviantArt's birthday allows us the time and space to celebrate our accomplishments, while also focusing on things that matter the most.
With our upcoming site redesign, DeviantArt is excited to continue growing with our artists. We look forward to supporting the community in new ways, as deviants continue to excel and inspire with every piece of art they make.
Artist
Evolution
Nine longtime deviants share how they've progressed from their early days on DeviantArt. Read their stories and share your own!