Fourteen years of existence marks a period of growth, change, and introspection — an era of creativity and emotion that leads to long-term personal and artistic development. As we celebrate deviantART's 14th birthday, we want to thank all of you for joining in on the journey of growth and development, from the deviants who have been here from the start to the deviants who are starting out their deviantART experience today.

How has deviantART helped you grow as an individual and/or as an artist? Tell us your story through an art feature Journal!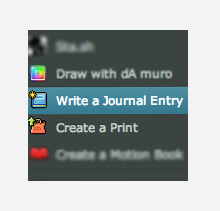 Visit the Write a Journal Entry page to get started.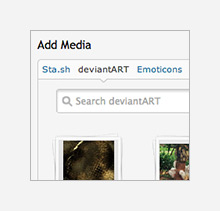 Using the deviantART section of the sidebar, search for deviations to include in your Journal.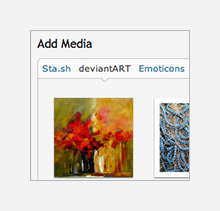 Click on the art you want to include to add it to your Journal.
Feature five (or more!) works in your Journal, and tell us a bit about why you've chosen each artwork you feature!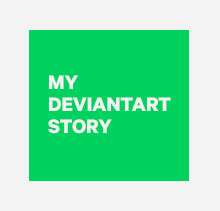 Title your Journal My deviantART Story, then post it to the Art Features category.

Comment on this article with a link to your "My deviantART Story" Journal to get the 14th Birthday Profile Page Badge!