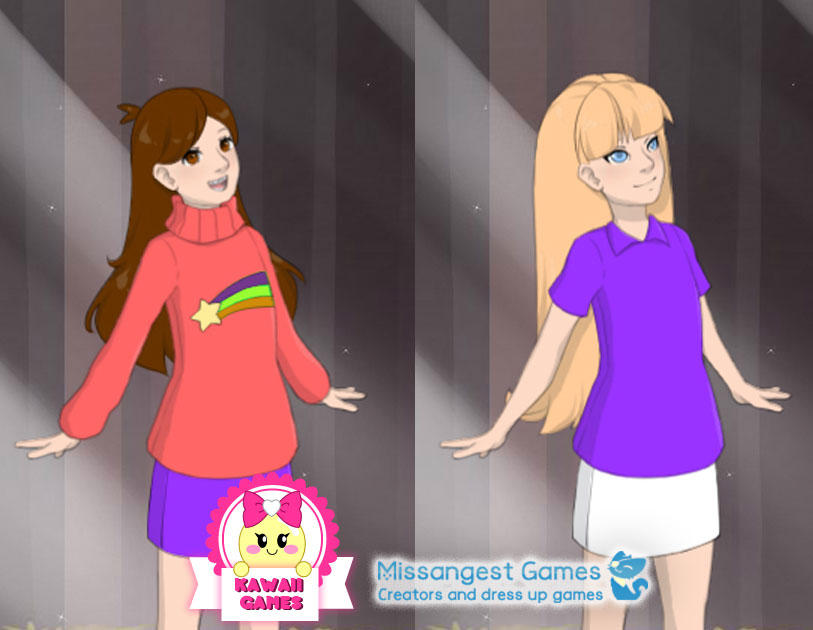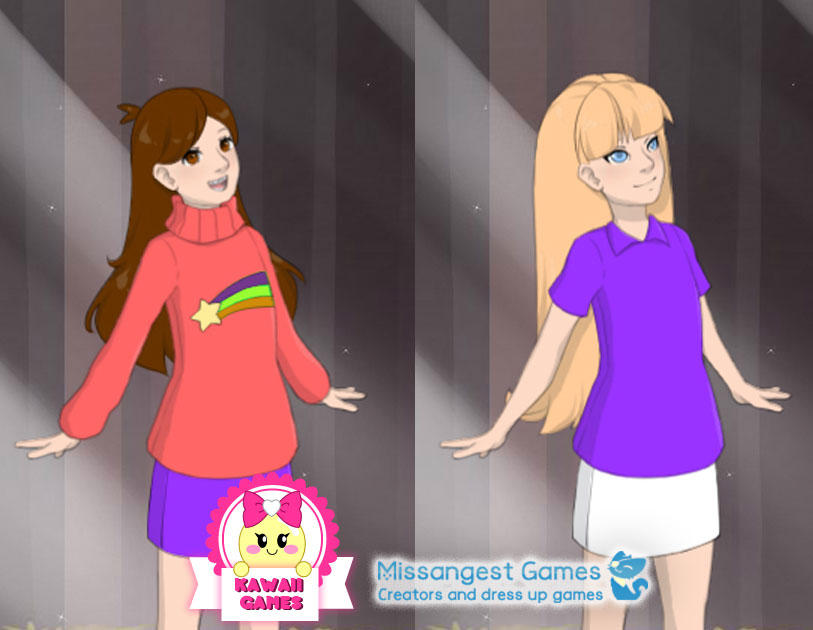 Watch
Hi!
I'm Heglaé, owner of KawaiiGames.net
This is an PARTNERSHIP and mobile-friendly game. You can play on your smartphone or tablet.
Click here to play the game online at Kawaii Games: www.kawaiigames.net/game/mabel…


And click here if you want to download the app version on Google Play: play.google.com/store/apps/det…
Art by

You can let suggestion, ideas or critiques here in DA or you can use:
• Twitter kawaii_games twitter.com/kawaii_games
• Facebook www.facebook.com/kawaiigames.n…
• Google Plus plus.google.com/+KawaiiGamesne…
• Instagram www.instagram.com/kawaiigames_…
And you can rate the game! 5 stars, please!
Have fun! <3

I tried playing the game, but when I clicked the "start" button, the game didn't start. Instead, the music disappeared. When I clicked the music button twice, the music reappeared, but the game still didn't start. The credits button did work, though.
Do you know why this happens and could it maybe be fixed?
Reply

Hm, I really don't know why this issue happened.
Sometimes is memory browser problems.
I suggest to try to play in Chrome as your browser and reload the game.
Usually my HTML5 games works well on Chrome.

Reply