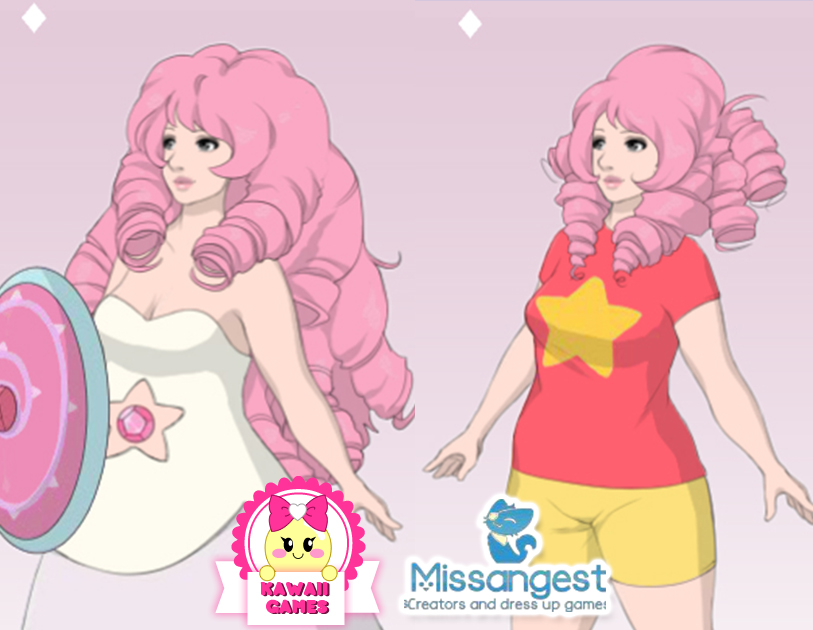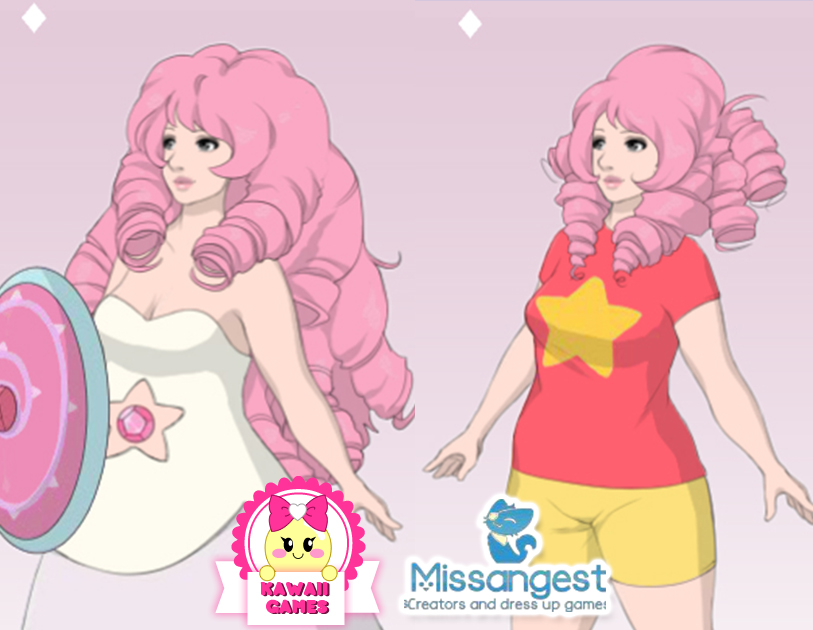 Watch
Hi!
I'm Heglaé, owner of KawaiiGames.net
This is an PARTNERSHIP and mobile-friendly game. You can play on your smartphone or tablet.
Click here to play the game online at Kawaii Games: www.kawaiigames.net/game/cryst…


And click here if you want to download the app version on Google Play: play.google.com/store/apps/det…
Art by

You can let suggestion, ideas or critiques here in DA or you can use:
• Twitter kawaii_games twitter.com/kawaii_games
• Facebook www.facebook.com/kawaiigames.n…
• Google Plus plus.google.com/+KawaiiGamesne…
• Instagram www.instagram.com/kawaiigames_…
And you can rate the game! 5 stars, please!
Have fun! <3