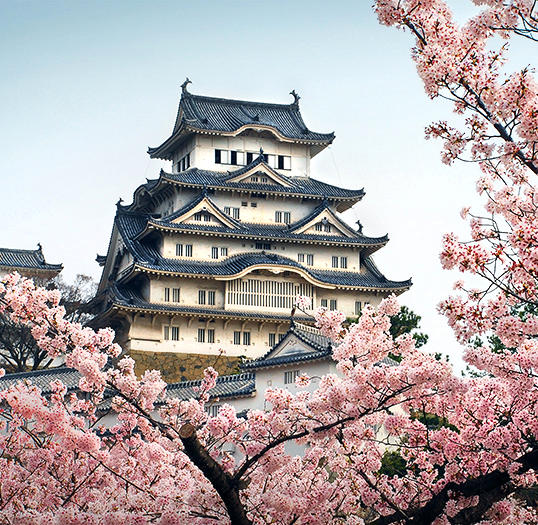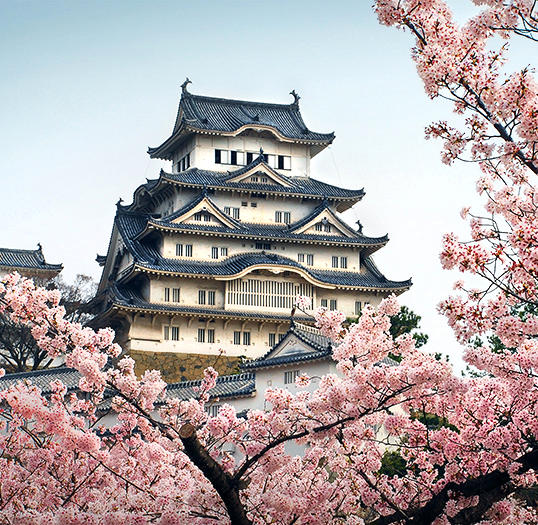 Watch
Himeji castle through Sakura
I absolutely admire how shots like this are simple yet captivating simultaneously. When a scene can be depicted as, "How did you have a camera at that moment" are always resounding. Ancient Japanese architecture is almost always beautiful. Your choice composition of sky, castle and trees even out the shot perfectly. I get the sense of being right in the midst of spring. Expecting the wind to gently gust just a few petals across my path. Given the situation I don't believe you could have captured the moment better if a crane flew by that instance. Keep up one the good eye.
The Artist thought this was FAIR
26 out of 27 deviants thought this was fair.