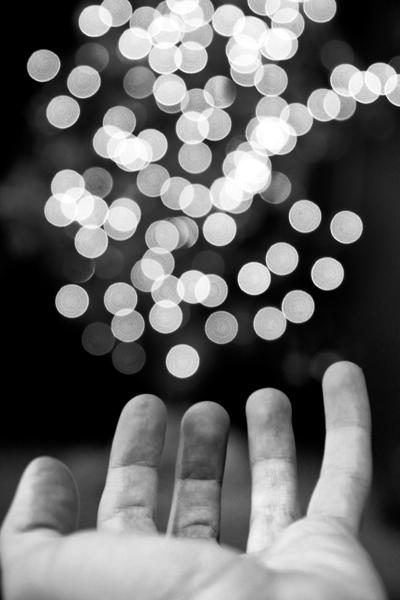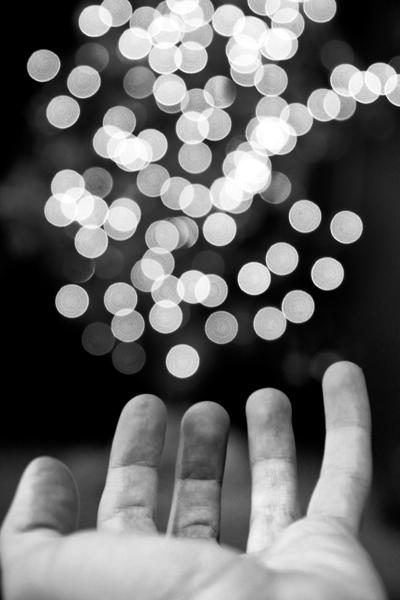 First shot at this kind of photography

awesome!

Reply

oh, well done

Reply

nice idea!

Reply

I love it!, i have one question for you, what are the out of focus things?, my first guess would be some christmas light. Am i right?
anwyways, fav
Reply

Looks really good for a first shot.
Reply