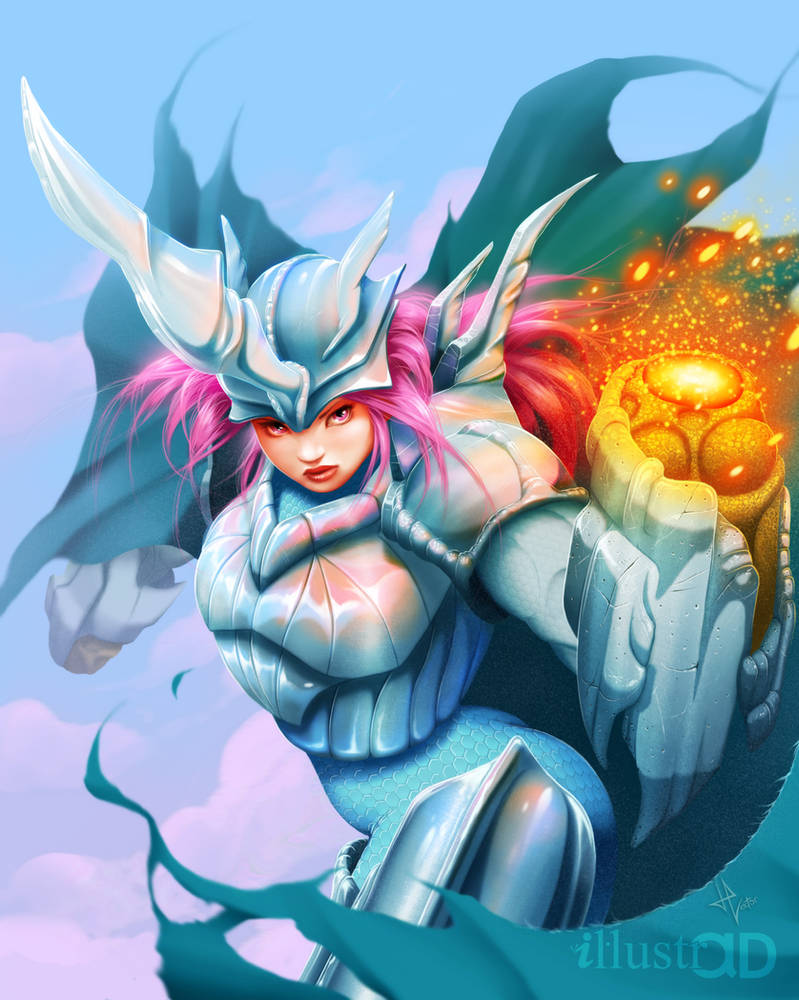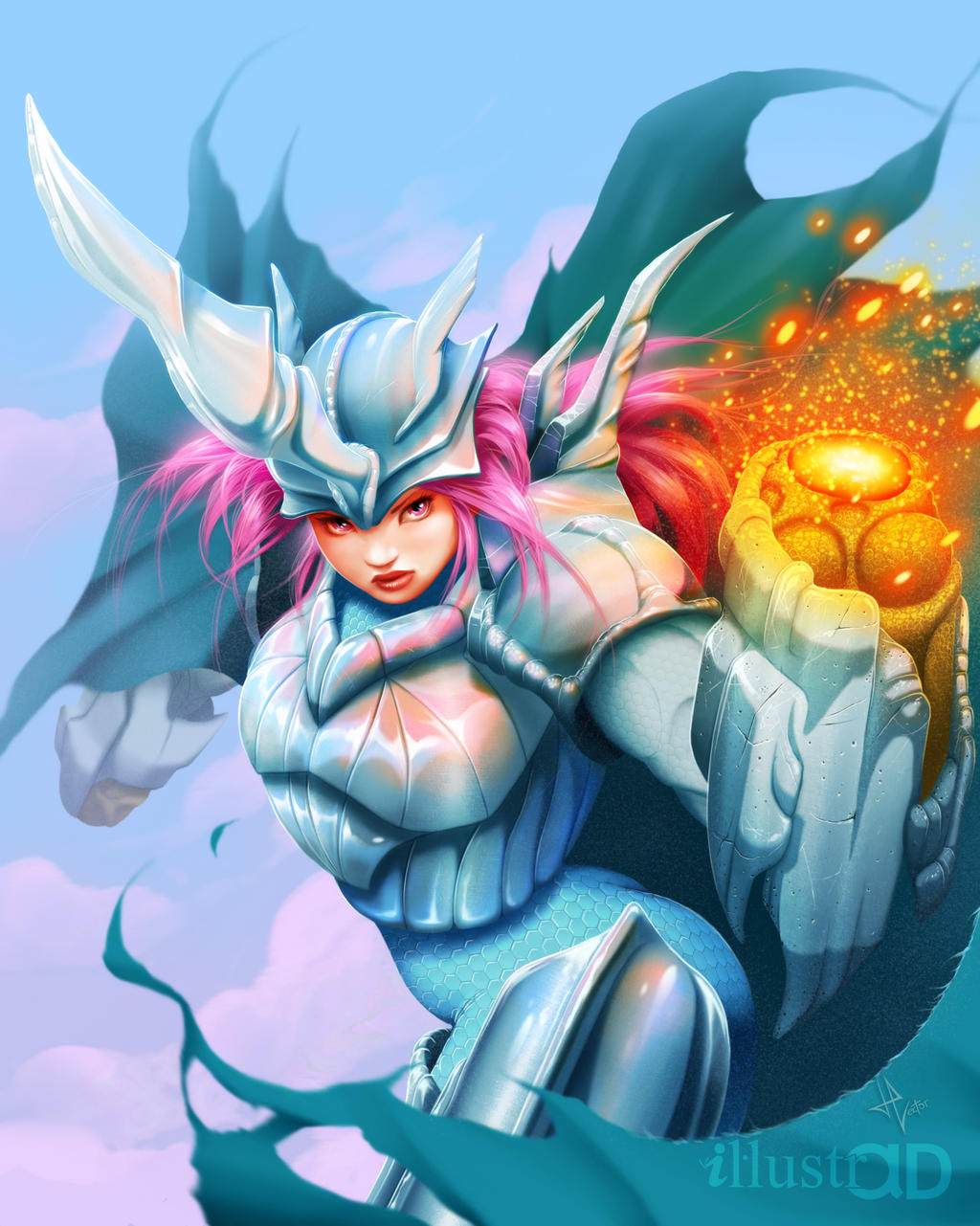 Watch
Veritas of the light concept without her mask, hope you like it!
Veritas of the light is a character from the game Final Fantasy brave exvius.

Reply

Very well drawn! I like the concept of an unmasked Light Veritas/Citra with her armor on - reminds me a little of Samus from Metroid. And I really like the details on the armor, as well as the coloring in general! I wish I can pull her one day - she's one of my most wanted units...
Reply