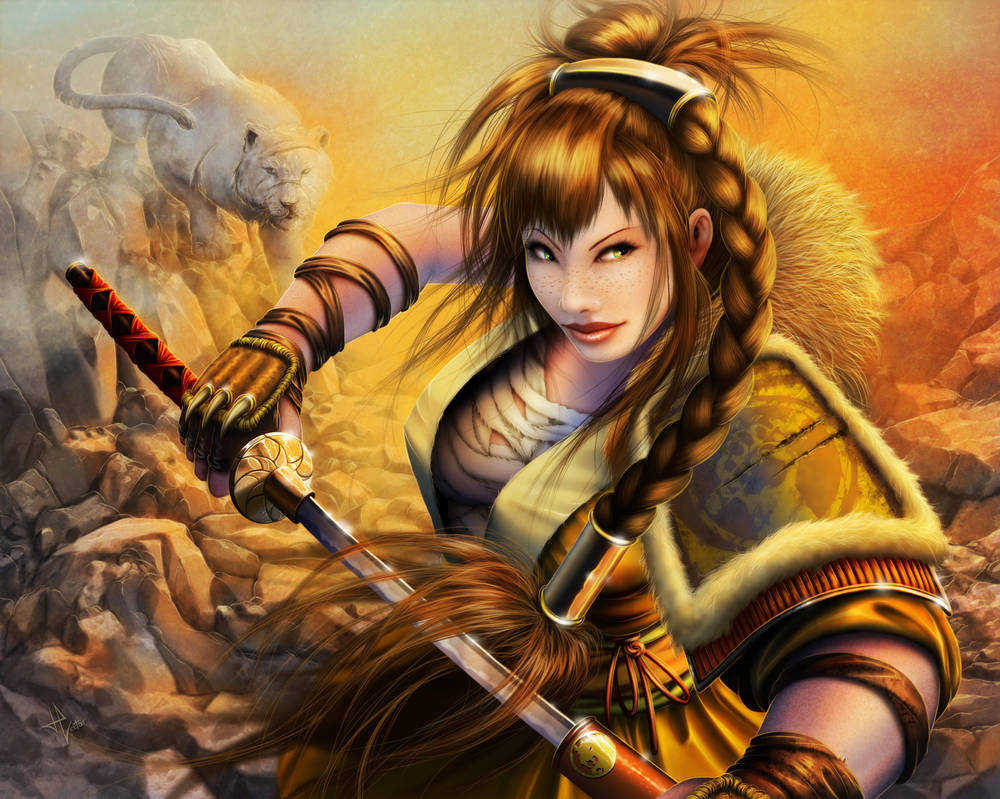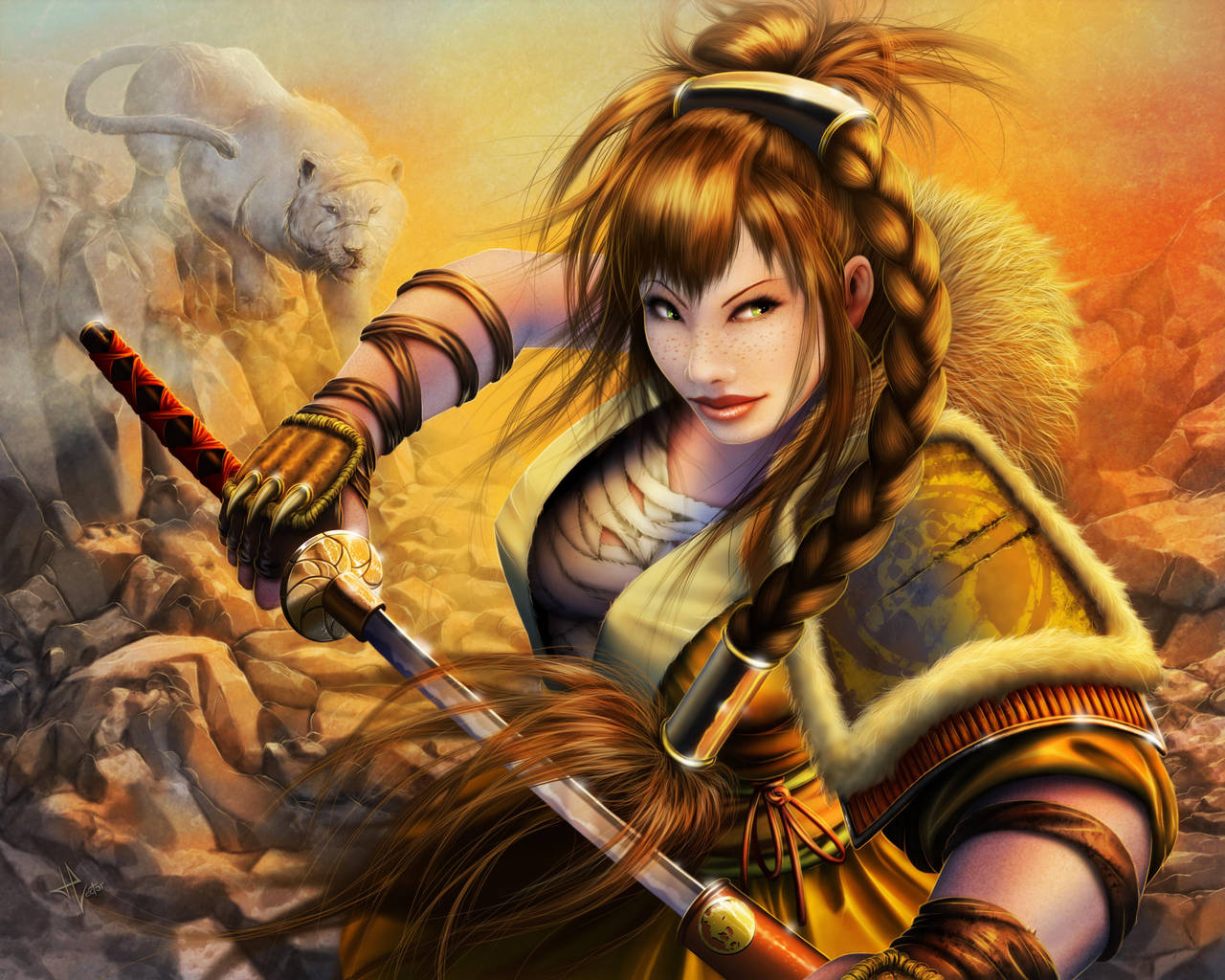 Watch
Art for the game "legend of the five rings"

Copyrighted by AEG (alderac entertaintment grupo) and me

An irish Asian huh....who knew?
Reply

Cuando me enseñastes el dibujo ya te dije que era genial. Sigue asi figura

Reply

She looks so cute.
Awesome job on the picture.
Reply

I love her freckles and eyes; she's the most addorable Matsu daimyo I've ever seen, but still looks like she could kick serious tail.
Reply

Reply

great

Reply