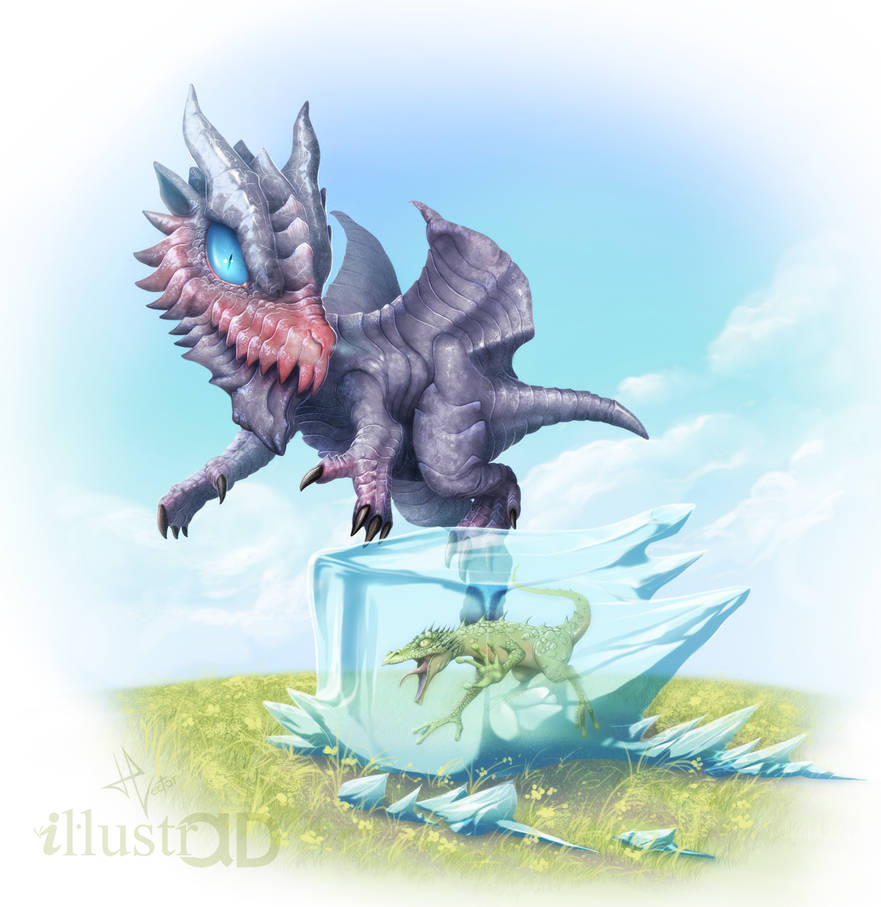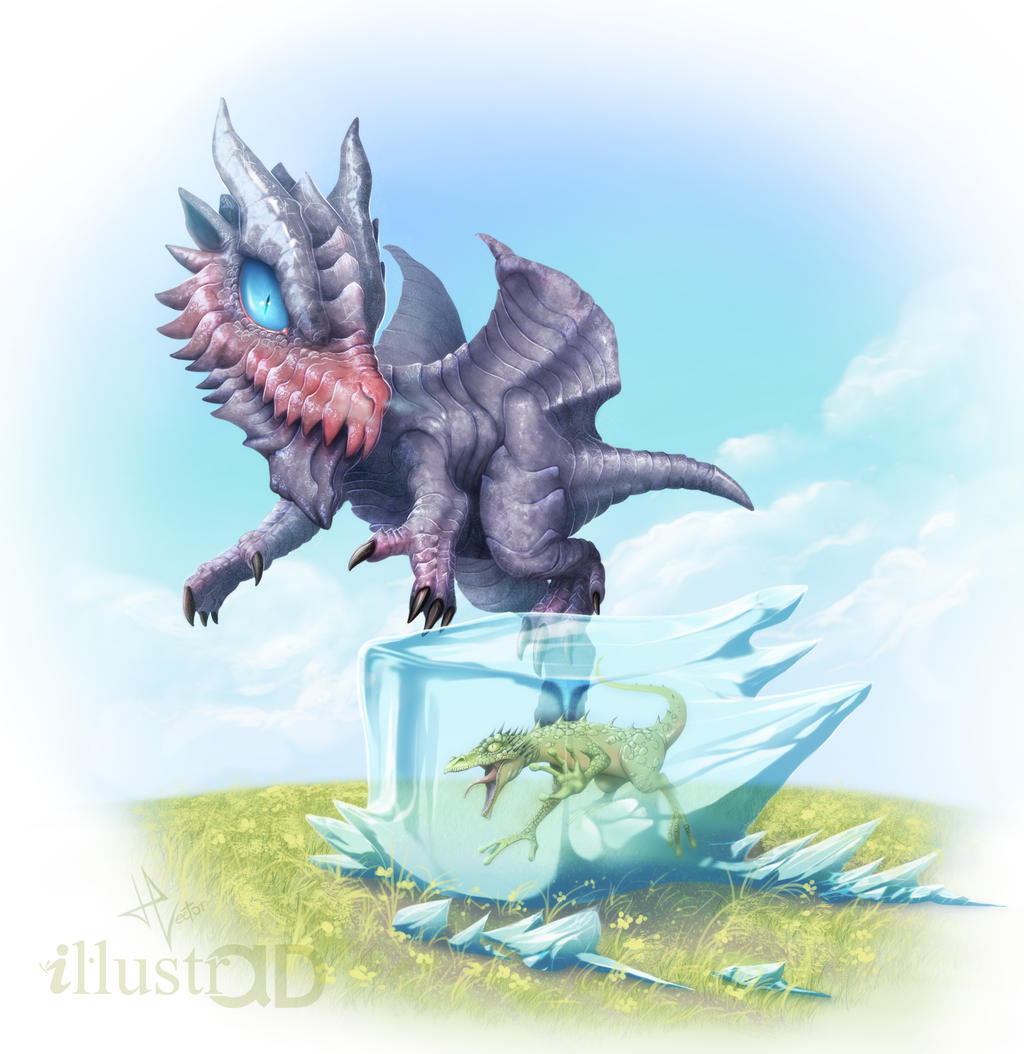 Watch
Monster hunter for PC hype!
I´m so happy to bring another Monster Hunter inspired piece! One of my fav monsters as a baby, the mighty Kushala!

Oh!I'm also preparing another versus piece like my old Rathalos vs Tigrex!

Ostras Héctor, soy un seguidor de tus trabajos desde hace mil años (en tus tiempos de terekjet) y de los que me siento súper influenciado. Por desgracia, mi deviantart es prehistórico y ahora me muevo más con instagram. Me está dando hasta repelús usarlo ahora. Al caso, me gustaría saber si tienes cuenta de instagram para seguirte ahí! También podemos cazar en el monster hunter world de PC si te hace jajaj
Si acaso me olvido de volver a pasar por aquí, mi user de insta es @polikocreation . A la larga tengo proyectos de comentar el arte de la saga de monster hunter y hacerte una entrevista sería muy flipante, ya me dirás!
Reply