CHARACTERS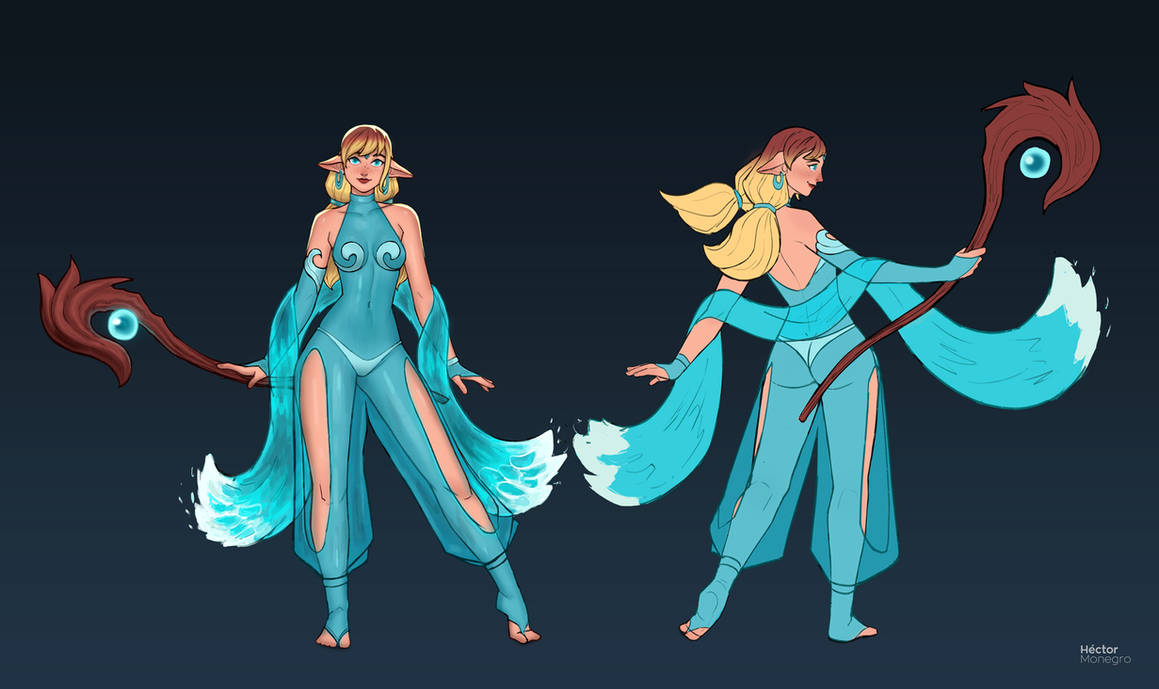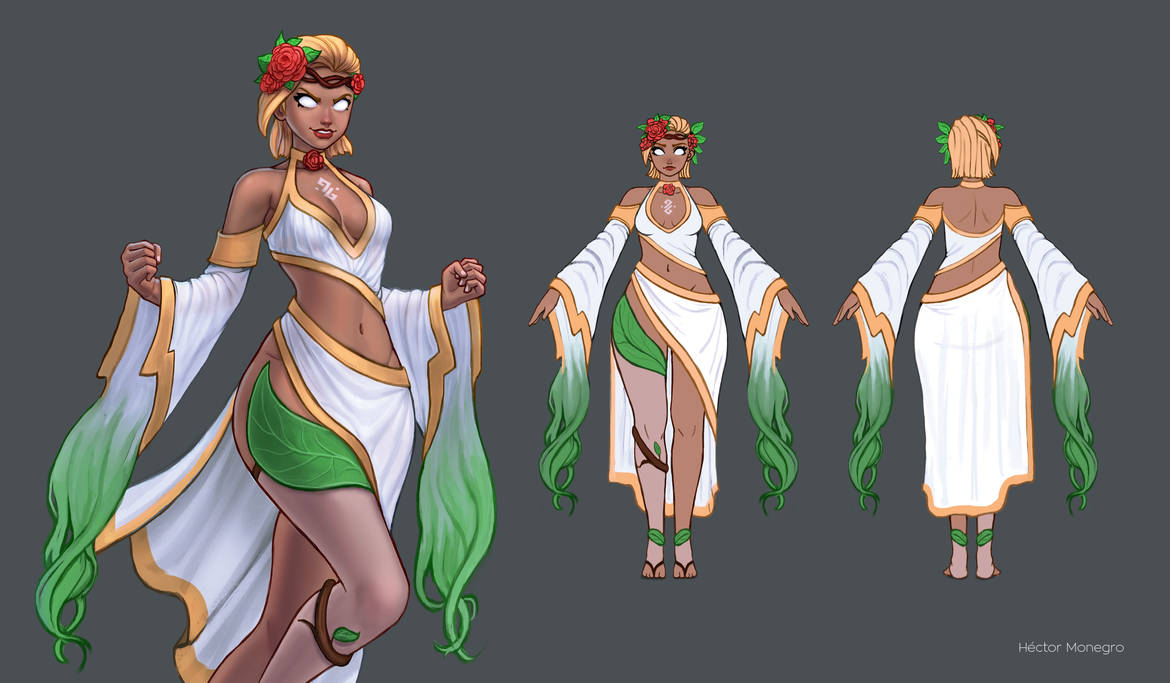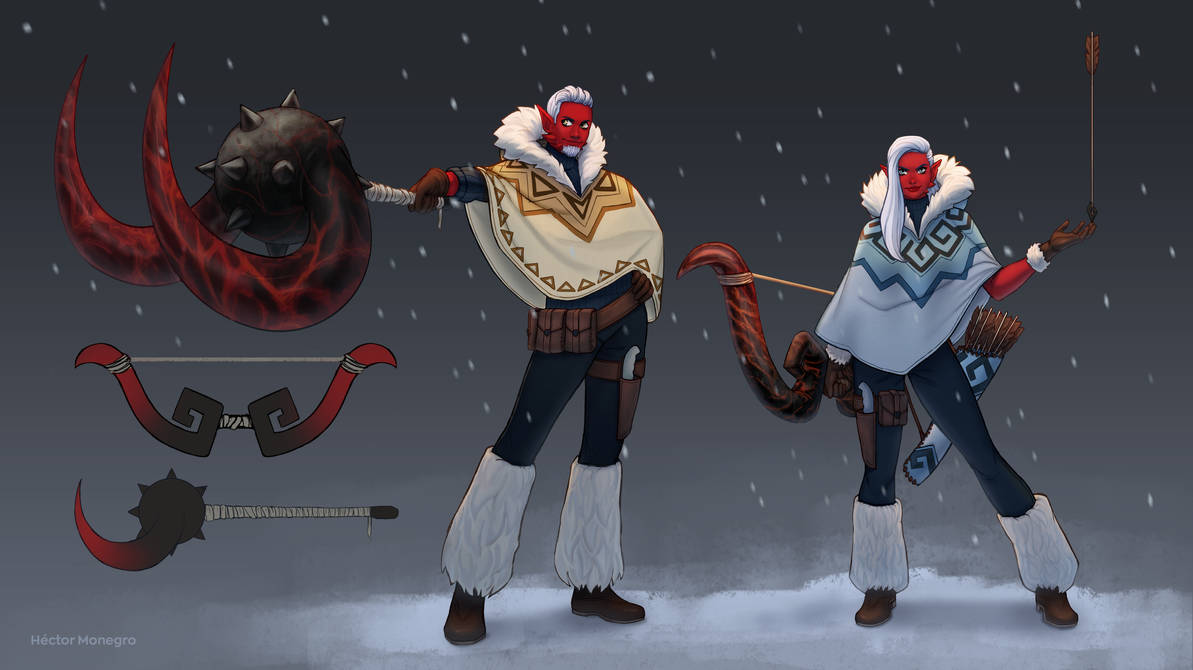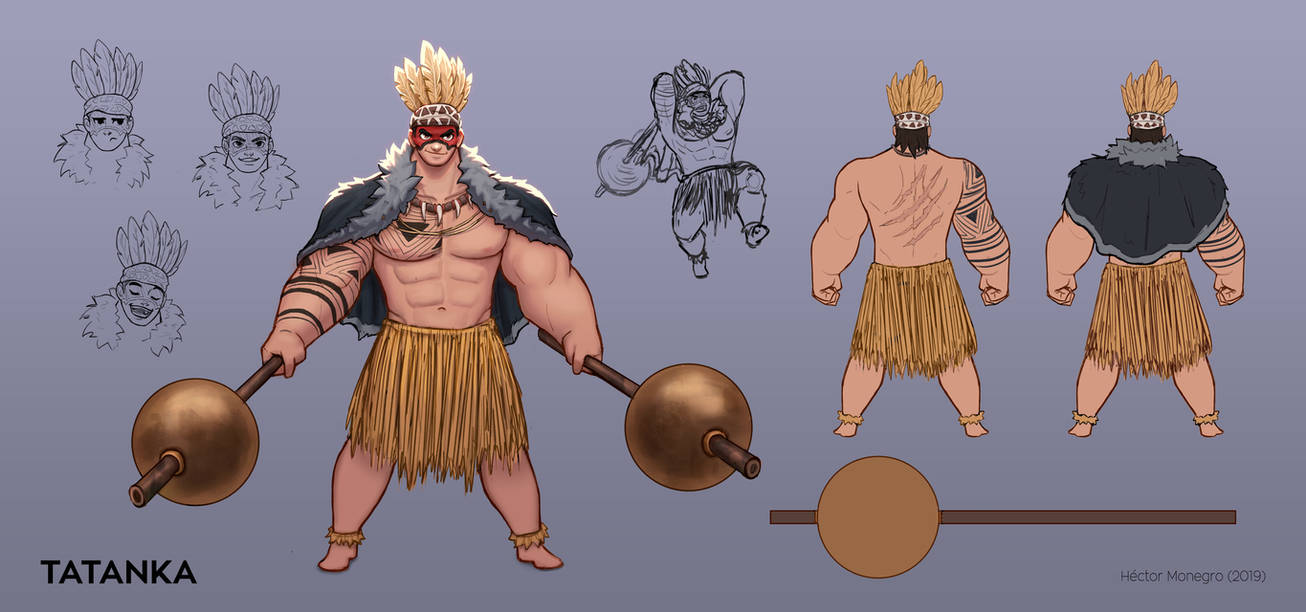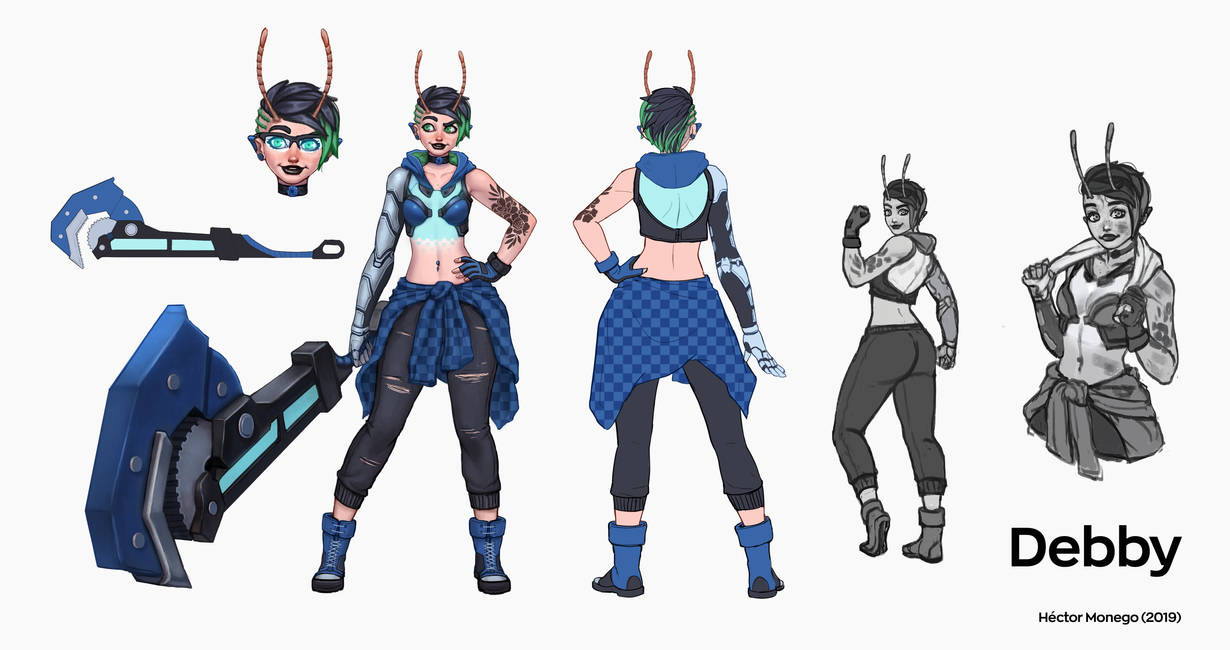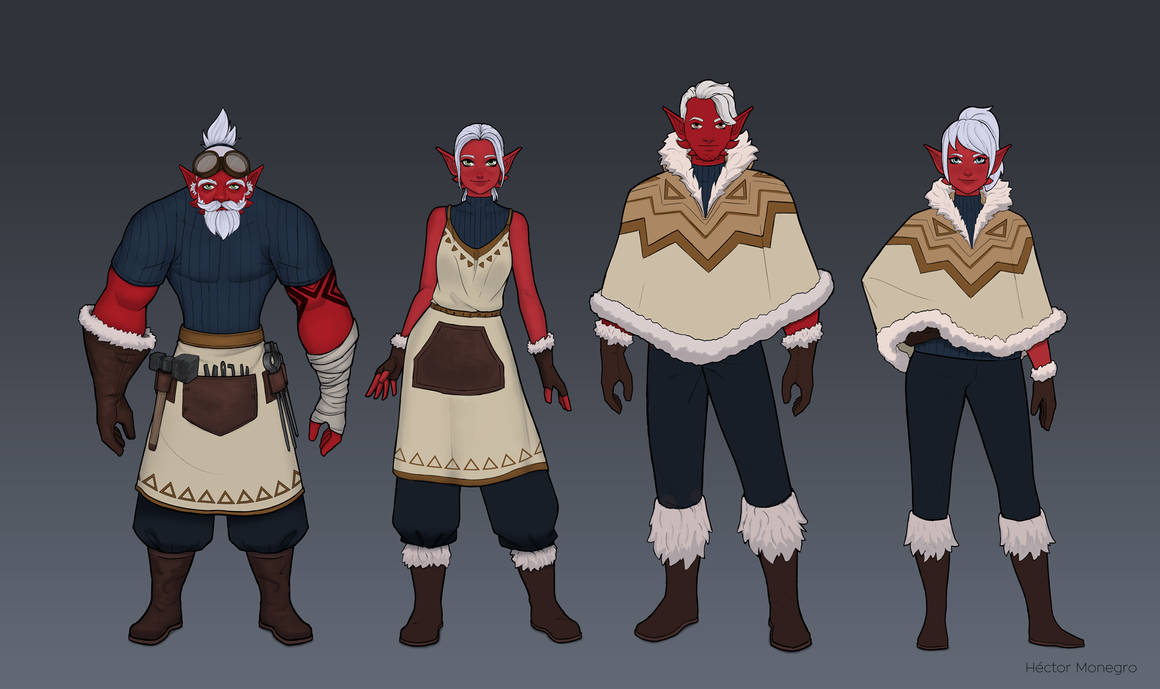 Front view full color / 80 USD
Front view full color + back view flat color / 95 USD
Full sheet with expressions and poses / 140 USD
_________________________________________________________________________________
ILLUSTRATIONS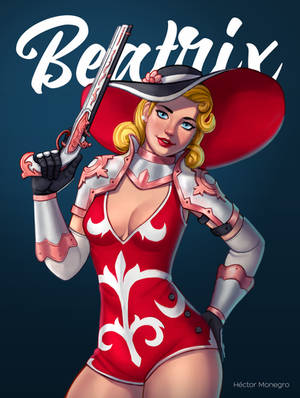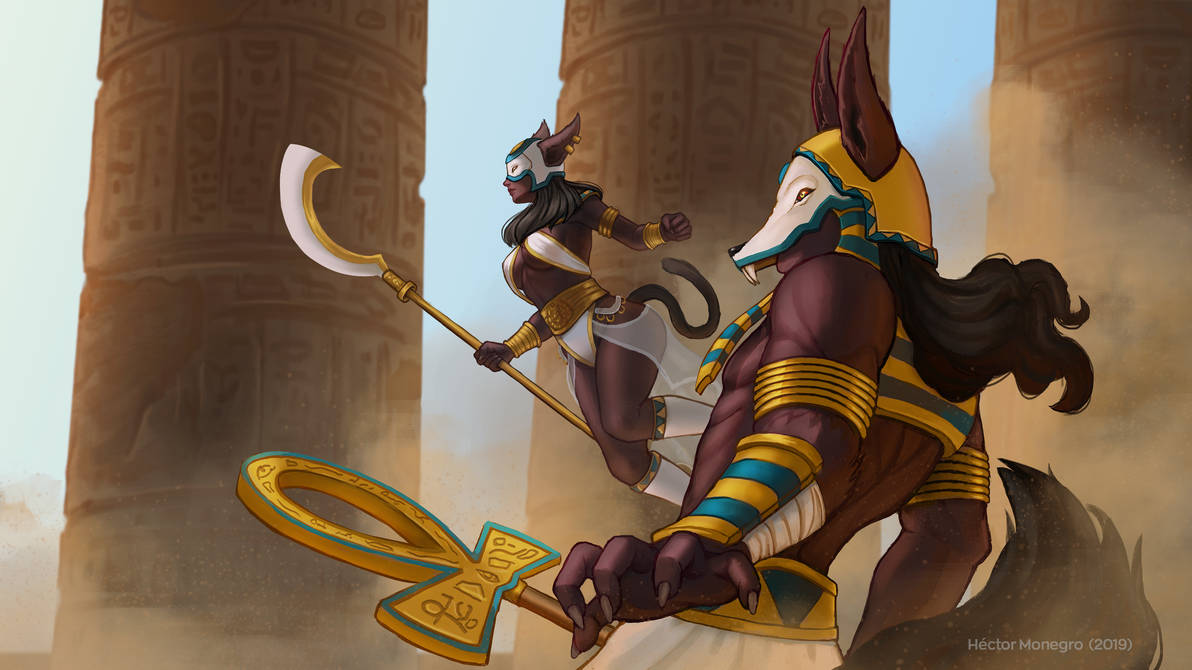 Price vary depending of your needs
_________________________________________________________________________________


IMPORTANT!!

• Payments are accepted for PayPal (USD)


• Prices may vary if your character is easy to draw/very detailed or complicated!

• Visual references are required or short description.


• (50%) or Full payment in advance.
• No refunds once I started your Commission.
• The commission can delay among 3 day and 1 week depending on the difficulty of the art.
•
I reserve the right to place a copy of your commission on my own page as a Portfolio. all links to your profile will be listed.
if you are against this, please mention it
in your application.
___________________________________________________________________________________
If you want to challenge me, contact me and let's do something great together
Send me a note
or
Email:
hectormonegro4@gmail.com