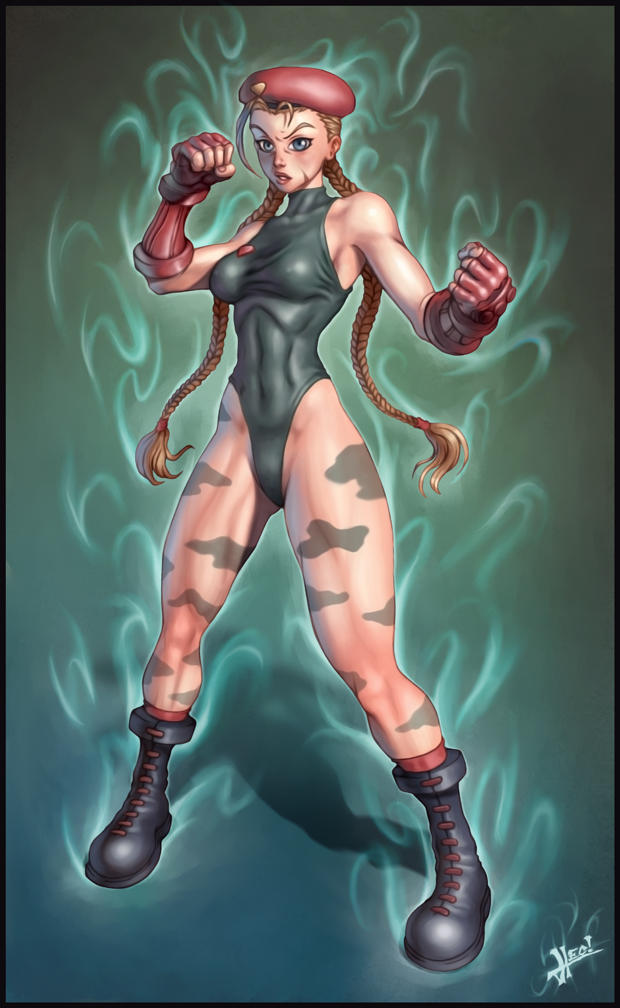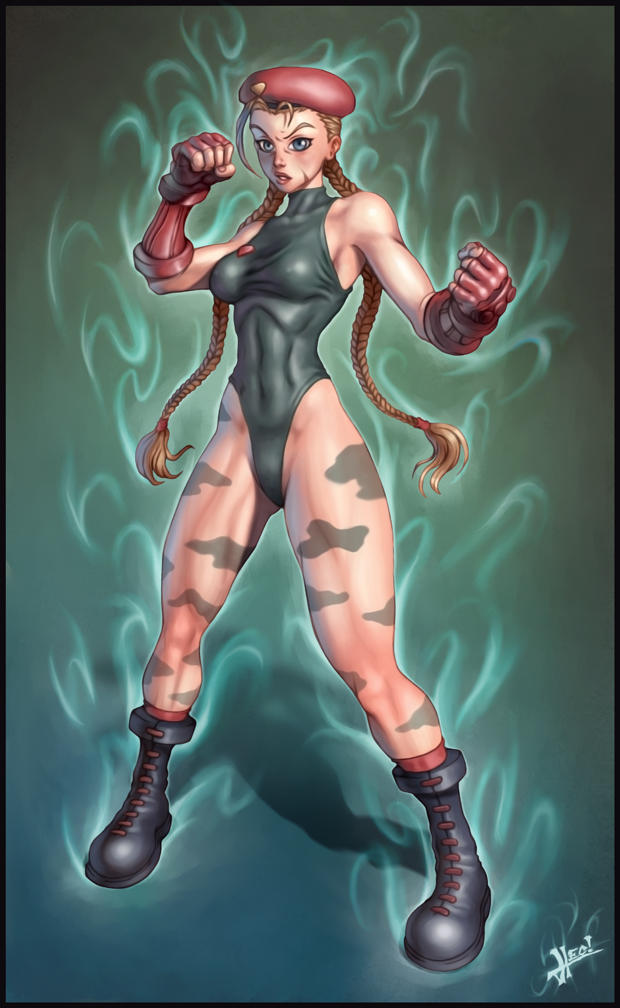 Watch
Cammy, second entry for the SF tribute contest. She's always fun to draw. Hope you like.


I like her because she always has something worth protecting
and worth fighting for.
Reply

donīt hate me, but I love how you rendered her yummy venusī mons
Reply

Reply

Those are some powerful legs

Reply

Your work is rendered great!
Almost looks CG!
Reply

Reply

Reply

Reply

Looks very sexy. Awsome work here
Reply