Commissions Open!
Contact info and Paypal: heavymetalhanzo@gmail.com
Reminder: Digital Only,you will receive a high res file when done.
Thanks in advance for the support !
Prices are as follows(Euro):
Single characters with colors(No Background)--130 Euro examples
: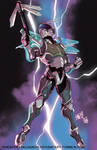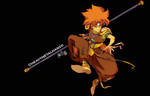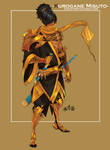 Multi character pieces-- 115 Euro for the first character ,for any additional character add +75 Euro +50 Euro Background: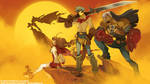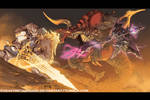 Bust/Portraits colored--80Euro
: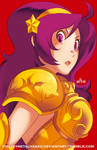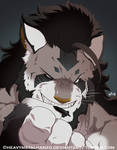 Character designs colored,front and back - 220 Euro
: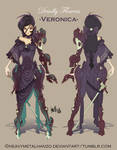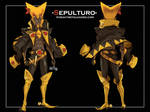 -------------
-------------
I'll finally upload some vids of me coloring,drawing,sketching etc. Probably eventually gaming stuff whenever i can.
Feel free to subscribe if interested,i ll keep you guys up to date with new vids and stuff i'm working on.Thanks!
First vid is up,adding lineart to my Adam Jensen sketch:
I'm also on Instagram,i usually upload other stuff on there as well.See ya there! : )
You'll find me under:
www.instagram.com/hanzo_steinb…
-------------
-------------
Hey everyone,i've got my Chrono Trigger ,Ganon ,Skyrule and Hyrule Warriors pieces up for sale on Red Bubble.Depending on how successful it is,i ll make sure to have some more art up.
Check it out here if you re interested and thanks very much if you are,i really appreciate the support!
www.redbubble.com/people/hmhan…