I present to you a selection of Art featured in this group that I think is of a particularly high standard, enjoy!: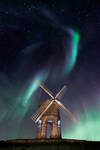 (Indeed, something truly different, and stunningly beautiful also!)
(Probably one of the most awe-inspiring photos that I have viewed this month)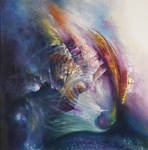 (A gorgeous and colourful rendition of a melting comet)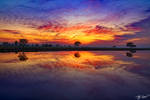 (I have a great love for sunset related imagery and this is simply wonderful)
:thumb201403322:
(A lovely photograph that displays perfectly the dimensions of the 'Golden Spiral')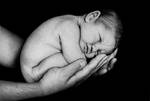 (New life sensitively portrayed by VianaArts

)
:thumb276424559:
(One of the sublimest paintings that I have seen for a few weeks)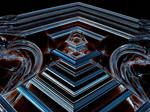 (The latest science experiment by Montag451!)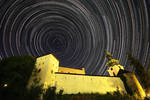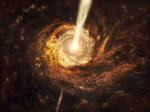 :thumb279707048: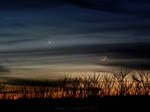 :thumb250897746: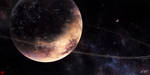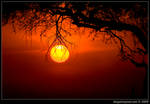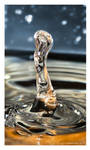 And everyone should read the latest Journal Entry by =SulgheruDC to witness a very interesting ongoing discussion.


Mature filter kills Art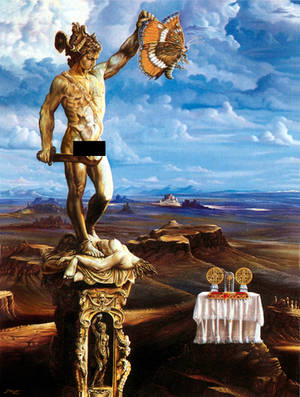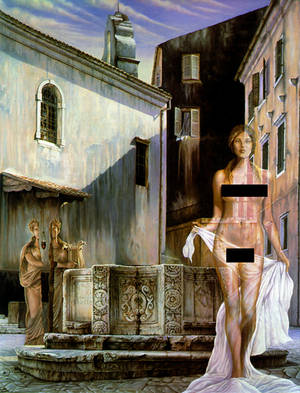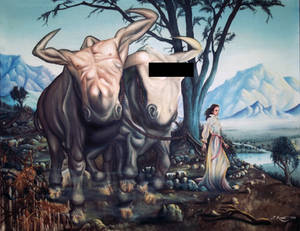 My mature filter has always been disabled. Why? Because otherwise I could not see beauteous works like these ones, covered with opaque filters made for immature idiots. On an Art site, where the sight is the most important thing, covering the works with a filter means killing the Art itself.
People click on a thumbnail if they like what they see. If they don't see it at all, they won't click on it!
Many users think that every artwork with a mature filter on is a pornographic photo, while sometimes they are only beautiful paintings like the ones above.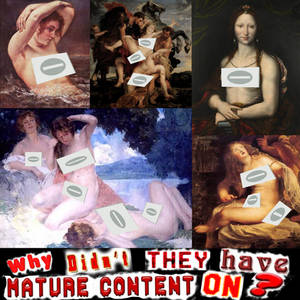 Why do you have to cover the whole work for a nipple? What is so wrong, disturbing or traumatic in seeing a breast?
Last week a work suggested by me has been awarded with a DD:

I have read many comments posted on that artwork, asking the Artist to put the mature filter on it. I asked one of them WHY and the answer was:
"I don't want my little si