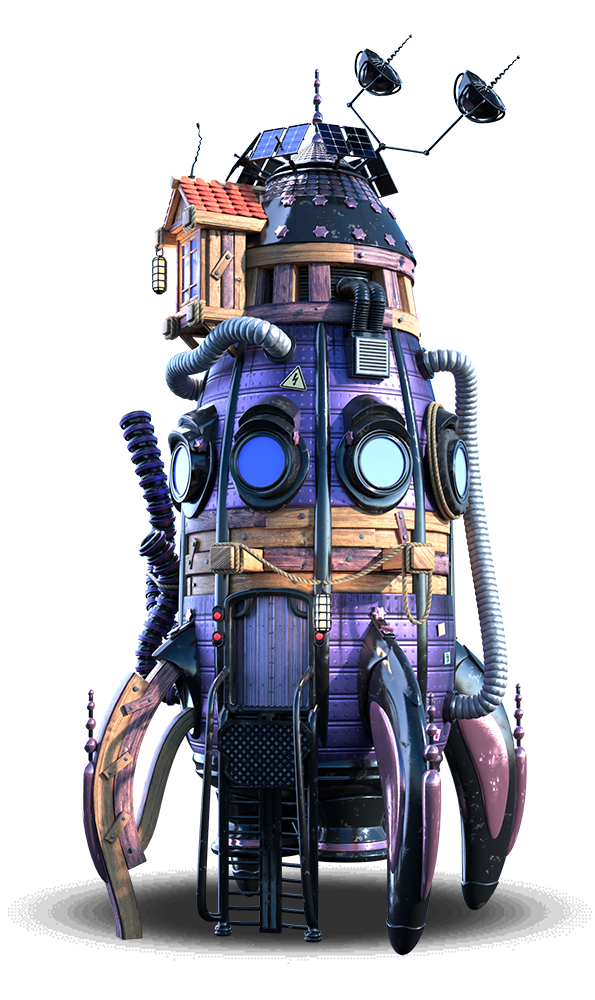 Hello all! Today is the release of
heavenly-roads.com
5.0! Now it's time to share with you the new things and features that I've worked on and what's going next.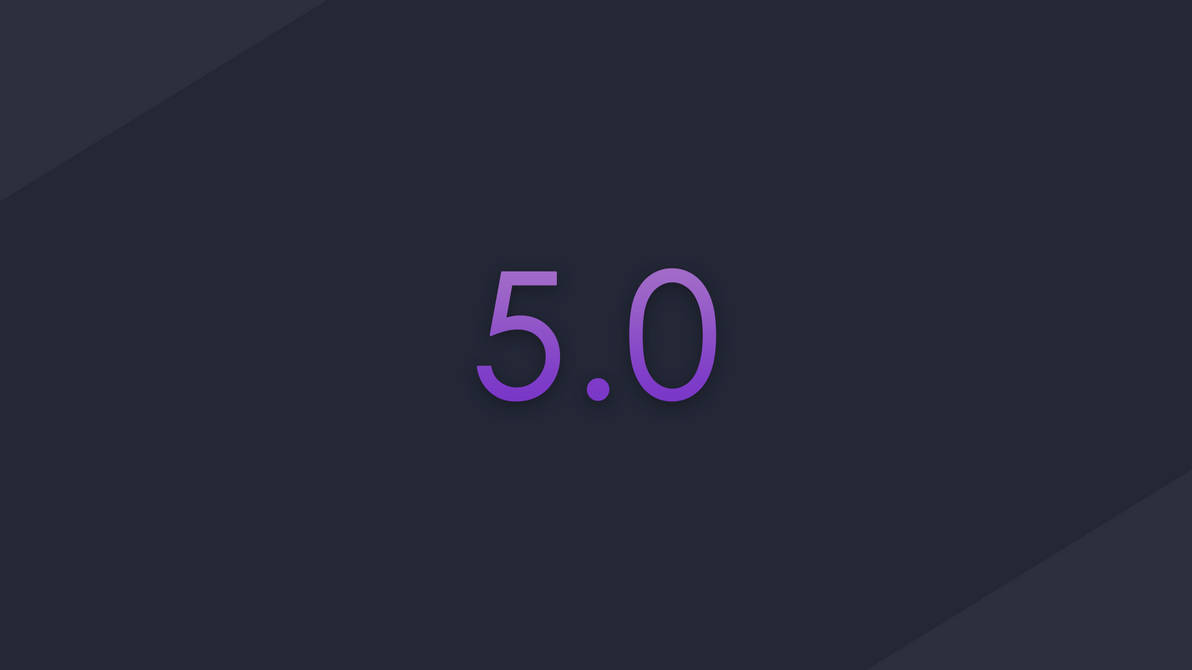 5.0 brings the most well-looking design with a stunning final retouch remade from 4.0 design. A complete redesign on buttons, boxes, color palettes, improvements for browser devices compatibility, modules system, display and a better navigation where the main deal is focus my art content and features into a 100% compatible UI for future updates.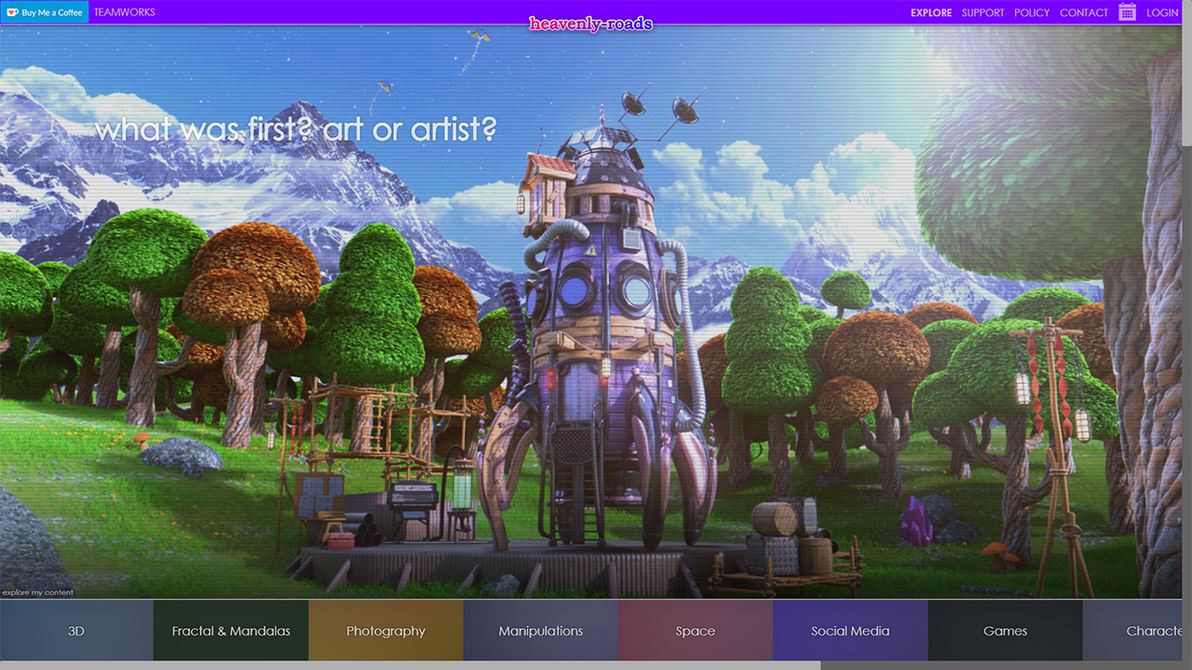 A new redesign on colors and styles on the entire website. Now enough darker to contrast better with art content, removing also all unuseful blue colors and high contrast colors on UI to generate a relaxing atmosphere.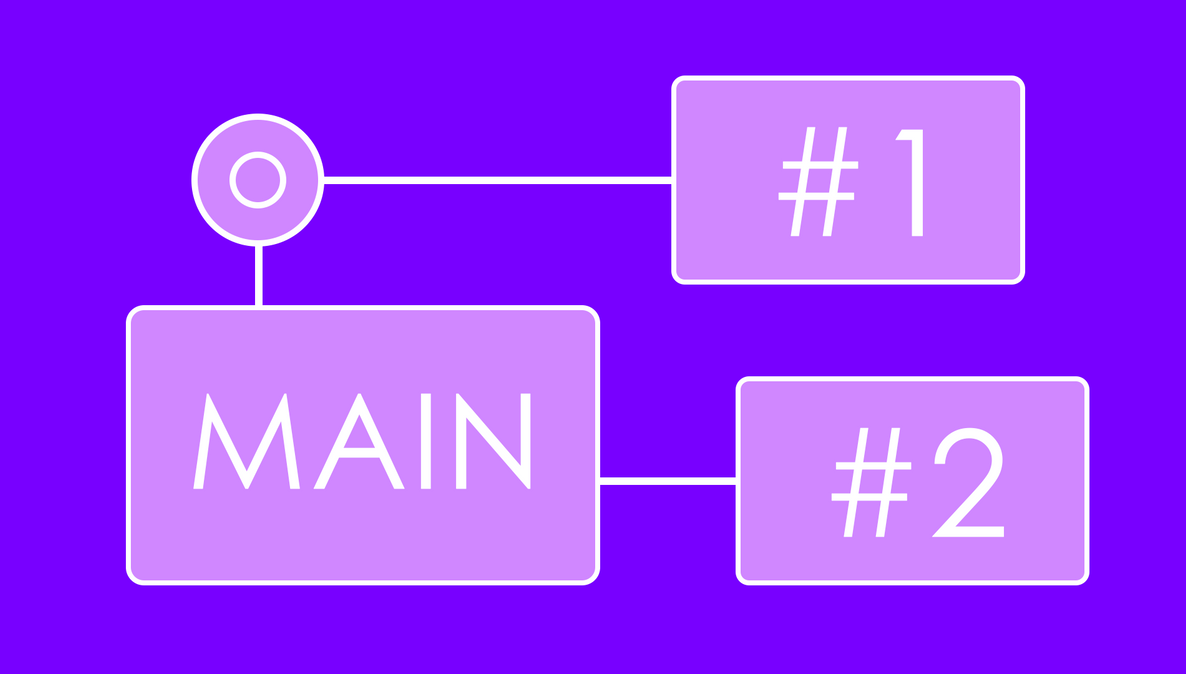 Modules system added. Allows to have a page divided into separate internal files as different areas and use them through calls functions. The browser load time will be considerably reduced and cache will keep only the used data.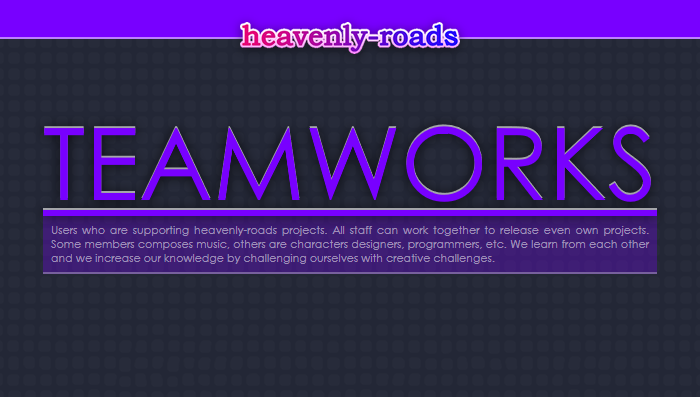 Teamworks page is now updated into a new look that fits with the 5.0 main design. Compatible with the future user accounts system.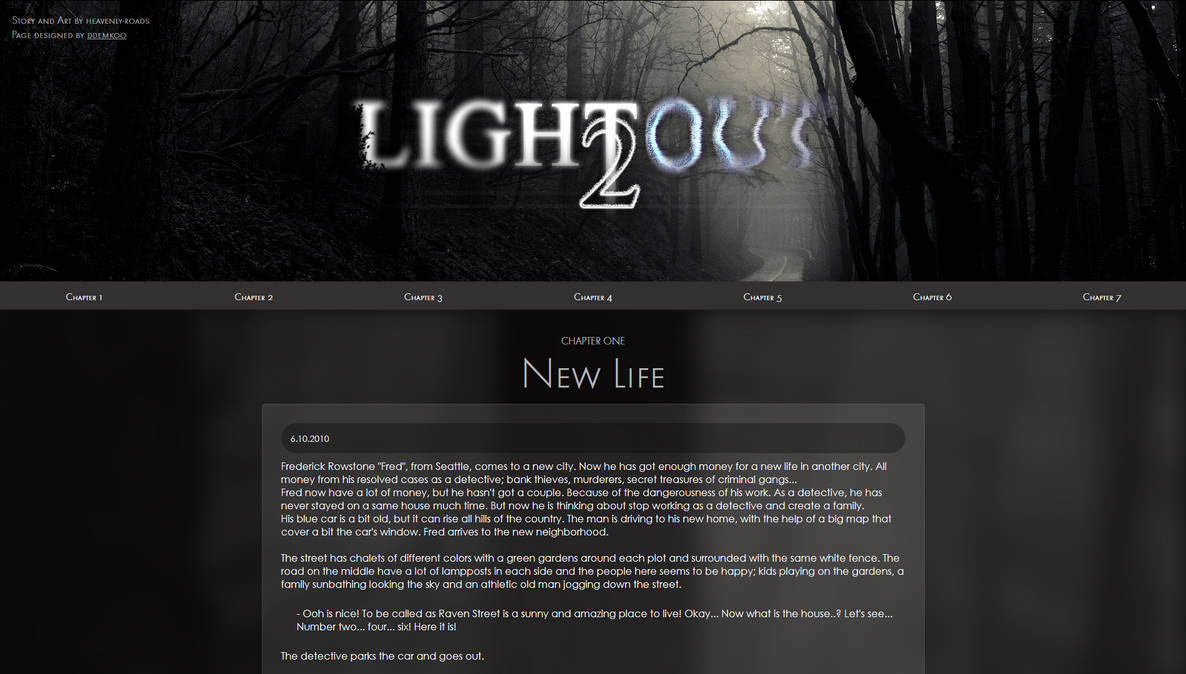 A huge thanks to my friend
ddemkoo
who've made a redesign of
Lightout 2 story page
with an amazing interface for an easy reading of the story I wrote years ago.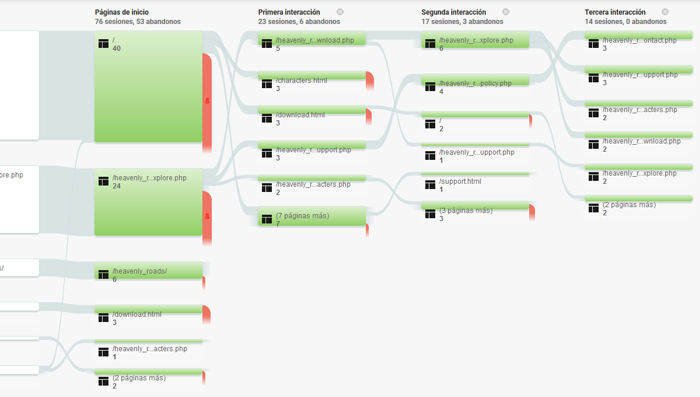 Thanks to visitors behavior monitoring I was noticed that some of them reaches dead-end pages, that's why global linkage is now working. This system based through links connects all secondary pages with the main page to avoid unlink pages navigation.
Gallery added - showing the featured works on full view without jump to other tabs through links. Easy to use just by click to open/close.

Custom mouse pointer removed.

Some wallpapers not found on download fixed.

Stuck loading screen bug fixed.

New wallpapers added.

Activity calendar area updated.

Information area updated.

PHP functions added.

UI improvements.

Direct links improvements.

Main color palette updated.

Download content page updated for better navigation.

Improved charge presentation on some pages.

Performance has been improved by distributing the load into complementary modules.

Website size 20% reduced, even with all new things added.

Pop-ups functions has been added for future features and tabs calls.

Updated forms functions for future features.

Improved internal server security.

Updated policy.
5.0 version ends the main trajectory of UI redesigns of my website. Now all updates and improvements are showing the best of them and I'm really happy that I got the right design at all, that's why I think the structure fits perfect for my kind of content and it will be ready to add future features. So that's why I'm looking forward to work on ways that people can interact with the website and don't just "look" - and this is one of the next steps for the website.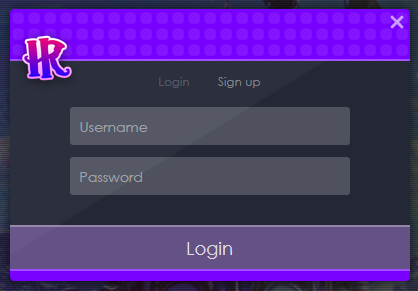 Users accounts is a project that I'm working on. The main purpose of accounts will be give to the users new ways to interact with the website. This feature will bring new content on a massive way and also so many future updates related. Already compatible and working for users on internal private state. The goal is to work more on this and release as public feature in the future.

Account creation option.

UI interactions.

Error pages redesign.

Characters gallery page improvements.

UI presentation improvements.

UI for mobile devices.

Accounts compatibility with other websites.

Minigames.

New easter eggs.

That was great, but stay tuned - there will be more content available on the website soon!
Thanks for read, have an amazing day you all!
Journal skin and artworks by
heavenly-roads