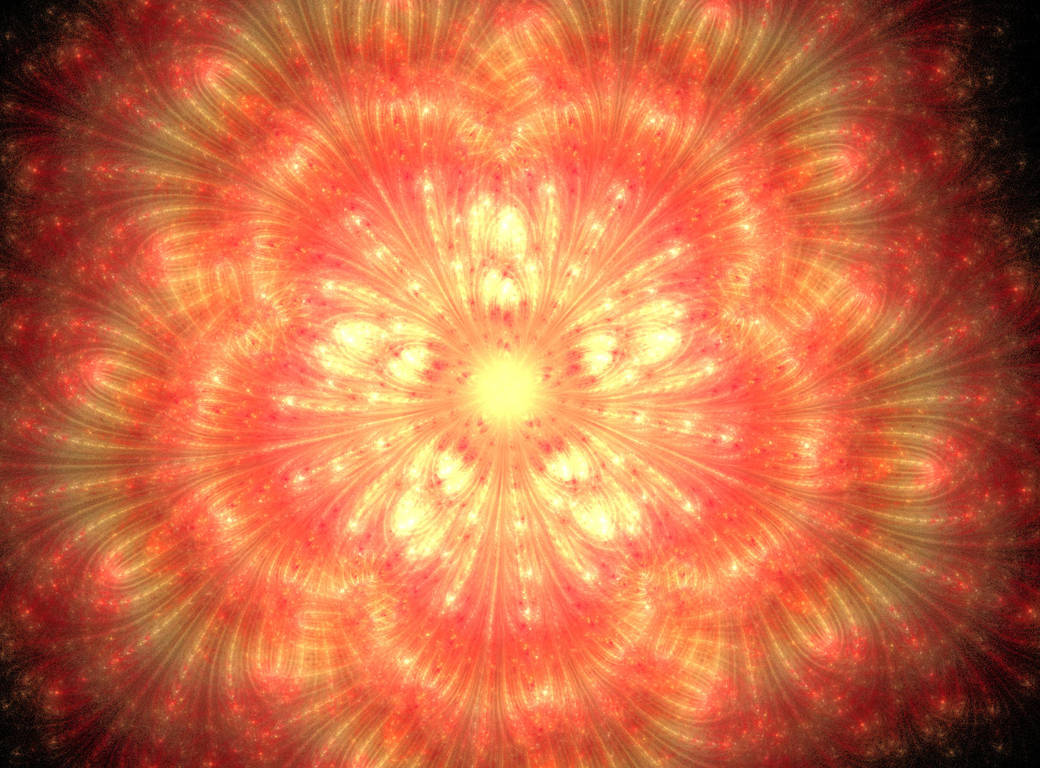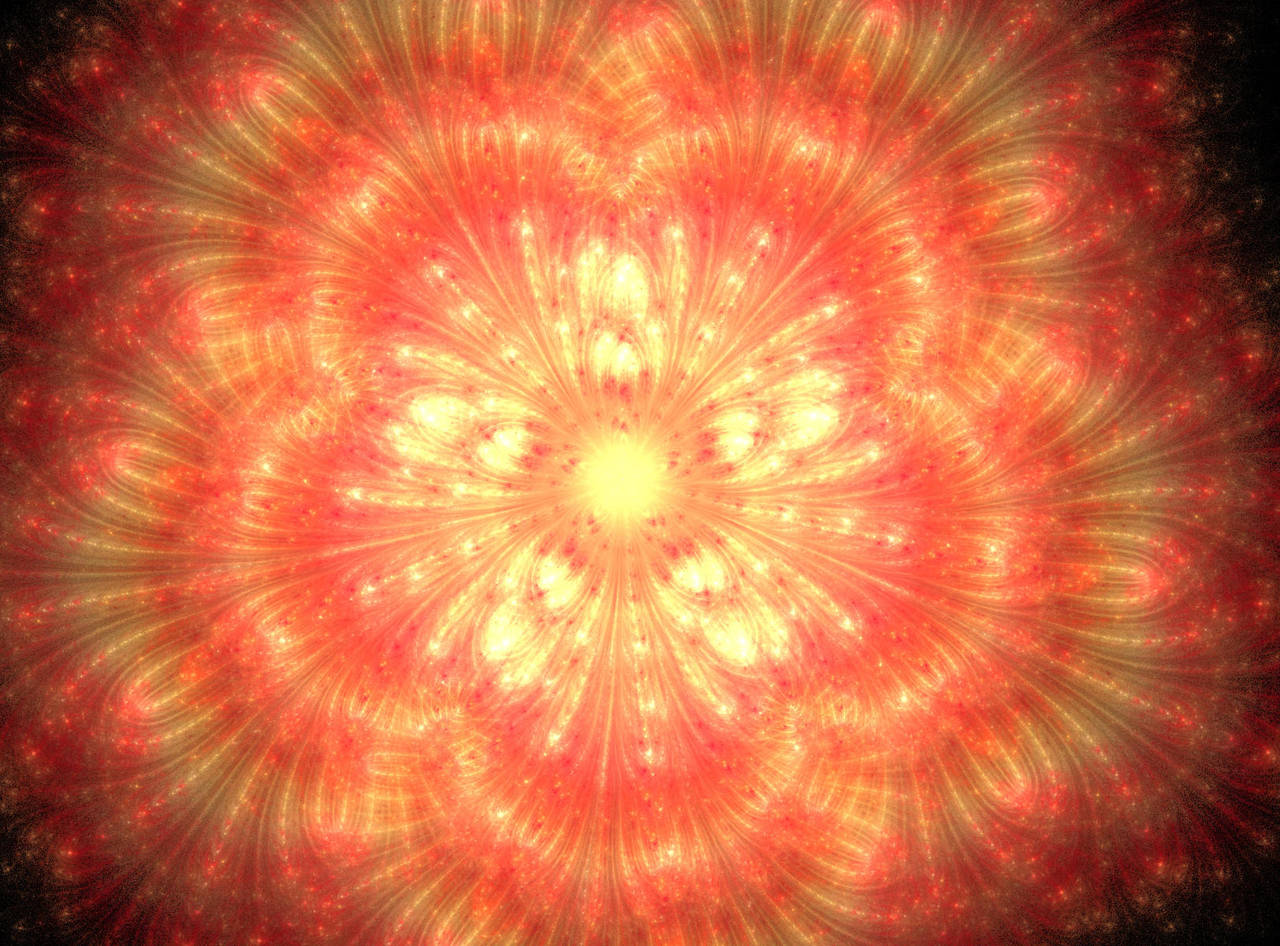 Watch

Reply

I cn NOT tell you how much i love this one, when I saw the last one I was thinking of doing some things as scenary,
But here I may be able to use this as the sun! How beautiful I freaking love how bright it is!
Of course I will have to dial this looks brightness down but it is amazing!!
Perfect colors! it matches what i needed for the sun(In my mind of course) I cant wait to see how this looks in action!
i like staring into it! lol. Very nice dude!
Reply

Thank you so much my friend

Like sun! very nice your thinking!!

I hope you'll take this to use of your awesome work, thank you for the kind words again

Reply

Reply

Another awesome present - captured at the very moment of eruption! This one really "blows me away"!

Reply