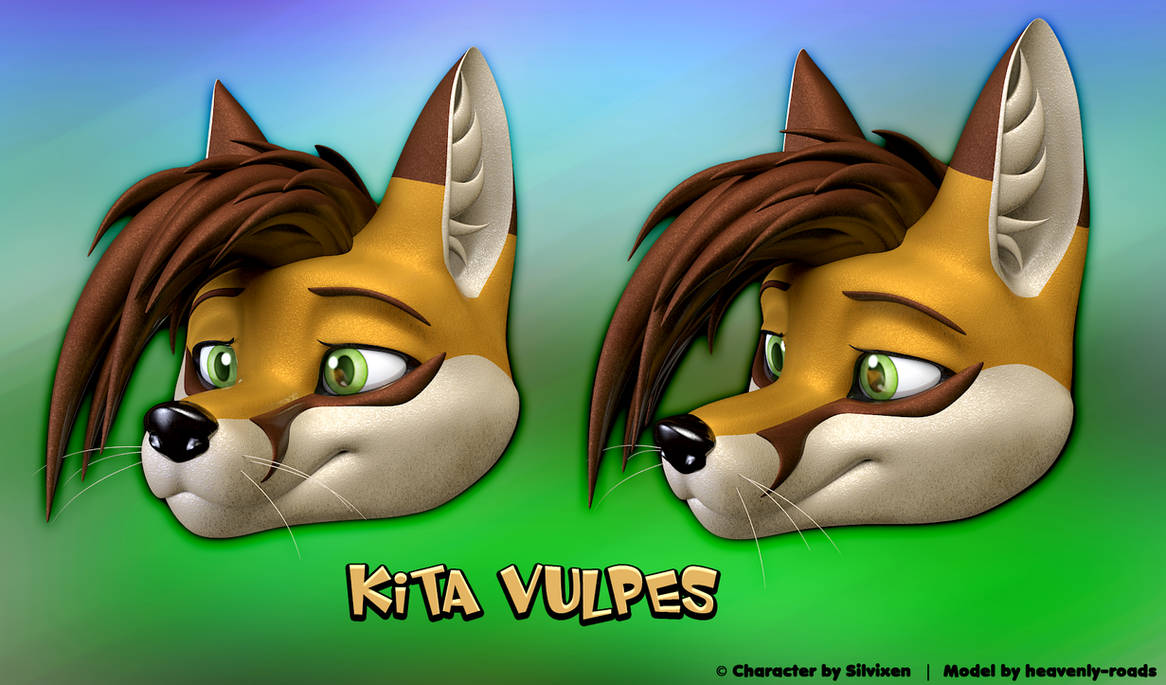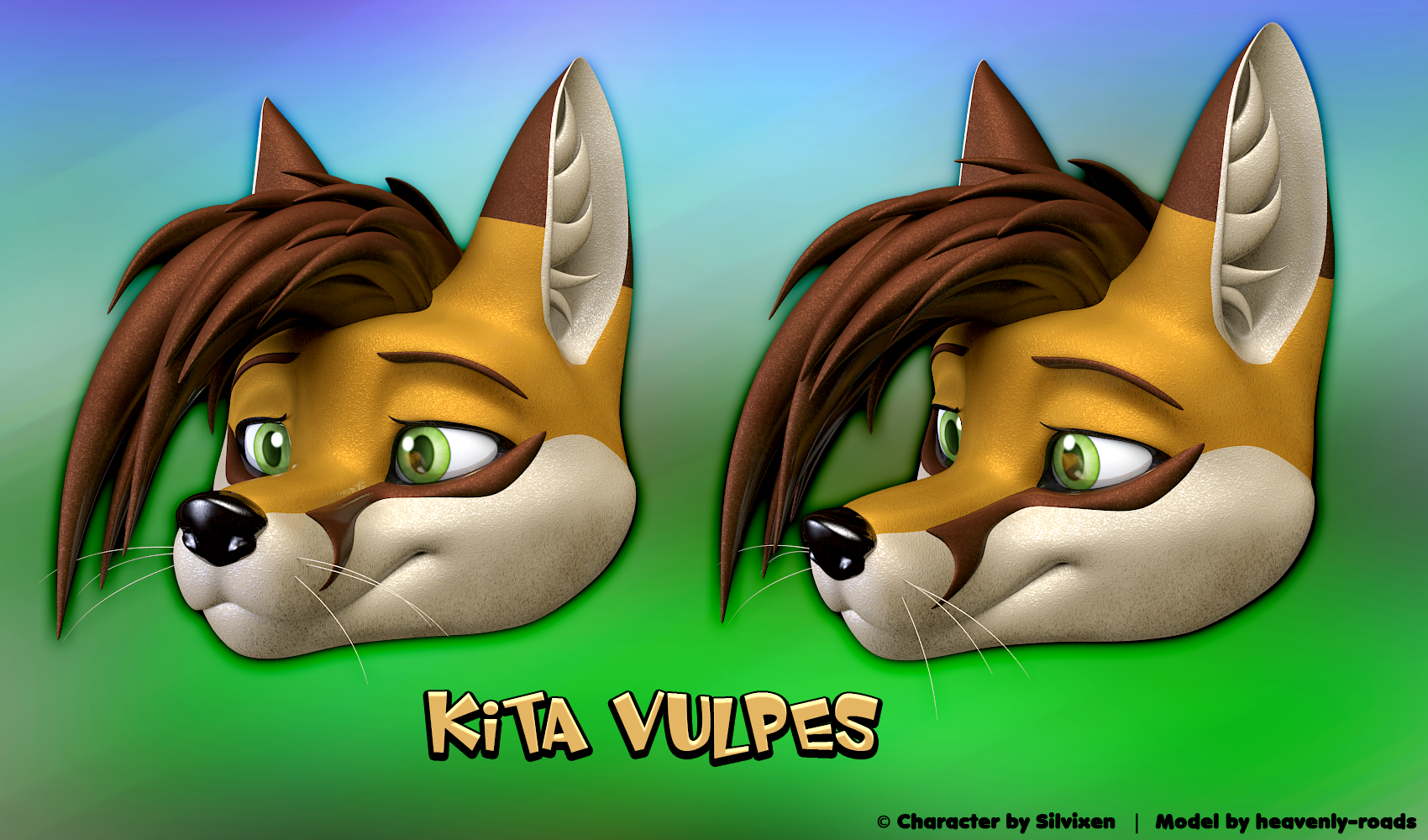 Watch

Elle était pas dans le jeu?
Reply

Awesome
How did you do her pass me the link?
Reply

Thank you!

I made her in Blender, soon I will upload an image with every step of the progress, if you mean that
Reply

It's just that I wanted to know where you go if you want to do it too.
Reply

Make on 3D one of your characters?
Reply

I thought it was online more now that I saw it's low then leave it to yourself
Reply

Sorry, I don't understand to you completely

Try to talk to me on your mother language

Reply

Ok eu ques dizer que vi que era pra baixar achando que era online entao nao vou mais querer nao tem muito progama aqui
Reply