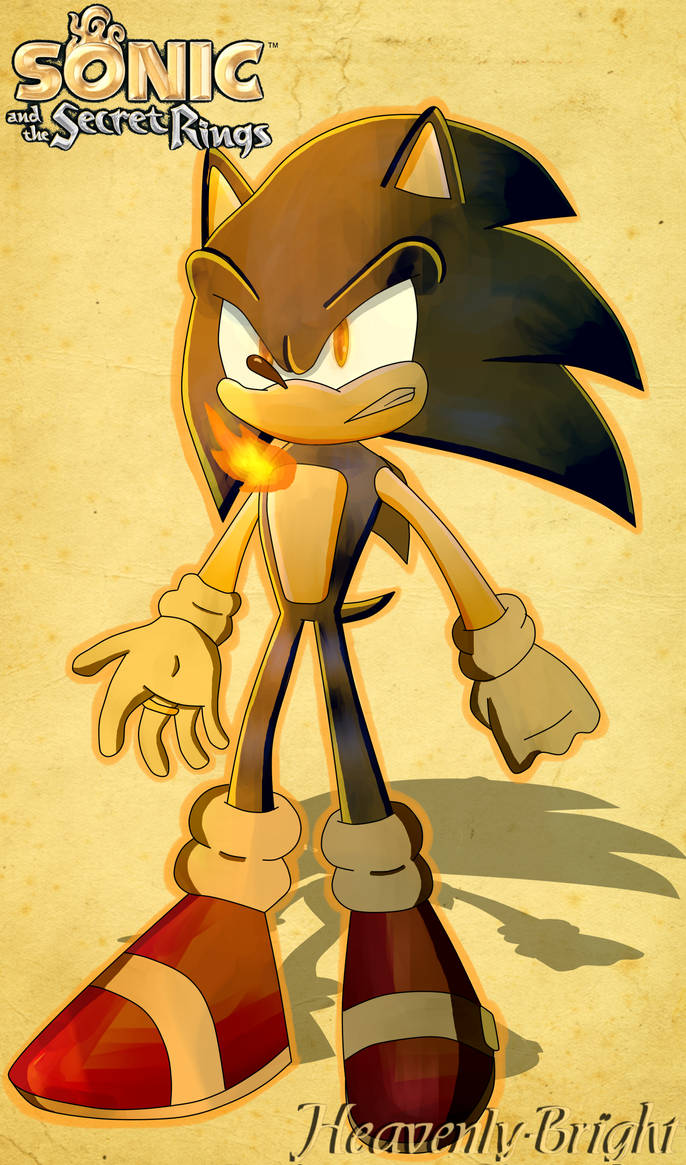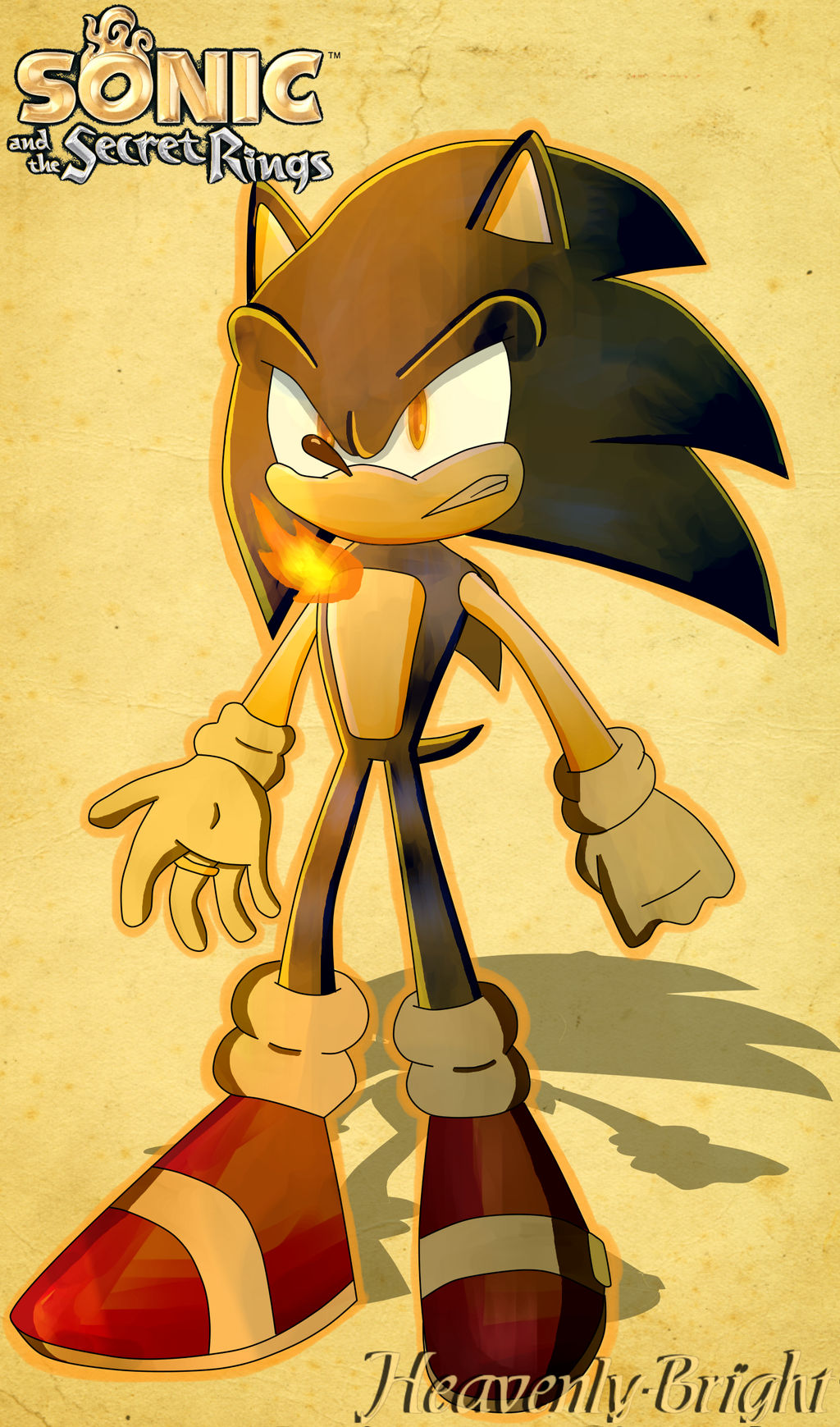 Watch
Finally finished this drawing!
It took longer than what I expected it to be.. my goodness!
Did you know that Sonic and the secret rings was the first video game and first sonic game I have ever bought?
Great now you know something new about me! XD
I love the result though, although I think I could of done better but honestly I struggled a lot on this drawing...
I'm glad I didn't end up doing a speed paint on this cause my god all of the pauses and stuff I took.
Just imagine listening to "
www.youtube.com/watch?v=gYTu4M…
"on repeat for the whole time
My head is literally pounding just thinking of it lol but hey it was worth it in the end!
~~~~
And please if anyone wants to commission me ( sonic related ) with ANY PRICE that I desire then please note me!!!
I am in need of some cash and I want to renew my core membership on here!
OR Maybe if someone buys me core I'll draw anything for them?! I WILL DO *almost* ANYTHING!
So please note me if wanted! THANK U!

this is my favorite sonic game yet and this is also the first sonic game i ever owned along with the other one SatBK
Reply

OOOH! awesome!! I have to say is in my top favourite sonic games too!!! But my absolute favourite sonic game is Sonic Colours!!
Reply

huh, neat, the general complaint with SatSR is that the controls suck, but I never had any problem with it
Reply

I actually barely had any problems with the controls either! The only time I did or well I don't say it was the controls but the one level where Sonic has to run and jump on the rope then you have to swing to get something ?! I don't exactly remember but I just know I struggled a lot on that level and I kept falling or not getting close to the item
Reply

I think you mean Levitated Ruin's mission where you have to kill one enemy by getting close enough to it by using the ivy, I had trouble with that mission too but I found out that in order to go farther you have to move it forward faster/harder
Reply

Reply