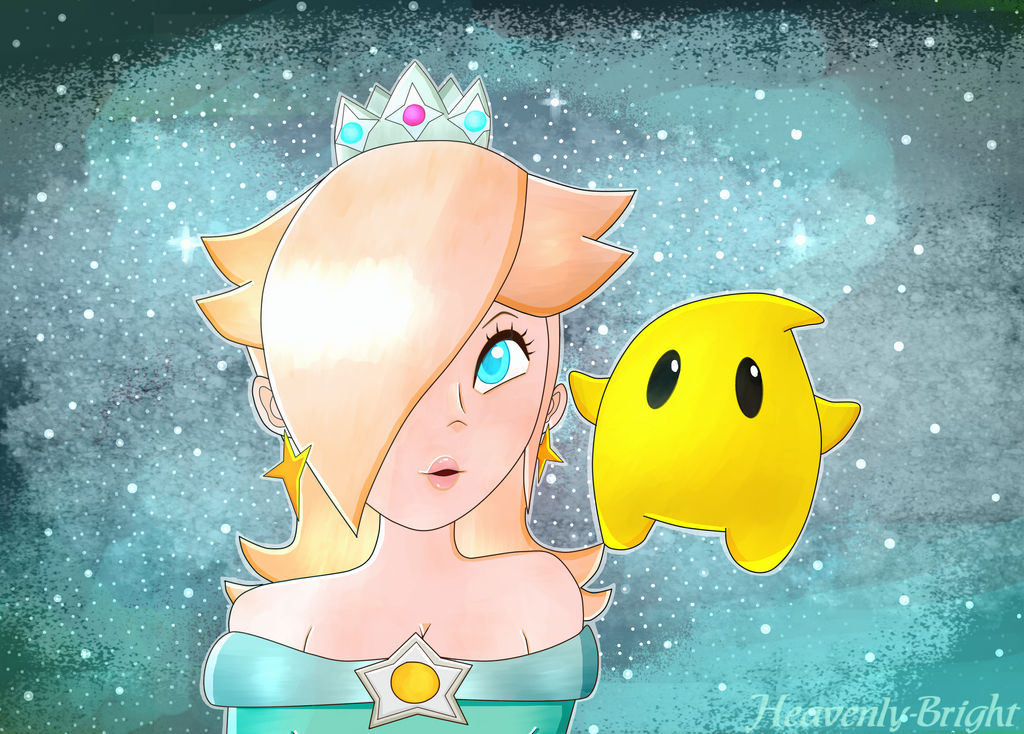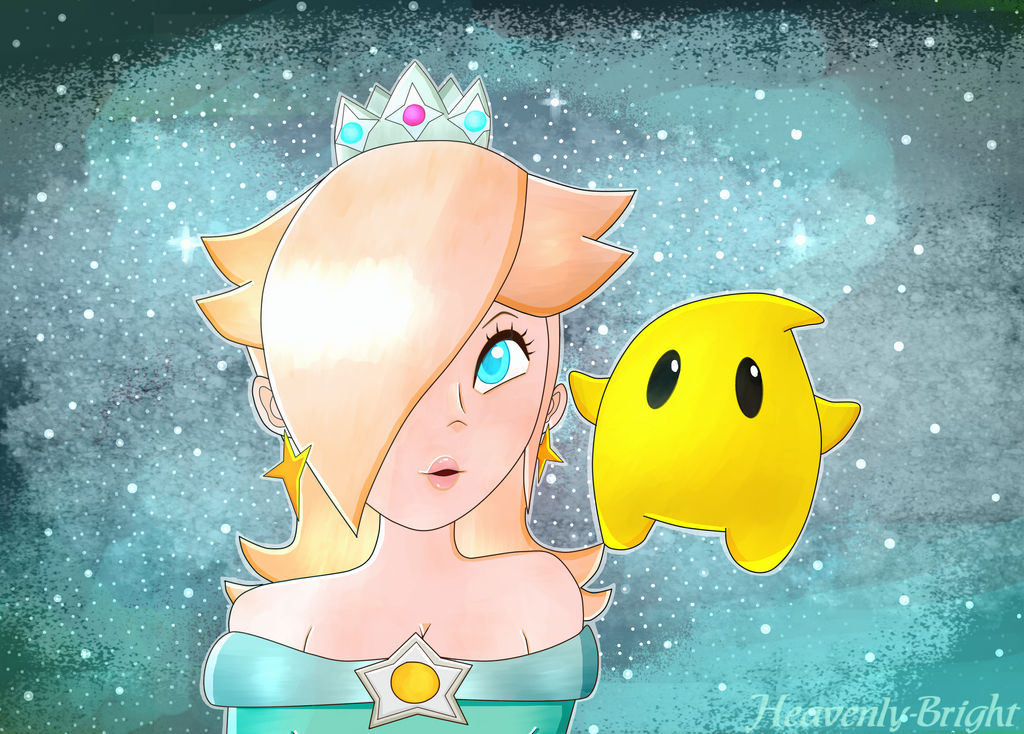 Watch



Here's Rosalina and her Luma! <3
Lately I've been playing a lot of Super Mario Galaxy 2!
I got the game when it came out and I finally got the chance to replay them.
Especially since I had nothing to do this March break.
But my march break is coming to an end sadly and I will have to go to school again tomorrow! ;----;
ANYWAY...ENJOY THIS WONDERFUL PIECE THOUGH!
(I'm so glad how the background came out AAGHHH it's my best one by far!)
SO DESIRE IT AS MUCH AS I DO!!




Really gorgeous colors and lighting!
Reply

Ahhh space mom!!! You drew her so amazingly, and i love the bg
Reply

Awee Thanks Colin!!!


and space mom!? omg I MUST CALL HER THAT FOR NOW ON!!! :V
Reply

Great job, it's lovely
!!!


Reply
Reply

BOOOOOOOOOOOOOOOOOOOOOOOOOOOOOOOOOOOOOOOOOOOOI! I <3 YOUR ART!!
Reply