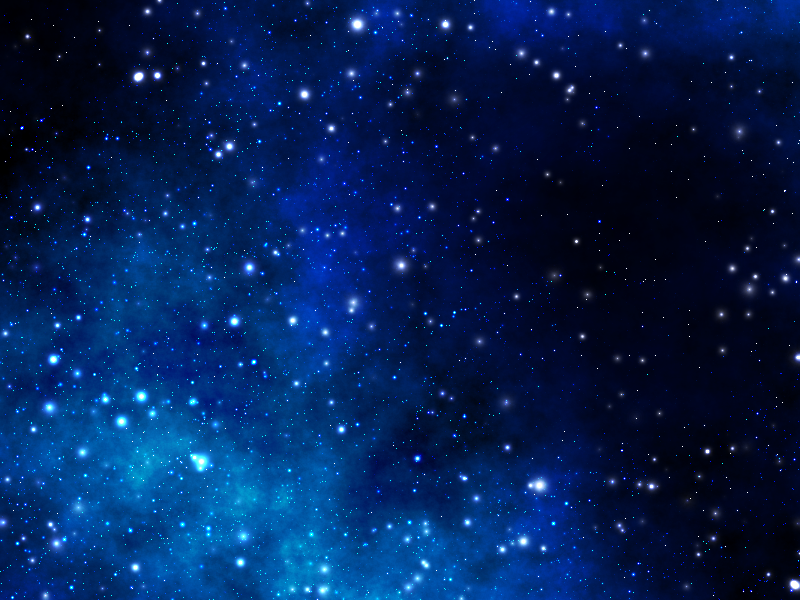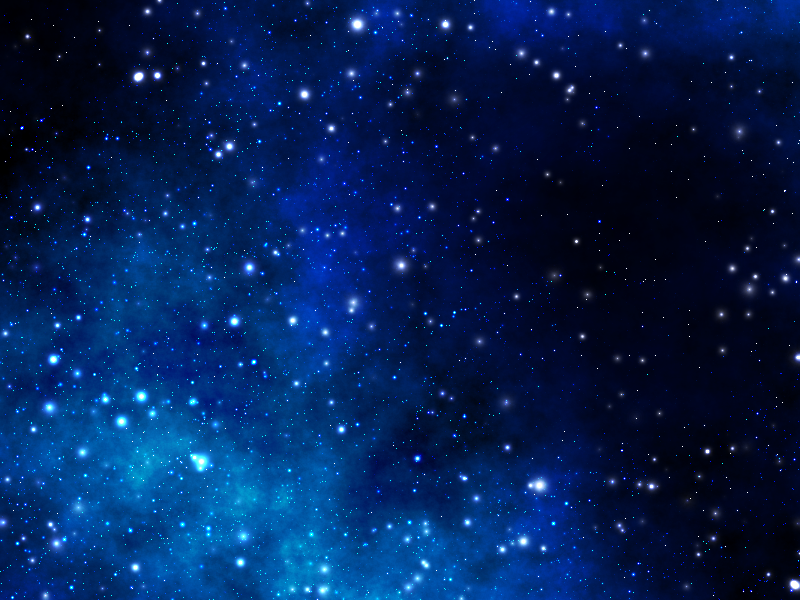 Watch
A space scape made with paint.net. I have not added planets to it yet, and may not...

Reply

Can I use this pic as a text ''colour'' in my band logo? It'll fill in the text.
Reply

Sometimes a starscape is just as good as a normal spacescape. This is one. Great stuff.
Reply

Reply


I could stare at this all day!
Reply