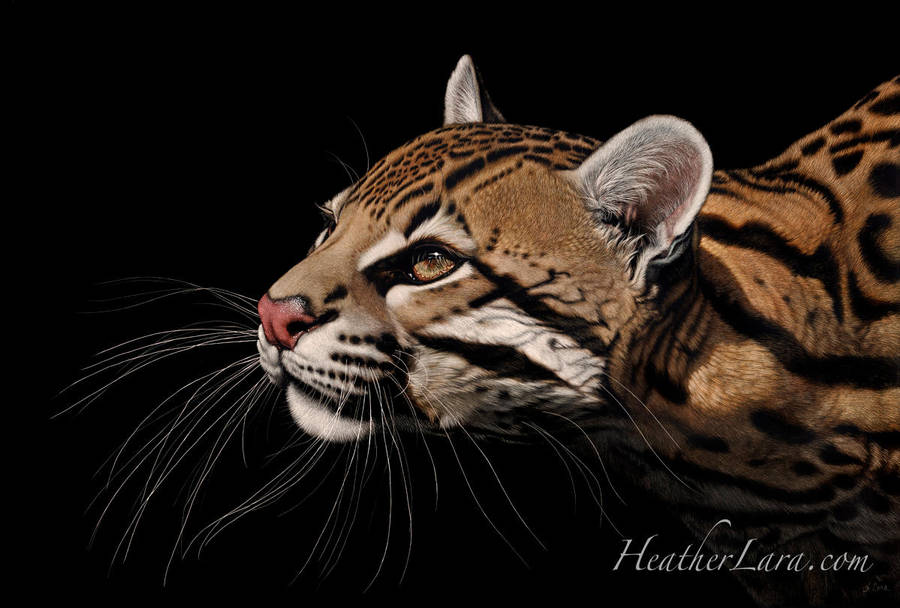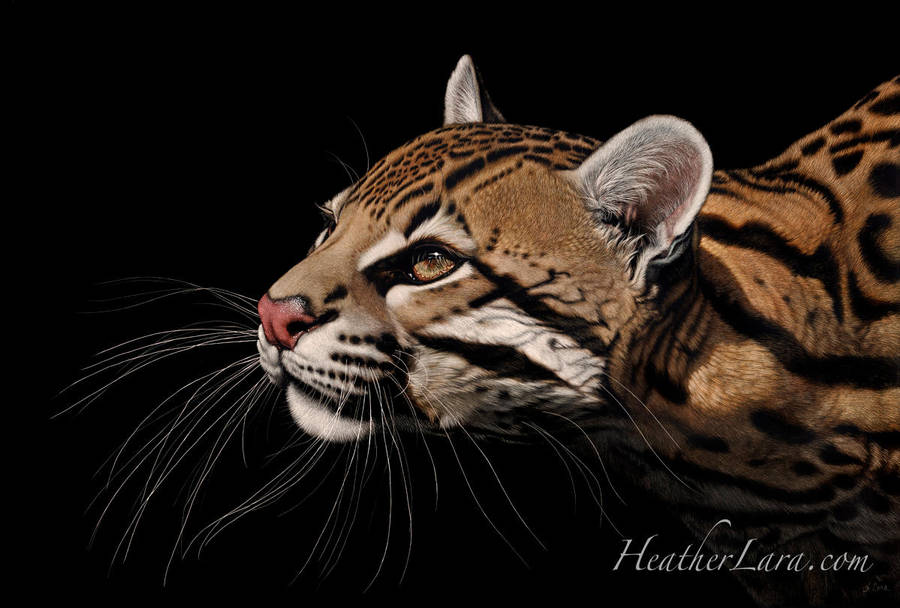 Watch
24" x 36"
Scratchboard and Ink
I'd like to take a moment to thank Alannah Hawker

for letting me use her photo of Billy
. She's a fantastic photographer so please check her out if you haven't already. Thanks Parabuteo78 for helping me figure out the thumbnail!
I finally have a professional photo of Billy! I'm updating my print shop now.
Daily Deviation
Given 2011-12-17
At first glance I thought this was a photo, honestly! The detail of each hair and whisker! I've never seen anything like this on scratchboard. The colours of the cat mix well with the black (of course) That's why I why I give this five stars in Vision!

Four stars on Originality because it was based on a photograph, still, nothing wrong with a reference.

Once again, I give you five stars. On Technique. Such beautiful artwork no matter what. One can easily see the time put into this piece.

This hit me pretty hard in impact. When I really looked at this piece, I saw a focused cat, like he was stalking his prey! And seeing that a photograph can be turned into something even more amazing! Beautiful work.
The Artist thought this was FAIR
168 out of 177 deviants thought this was fair.
When I was browsing the Daily Deviations I truly thought this was a photo. Even now knowing it is not, I still believe it is. The detail done just tricks the mind into thinking it is a picture taken by a HD camera. Truly amazing talent here.

As you stared at the fur, each color blends into each other. Like true fur would do. The black line within it stand out, brilliantly done. The eyes capture your attention and part of you want to turn to look at what he/she is staring at. Then another part want to reach out the pet this wonderful painting.

I am glad I happened upon this priceless piece of talent.
The Artist thought this was FAIR
42 out of 42 deviants thought this was fair.