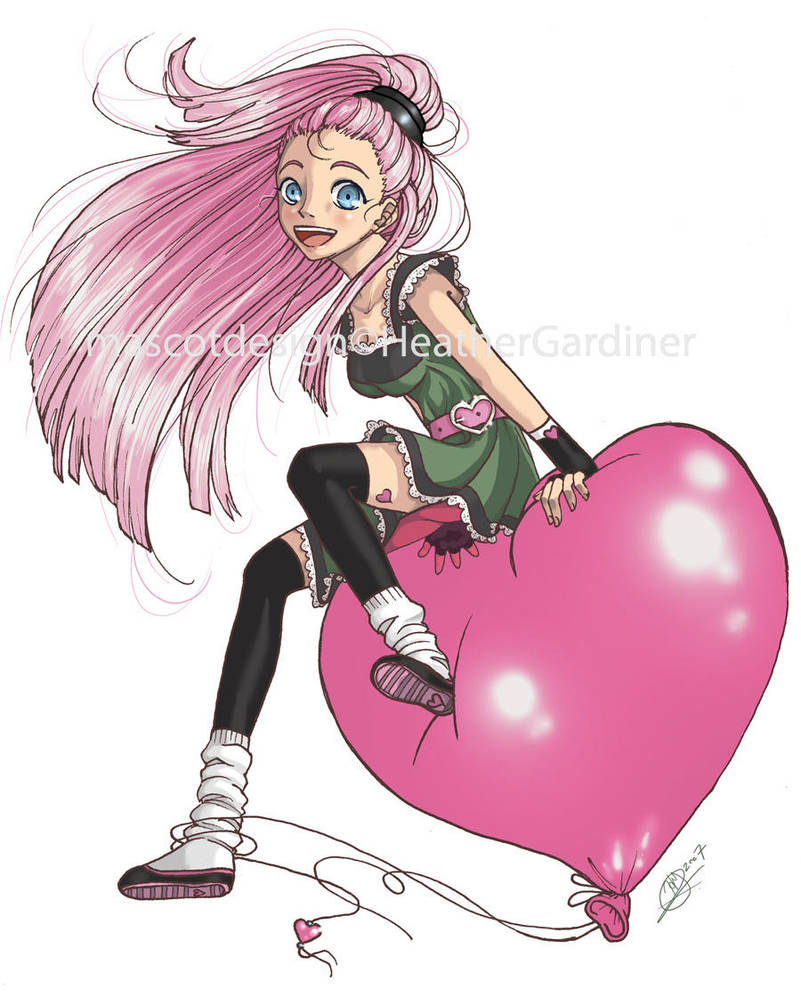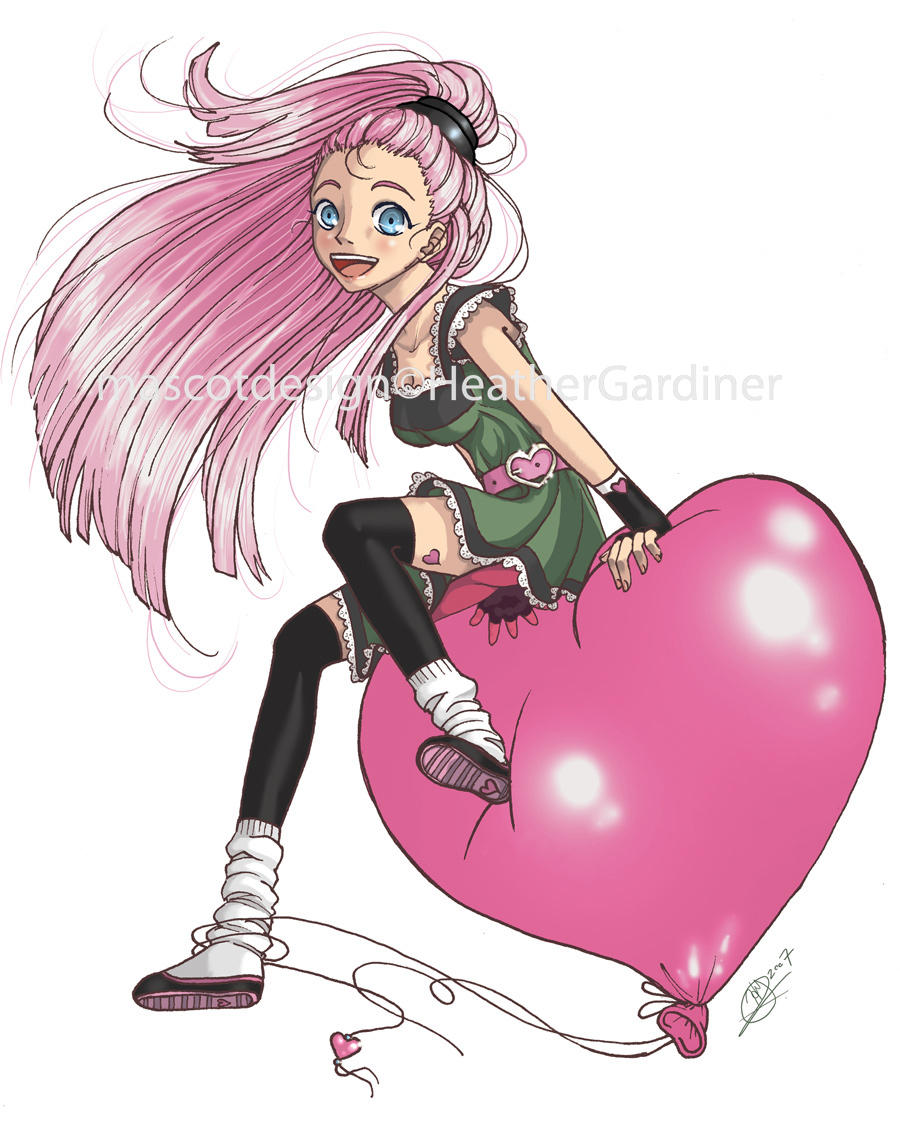 Watch
Here is entry number 2!
Inked on paper with COPiC liner
Coloured in Photoshop CS2
EDIT: I actually won!! This entry is now the official Ai-kon 2008 Mascot! I've never won anything before, I'm so happy!
If you live in Winnipeg Manitoba, Canada, please keep an eye out for posters around the city in the summer.

Hope to see you there!



*throws glitter*