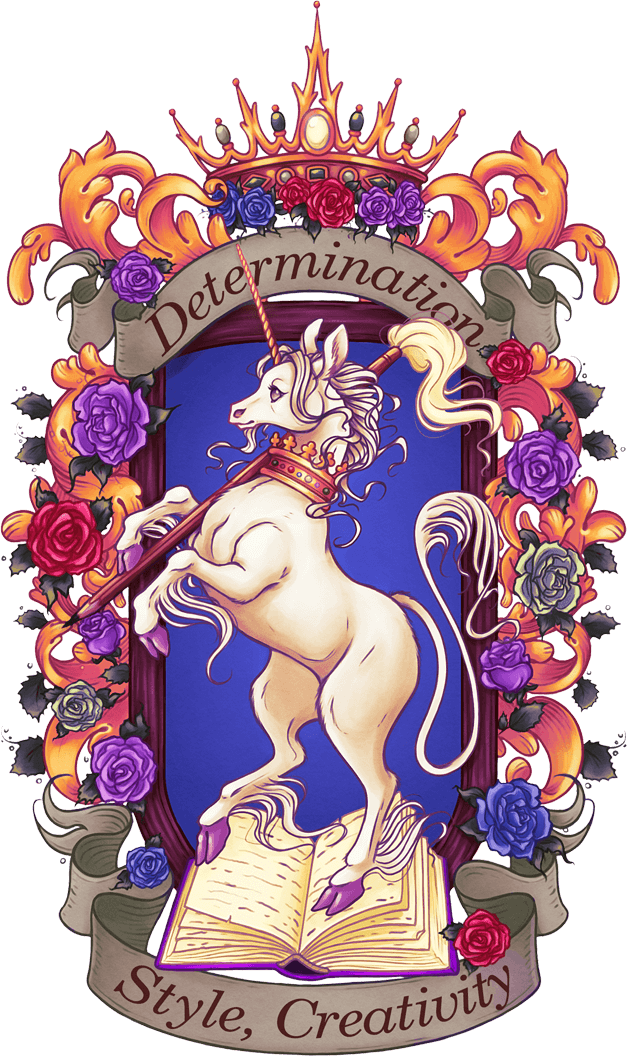 #Faebruary is almost a reality! Just 24 more Patrons or $370 and we unlock a month of Faerie art in
February 2019.
I believe in the magic of Terratoff can make it happen, do you?

Pledge to my Patreon to help me reach this goal, and become a part of Terratof history!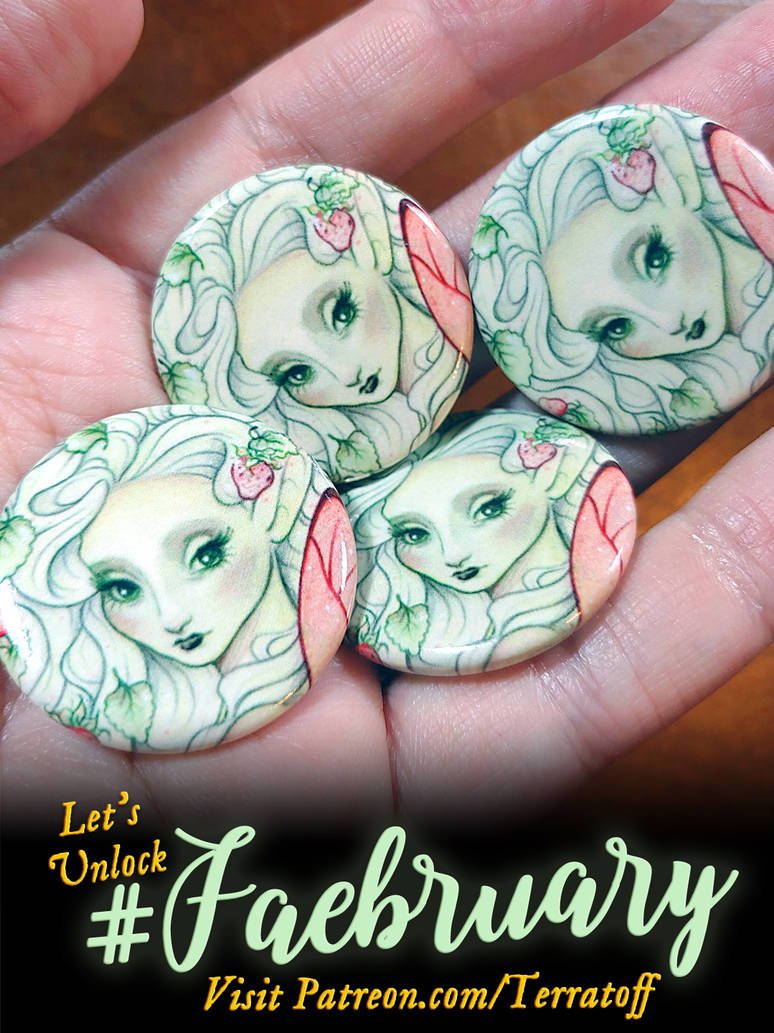 PLUS 4 patrons will be blessed by the Fae this month with an extra gift included with their pledge, an Unseelie Strawberry Faerie button!