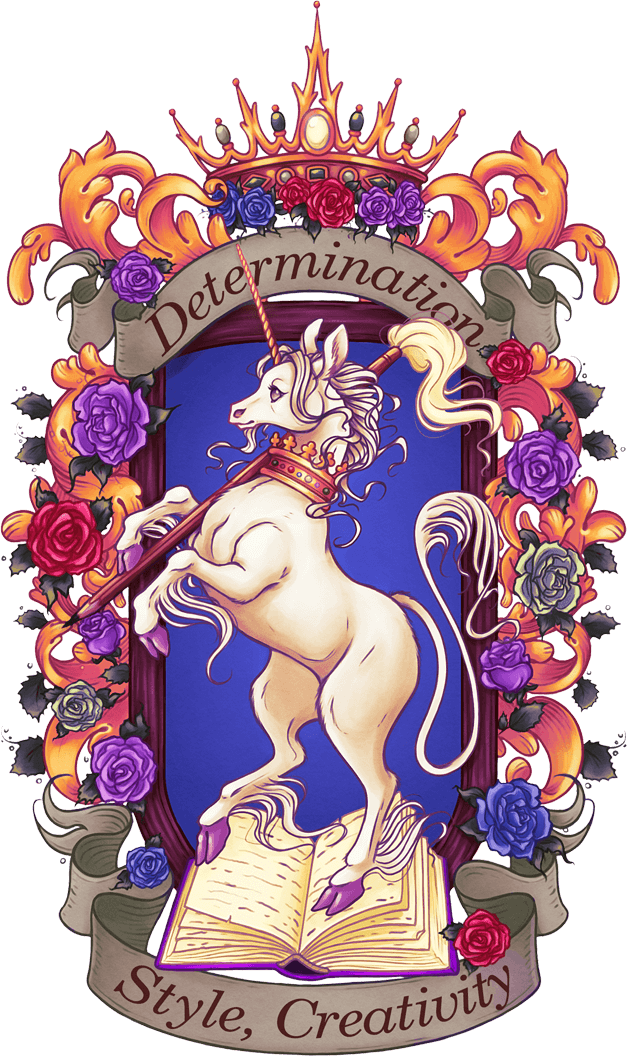 It's now 2018, a new year in the realm of magical creatures of "Terratoff"! it's time to begin the tradition of monthly art prompts again with a whole new theme!
now.... enter the realm of the fauns...
IT'S THE FIRST EVER #MarchOfTheFauns!!!!
#MarchOfTheFauns
is a drawing prompt that lasts the whole month of March inviting artists to create faun art and tag it
#MarchOfTheFauns
for all to enjoy! That means every day in March, artists around the globe will be creating and sharing new and original satyr / faun art!
You can follow along on my Instagram or get special sneak peeks by becoming an official Terratoffian on my Patreon!