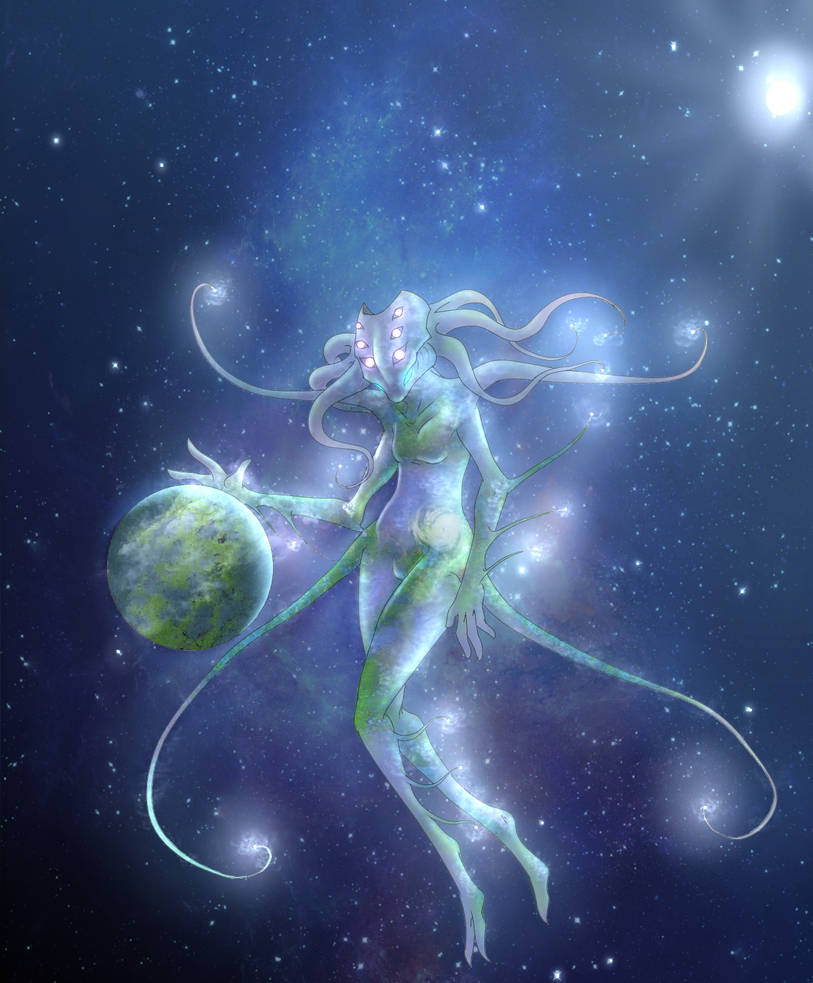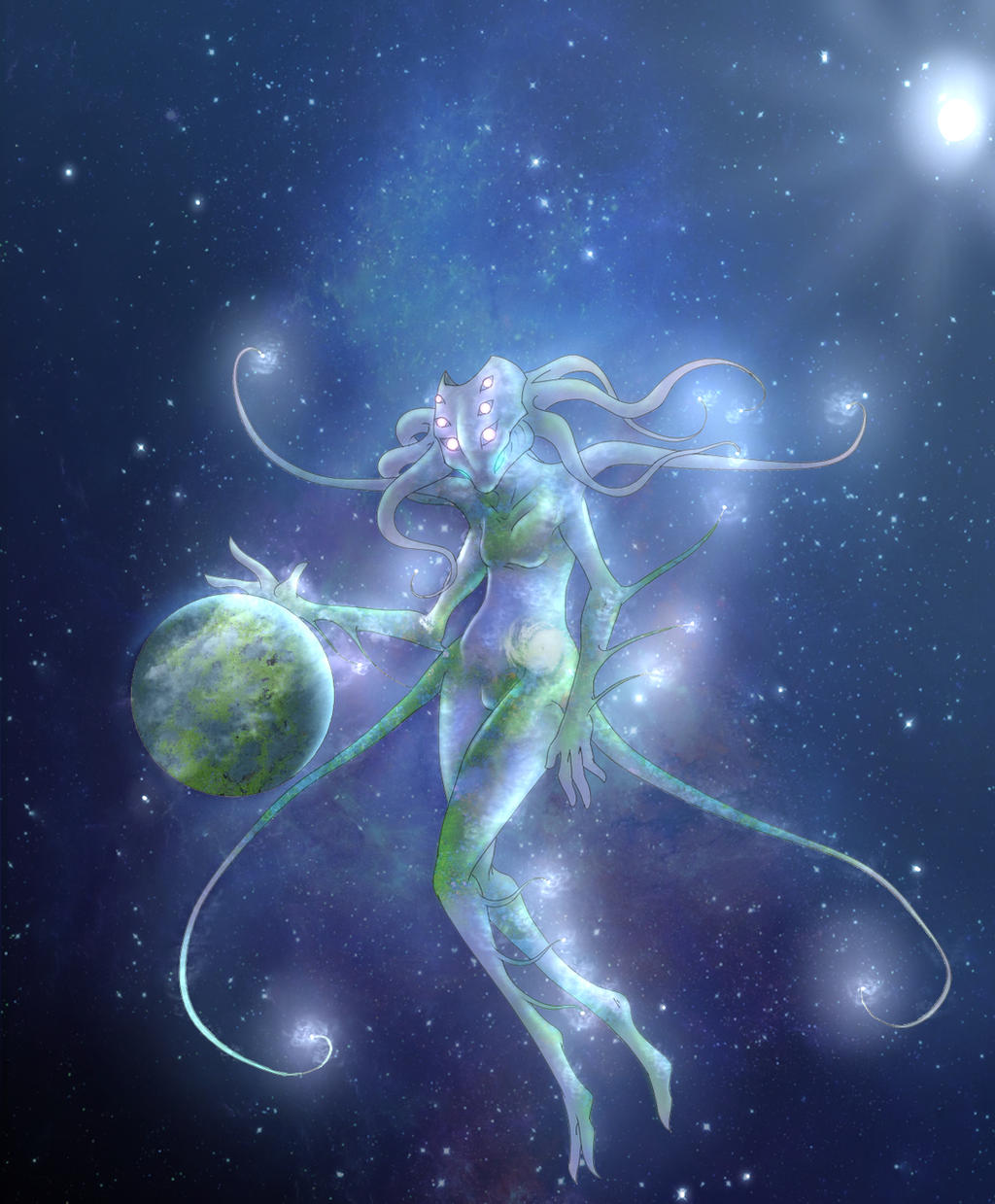 Watch

This looks pretty cool too ^^
Reply

An entire world on the body of a gigantic entity. That is just cool. And it puts the Bionis from Xenoblade Chronicles to shame.
Reply

Lol. Had to look up what that was, pretty rad!


Also, if it was a giant space lady I'd live on her head. But if it was a space dude I'd live on it's peepee..... :I
Reply

Reply

Cool! Space stuff!

Reply

And some real estate! We just sold a whole continent on her left arm! It's going fast, Going Cheap!

Reply