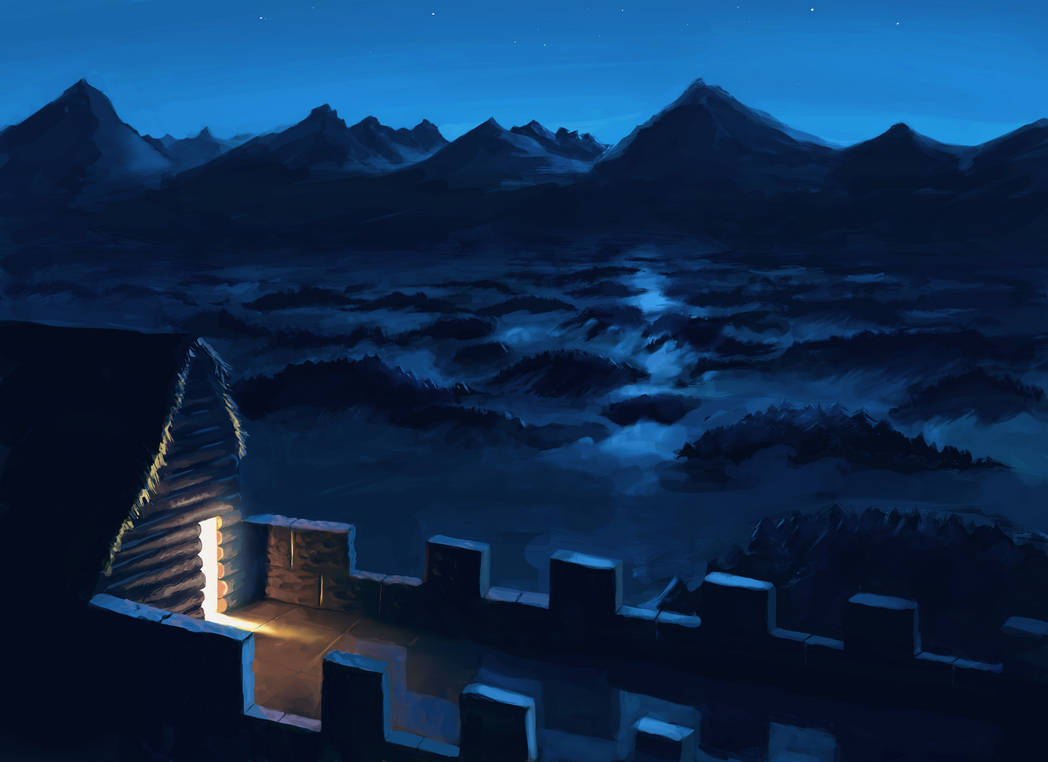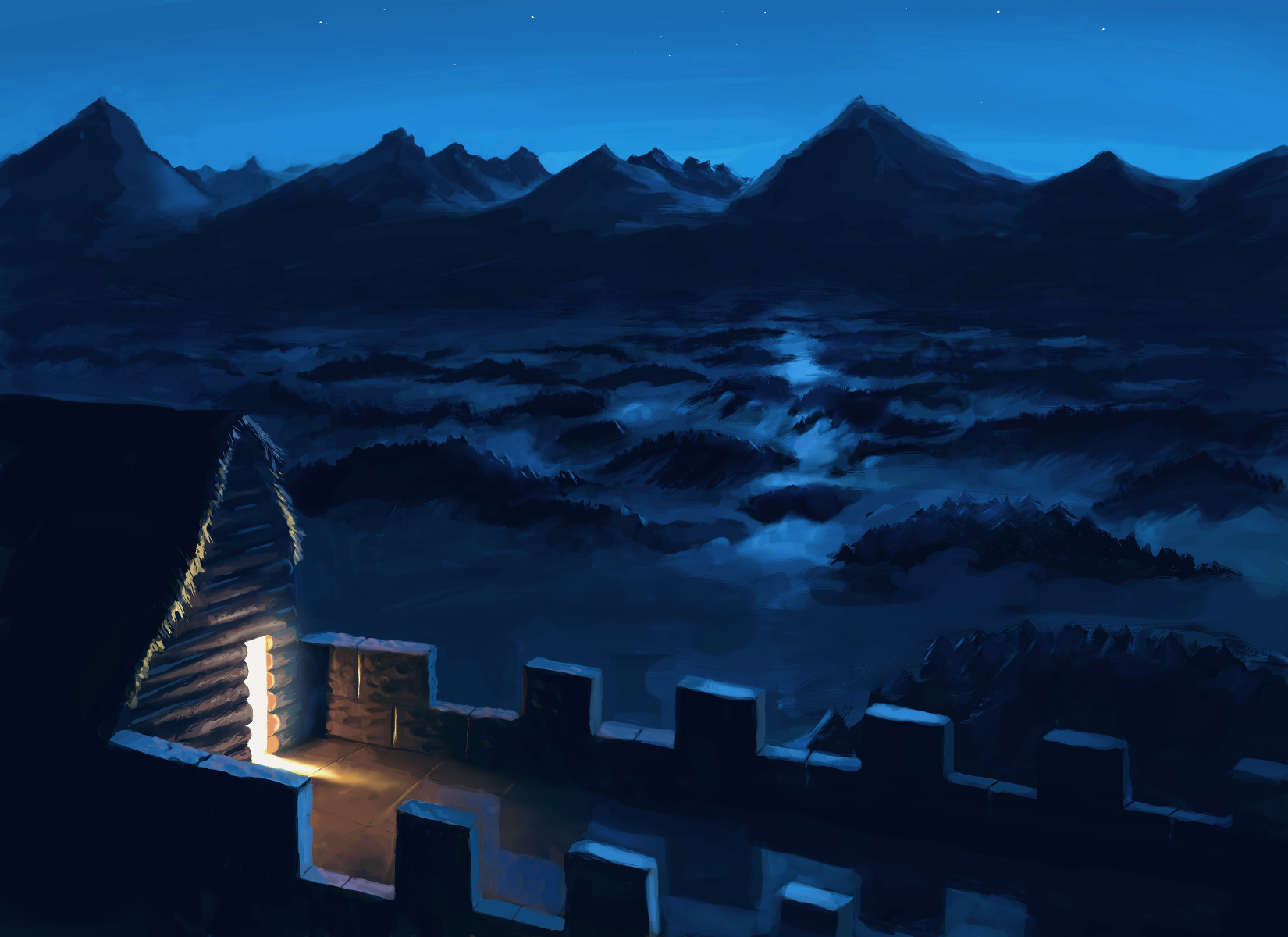 a forest in a valley perpetually filled with mist. It's only possible for the villagers to venture out to the greater world in the winter when the mists recede, unless they wish to risk meeting the creatures that haunt the valley.


There's a lot I'm not proud of and a lot I am proud of in this one. Let's just say I didn't use a ruler, and neither did the medieval architects.

That's exactly the kind of pictures I like. So epic and so contrasted with lights. Good job!
Reply

Thank you so much! It's fairly easy to see from my other submissions that I'm new to this style, but I try to learn something new with each piece.
I'm working on another that will be out around mid-week if I don't get swamped with unrelated work.
Reply